LoyLap for Bars
When technology works best, it is barely noticed at all. With LoyLap you maintain all the social elements that make a great watering hole, while using technology to streamline your business for faster service and more regulars.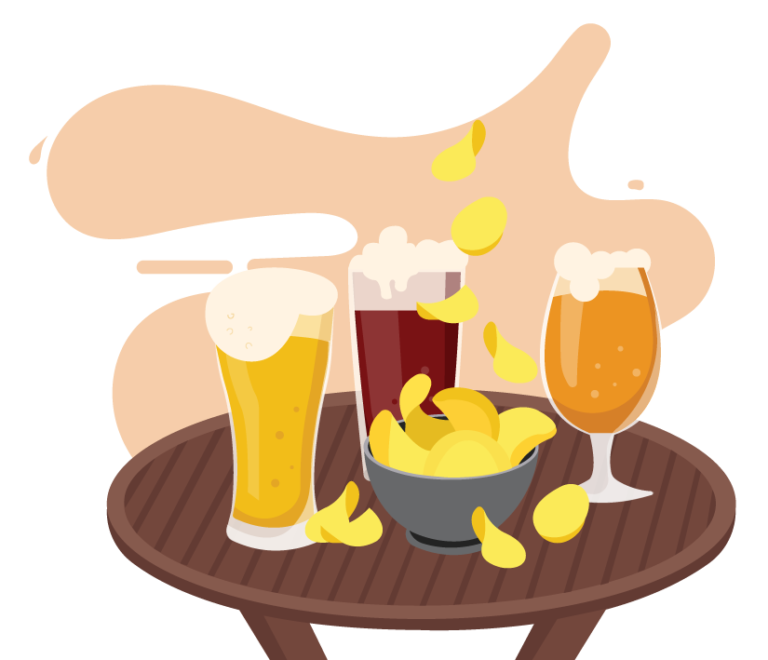 Every bar has their regulars and we want to make sure that their purchasing experience is as easy as possible. With LoyLap you can enable you customers to either load funds to an account to spend as they wish, or to create an account which goes into debit and can be paid off at the end of service.
Customers can load funds to the App for your business, or can use a custom branded card for your business to make payment direct to your POS.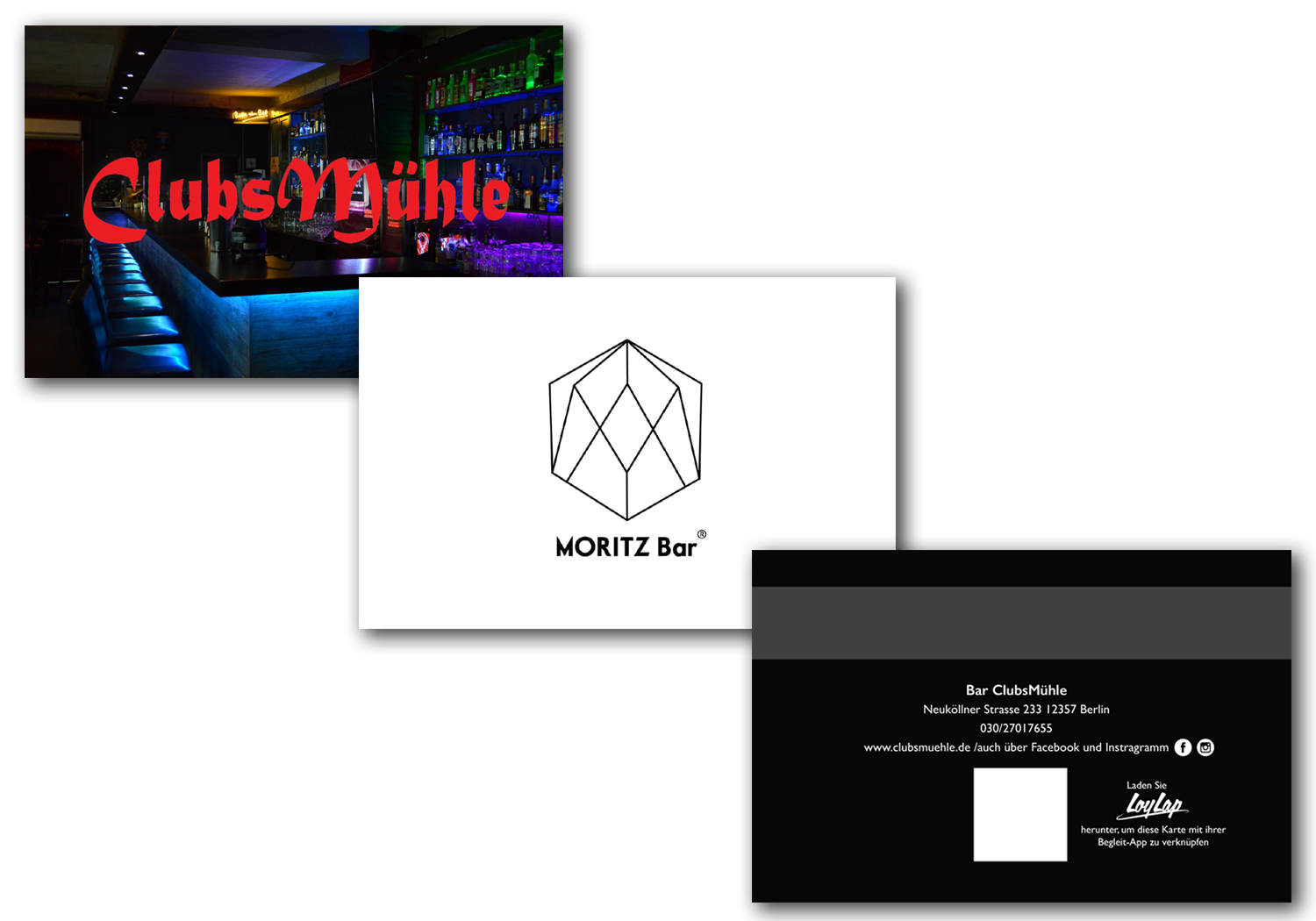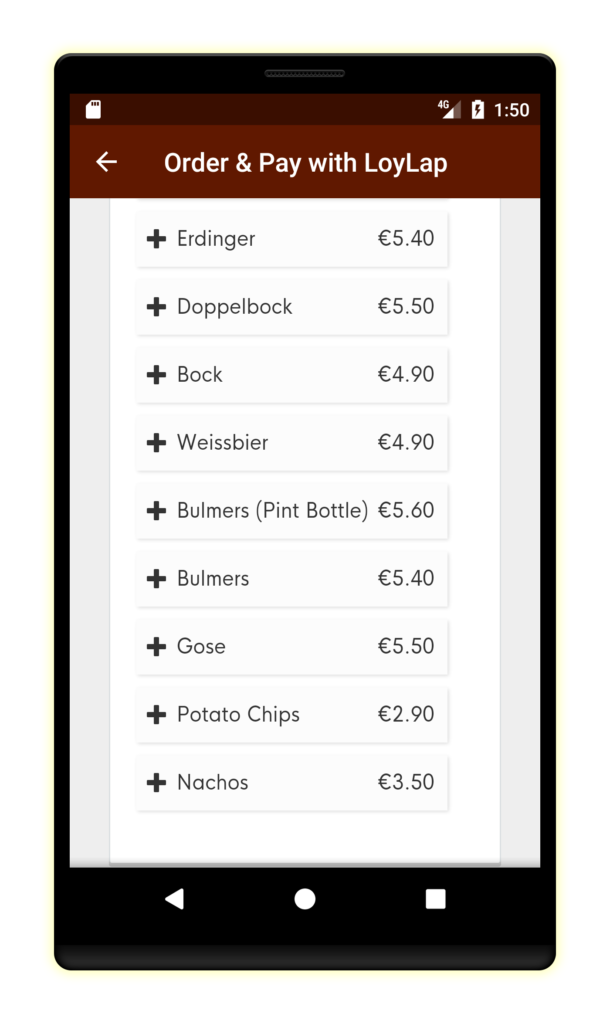 Table Ordering
Your staffs time is better spend serving your customers rather than taking their orders. An app from LoyLap can enable you customers order and pay for their round directly through the App, with the customer inputting the table they wish to be served to.
Instantly your staff will gain more time to make the service in your location faster, more accurate and more profitable.
Your customers need to feel valued in your business, and we aim to make the process of customer recognition and reward as simple as possible.
With a loyalty system from LoyLap we can reward your customers according to your goals; whether that be to encourage the purchase of a specific drink, or to generally just say thanks to your loyalty customers for always choosing you.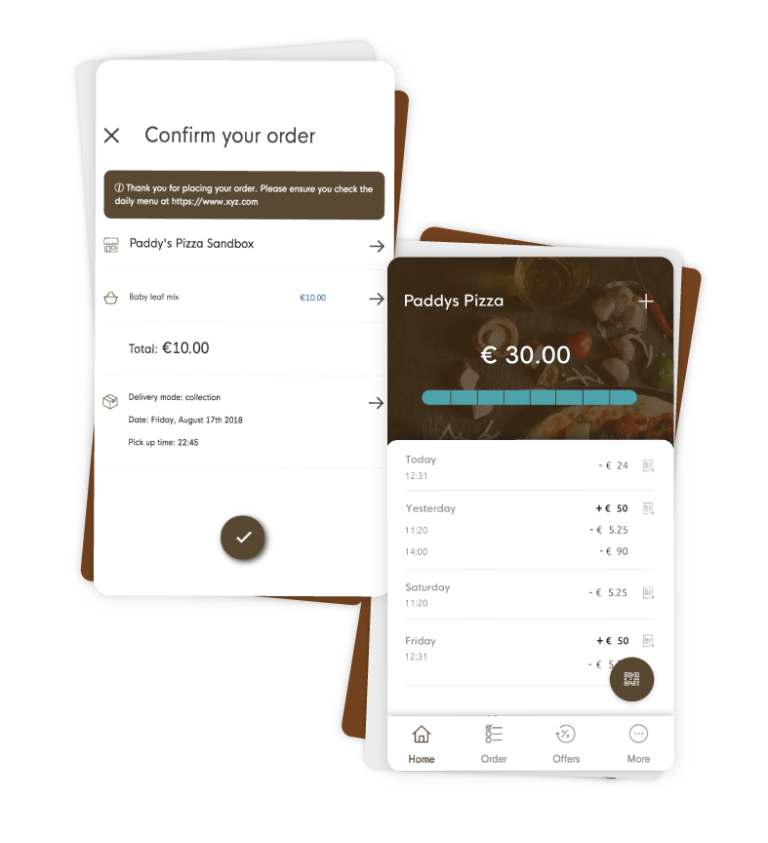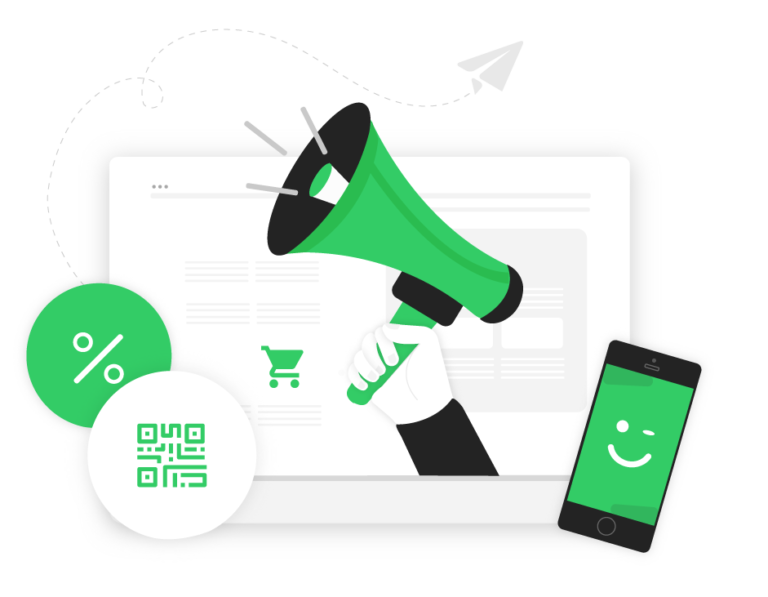 We take the pain out of promotions for you pub by giving you the power to send offers directly to you customers when you need them sent. Feeling a little quiet on a Thursday evening? Send out an offer directly to your customers for a percentage off their first round.
Our offers are perfectly integrated with the POS so there is no requirement for tiresome staff training or fiddling about with complicated redemptions.
Contact us to learn more about what LoyLap can do for your Bar or Pub