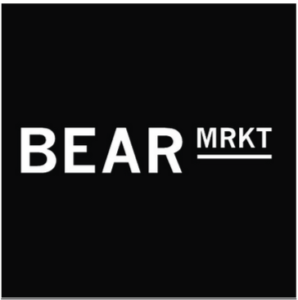 TIMELINE OF IMPLEMENTATION
On the 30th of July, 2014, Bear Market Coffee became one of LoyLap's first customers. The then fledgling business had one location in the Dublin village of Blackrock, but had clear plans to grow.
Bear Market Coffee began using Loyalty to reward their customers on their smartphones. Then at each stage of their journey, be it a new branch or new year, they added a new piece of LoyLap software before eventually combining all offerings in one Custom Branded app.
LOYALTY
Bear Market began using Loyalty in 2014. LoyLap enabled Bear Market to reward customers for hot drink purchases directly on the 'LoyLap' customer app. This succeeded in not only encouraging loyal customers to come back frequently, but also helped inform Bear Market about customer preferences to drive decision making.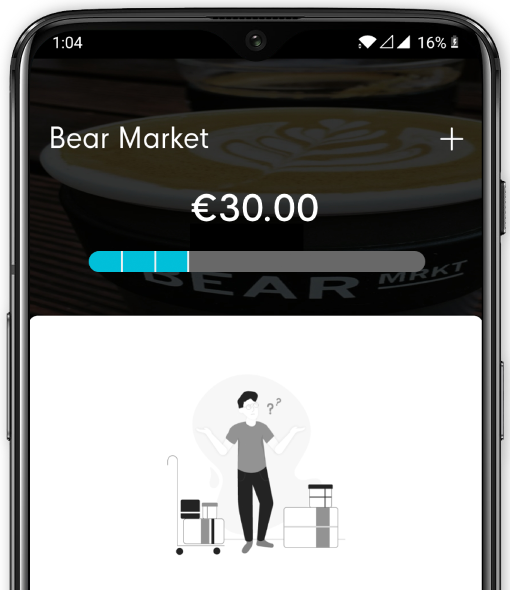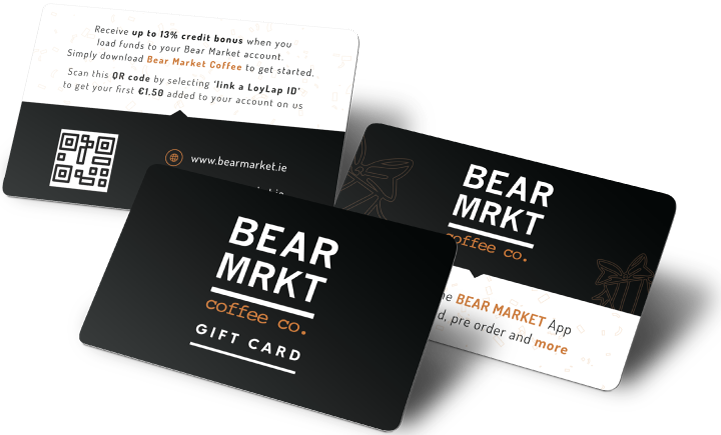 GIFT CARDS
In 2015 Bear Market added Gift Cards to their software suite. People were recognising their brand as a market leader, and wanted to share that with friends and family.
With one simple app download on their POS, Bear Market could instantly start selling digital cards, with custom branded physical cards arriving in the post two weeks later.
MOBILE TOP-UP & PAYMENT
In 2016, Bear Market added a Digital Wallet for customers to top-up their accounts with a bonus awarded on their top-up amount. Customers benefited by having their money go further with a top up reward while opening new cash flow for Bear Market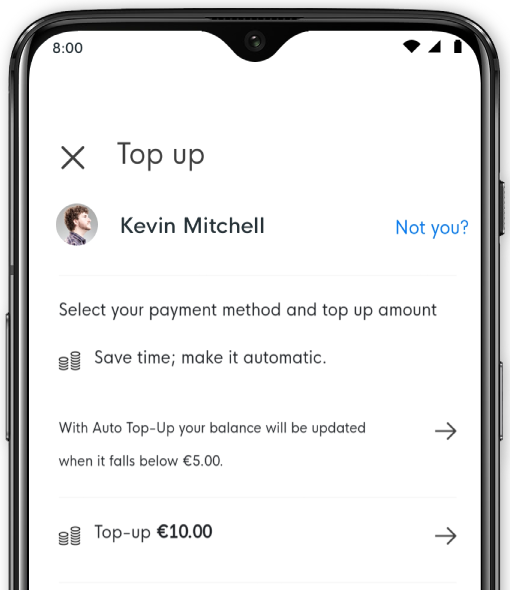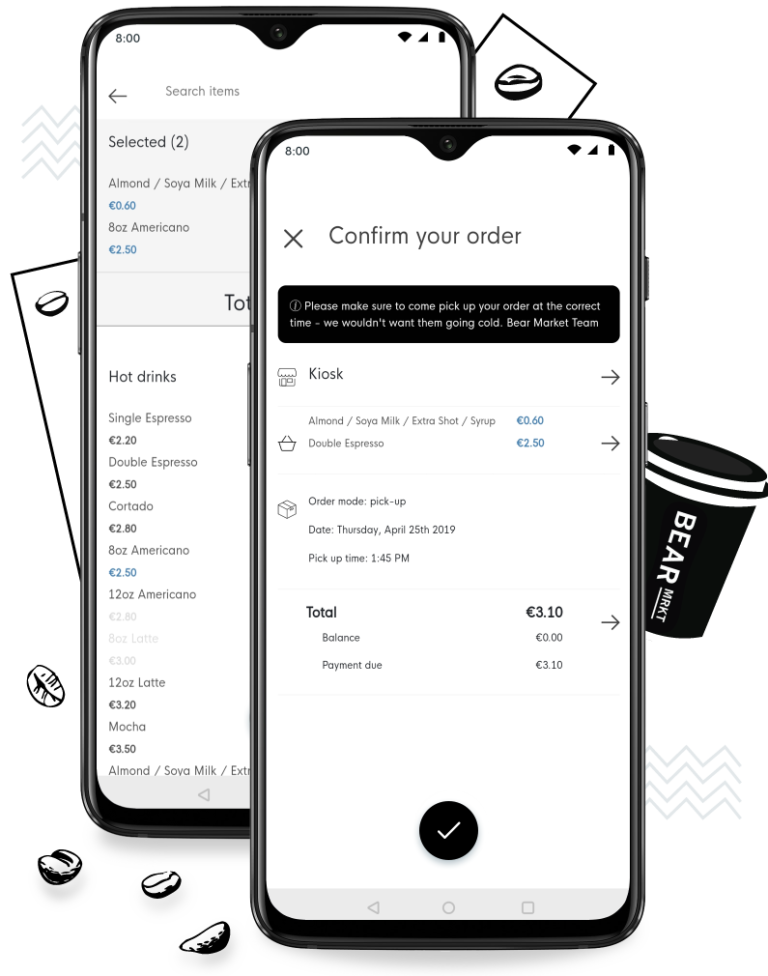 ORDERING
Originally just launched with Bear Market for one of their smaller locations in 2017, mobile ordering was rolled out to all Bear Market locations in 2019 to enable people order for take away, or to order directly to their seat for a staff member to drop down.
BEAR MARKET APP
After 5 years with LoyLap, Bear Market Coffee decided that they were now ready to take their Brand to the next level with a custom Branded customer facing app featuring every piece of LoyLap functionality.
LoyLap arranged for the design and release of the application in under 4 weeks. The app was released on the app stores to incredibly positive reviews from customers.