Gift Cards by LoyLap is by no means limited to strictly being an application used for selling gift cards; rather they can be used to complement existing processes in your business, such as streamlining an activity that you would like integrated into your Point of Sale system.
Below we have example of two businesses using our Gift Card app for their own business needs:
Natalie Hosking
Operations Manager, The Bannatyne Group.
'We operate 63 gyms and spas across the United Kingdom, so for us, central and real-time reporting is a primary objective. In conjunction with central reporting, we wanted to transition our gyms to cash-less gyms as we spotted the trend that our customers didn't want to carry wallets in the gym, but still wanted to be able make purchases such energy drinks and supplement bars.
The Gift Card app enabled us to easily offer a Bannatyne card to each member that they top-up and spend within the gym. The system also integrated with our current online ordering system for Gift Cards, meaning that the transition for us was very smooth.'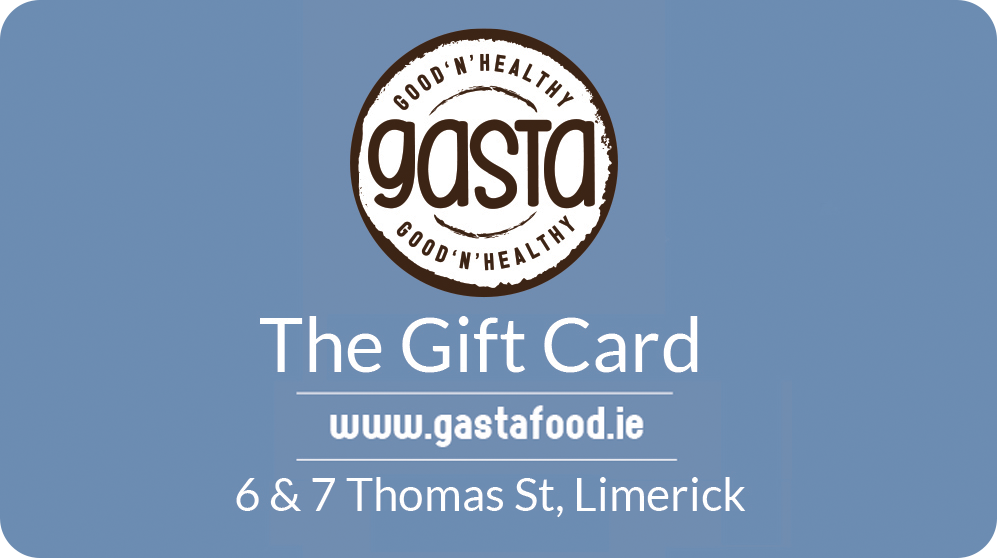 Paula Whyte
Owner and operator, the Clinic.
'We offer our customers the ability to purchase bulk course in yoga, pilates and Tai-Chi. The problem we were having was that we had to manually mark off each time a customer had visited, as they pay upfront for all the courses. This was becoming more and more of a drain on time, and a less accurate process as time went on and customer numbers went up.
With the Gift Card app, now we can offer each customer a key fob when they pay for their bulk courses, and we can subtract the requisite amount from the card with each visit to maintain perfectly accurate records integrated with our POS reporting.'