Service at the Speed of Card
Here at LoyLap, we value your time. So, there's LoyLap Card Linking to speed up every part
of the transaction process. A customer simply links their Credit or Debit Card to a business's
digital branded wallet and voila: loyalty and payment are combined in one easy step.
Payment – Loyalty – Special Offers – Receipts: All with one quick scan
Both online or in-store, accepting card-linked payments couldn't be easier: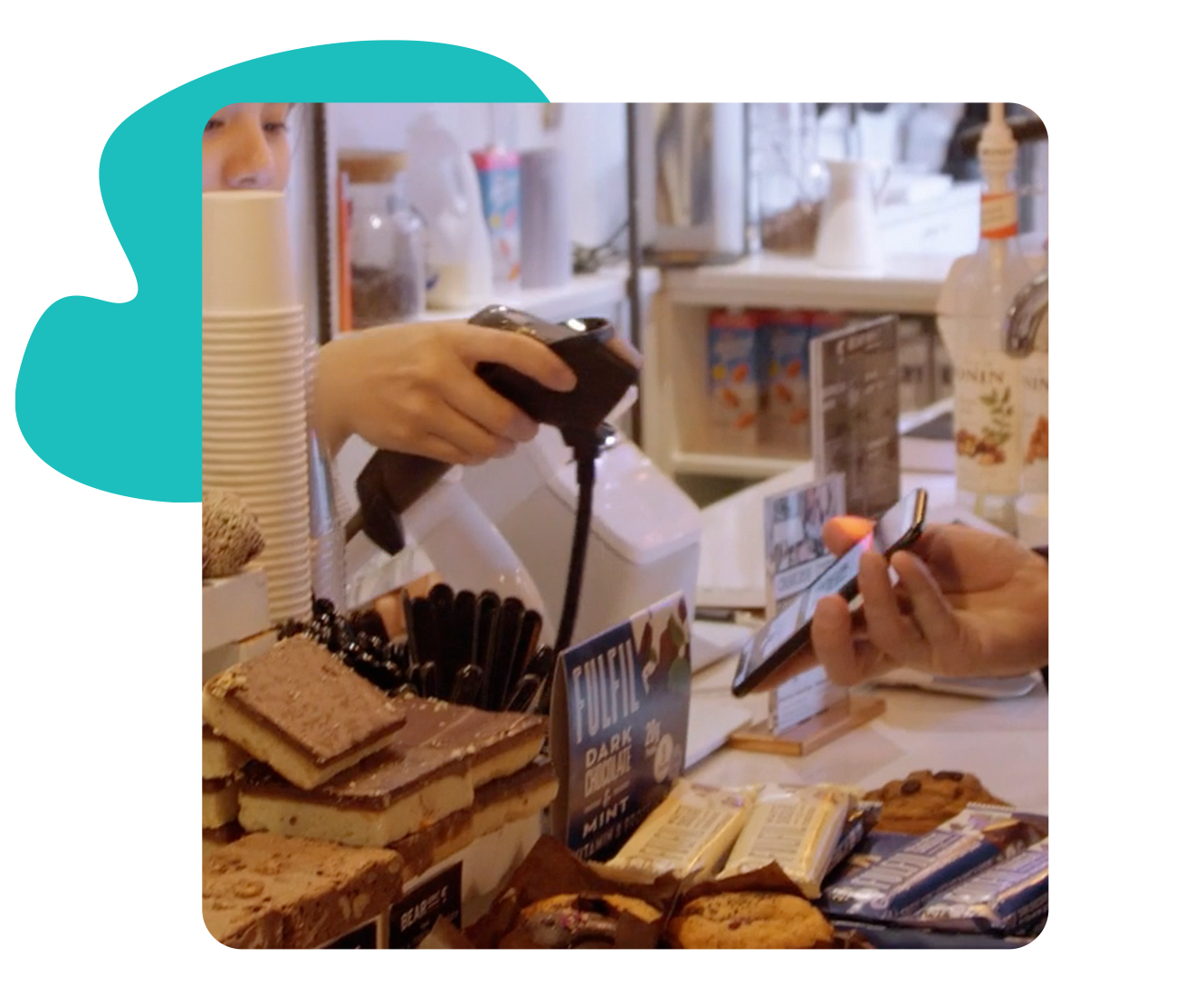 Scan
At checkout, the customer scans their personal QR code during in-person transactions or enters their linked
payment information for digital transactions.:
Loyalty & Offers
Loyalty points and special offers are instantly added to the customer's LoyLap account.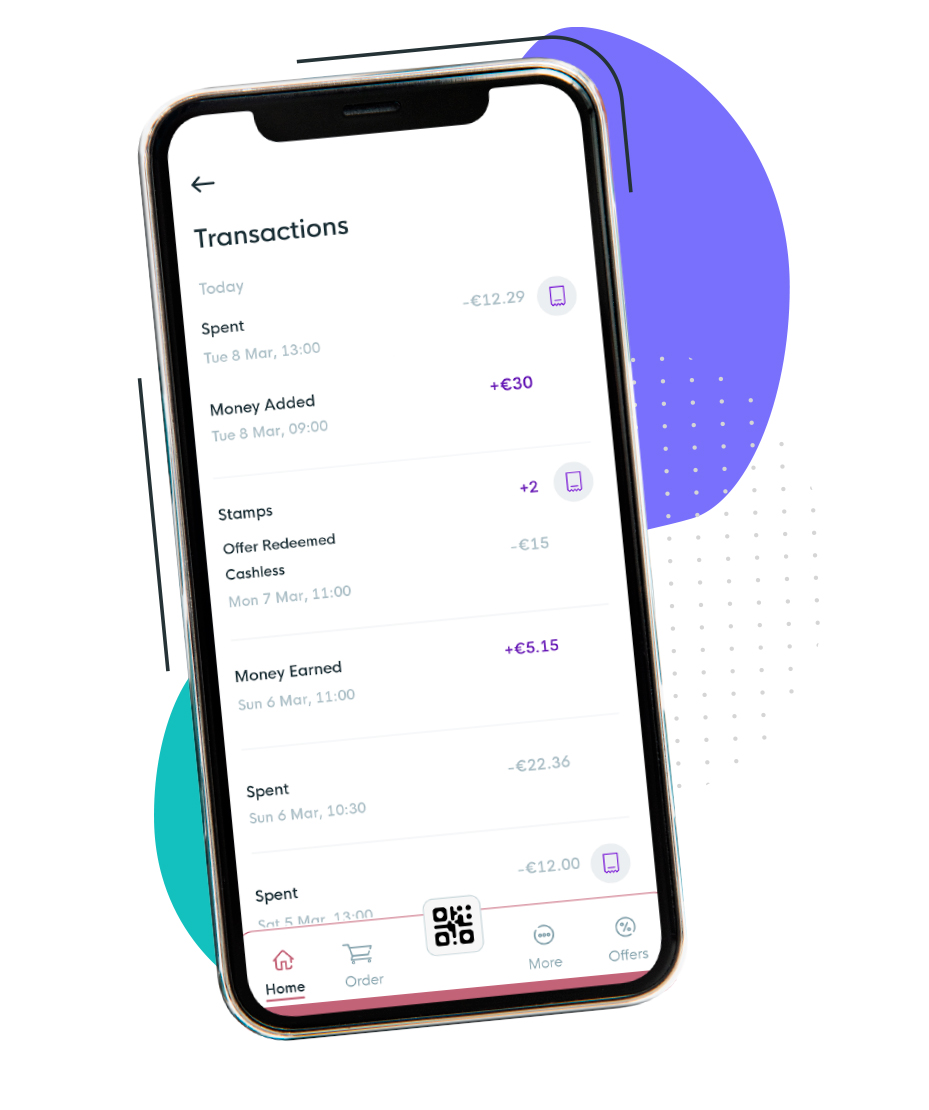 Receipt
The customer instantly receives a virtual receipt on their loyalty account.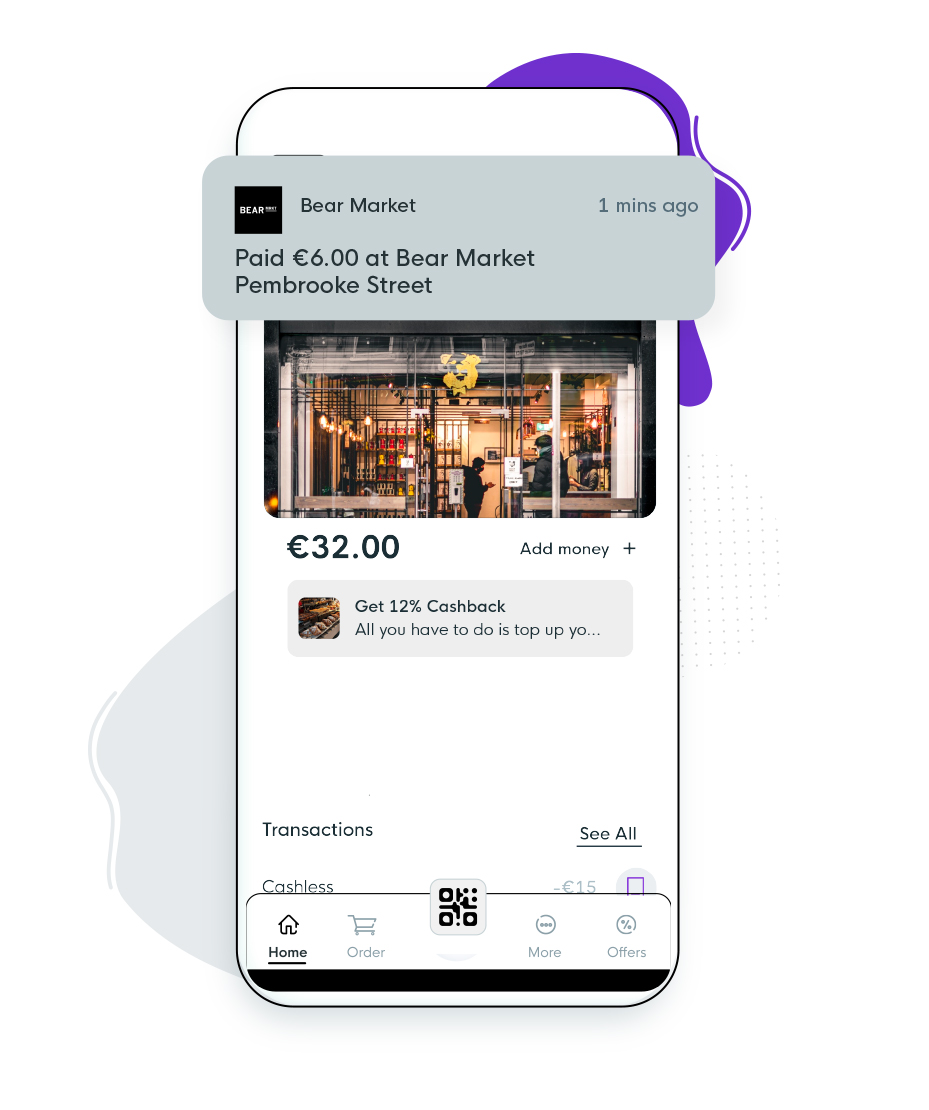 Payment & Authorisation
The transaction is automatically authorised on the
customer's linked card and proces
Benefits of Loyalty
Card linking improves the checkout experience for you and your customers.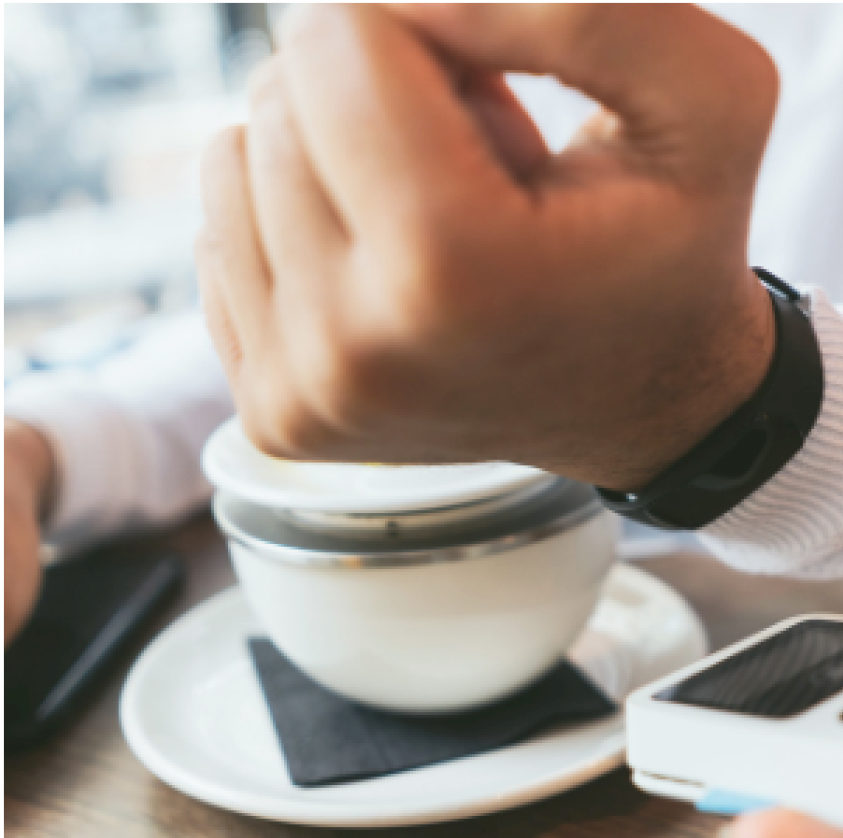 For Customers:
Card linking merges any Debit or Credit card with your loyalty programme.
Customers can receive or redeem loyalty points immediately with every purchase.
Customers receive receipts all in one easily accessed Digital Wallet.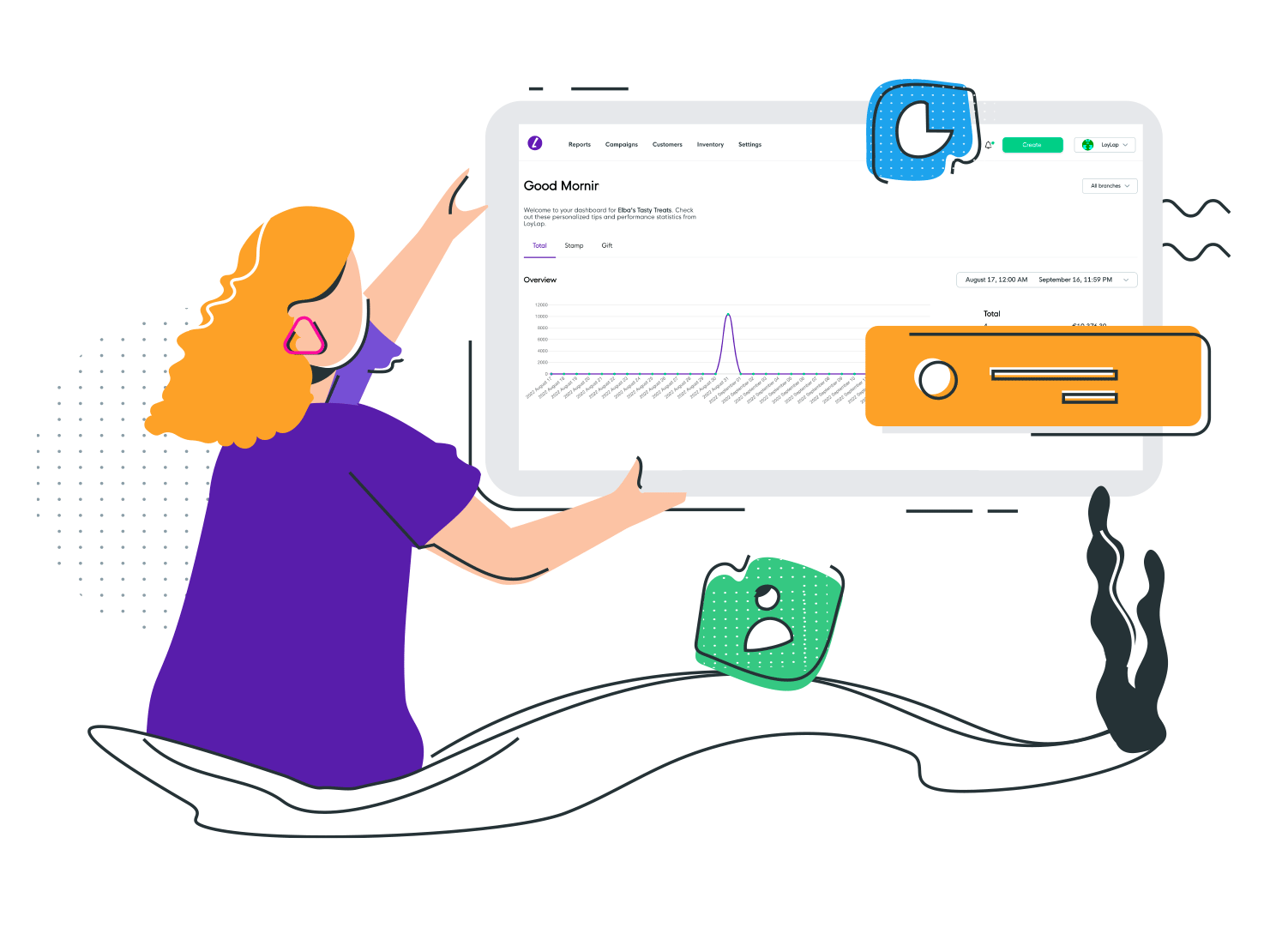 For Businesses:
An easy-to-use loyalty programme creates higher customer engagement.
Card linking QR codes and e-receipts reduce paper waste and lower costs.
Quicker card-linked payment reduces transaction time.
Linking More than Loyalty
Linking your branded pay to Credit and Debit Cards is just one way to use card linking. Card linking can be used with any payment method, even contactless payment options.
With card linking, Credit Cards can be connected to tap-to-pay wristbands, key fobs, and even LoyLap's RFID-enabled keep cups. Card linking is a solution that can adapt to whatever payment methods you choose.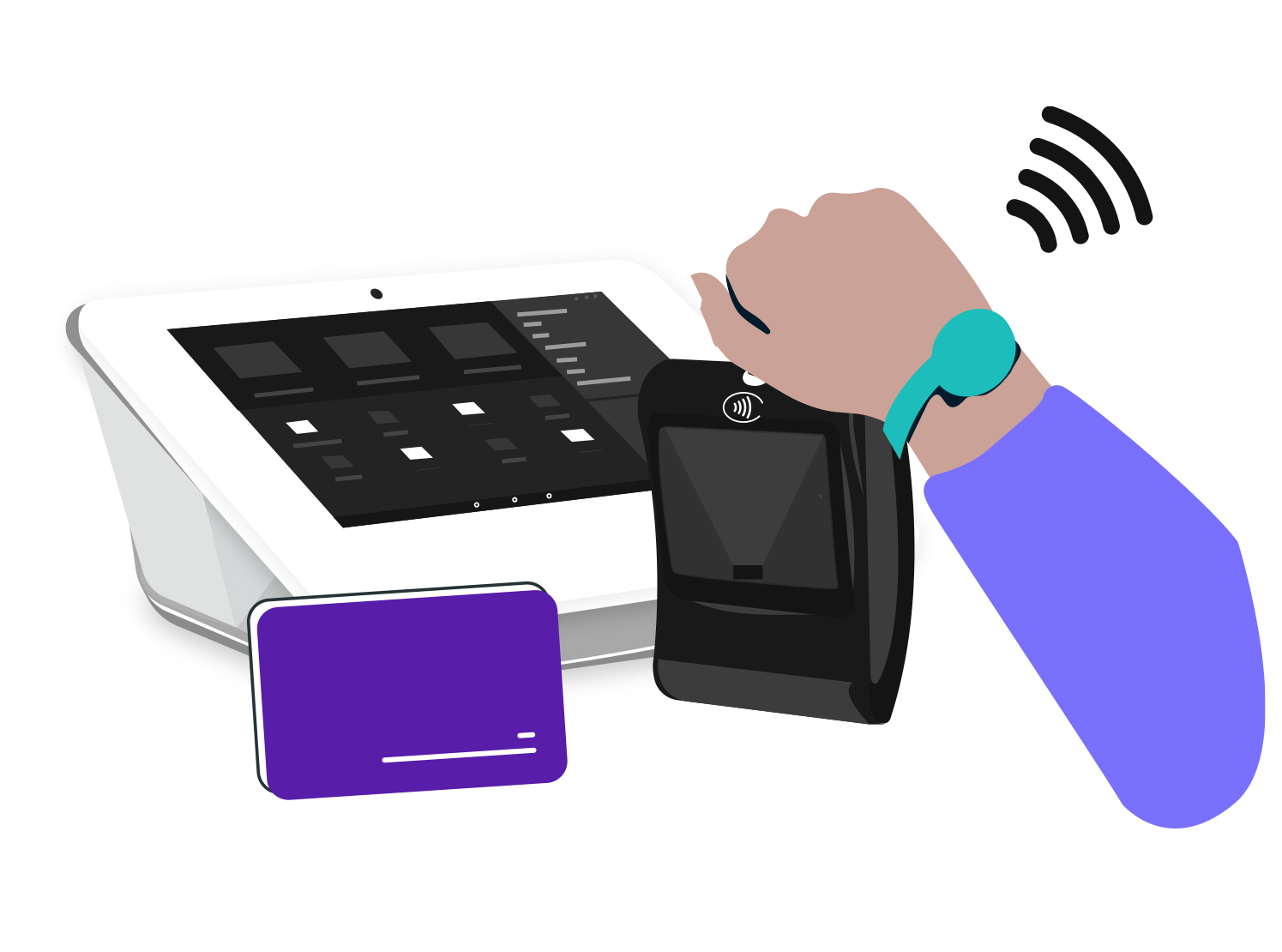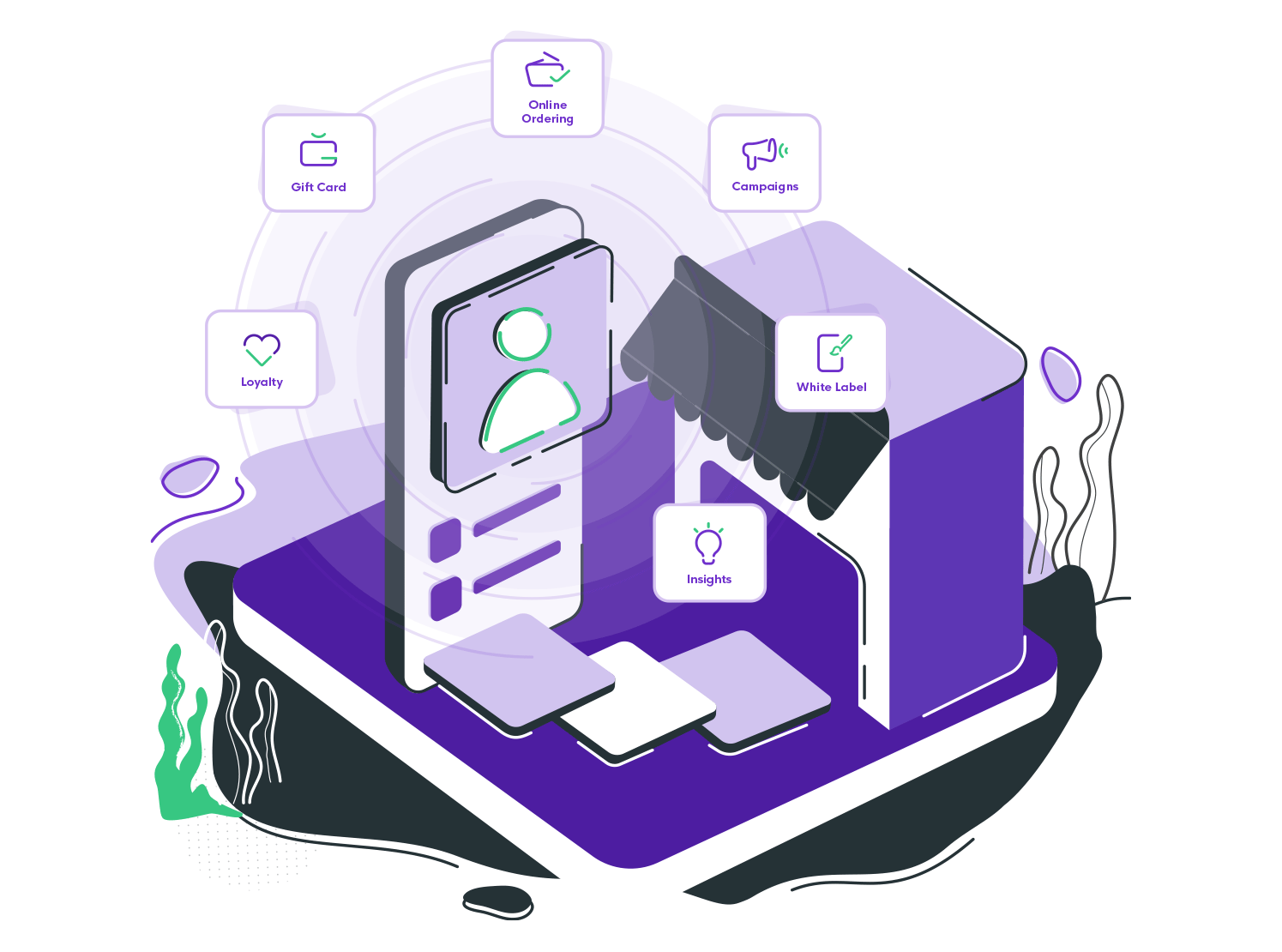 Quicker Queues with the LoyLap Suite
Card linking works seamlessly with any LoyLap tool. Whether it's online ordering, self-checkout, a rewards campaign, or a simple transaction on your POS device, card linking integrates effortlessly into any transaction.
Schedule a Demo