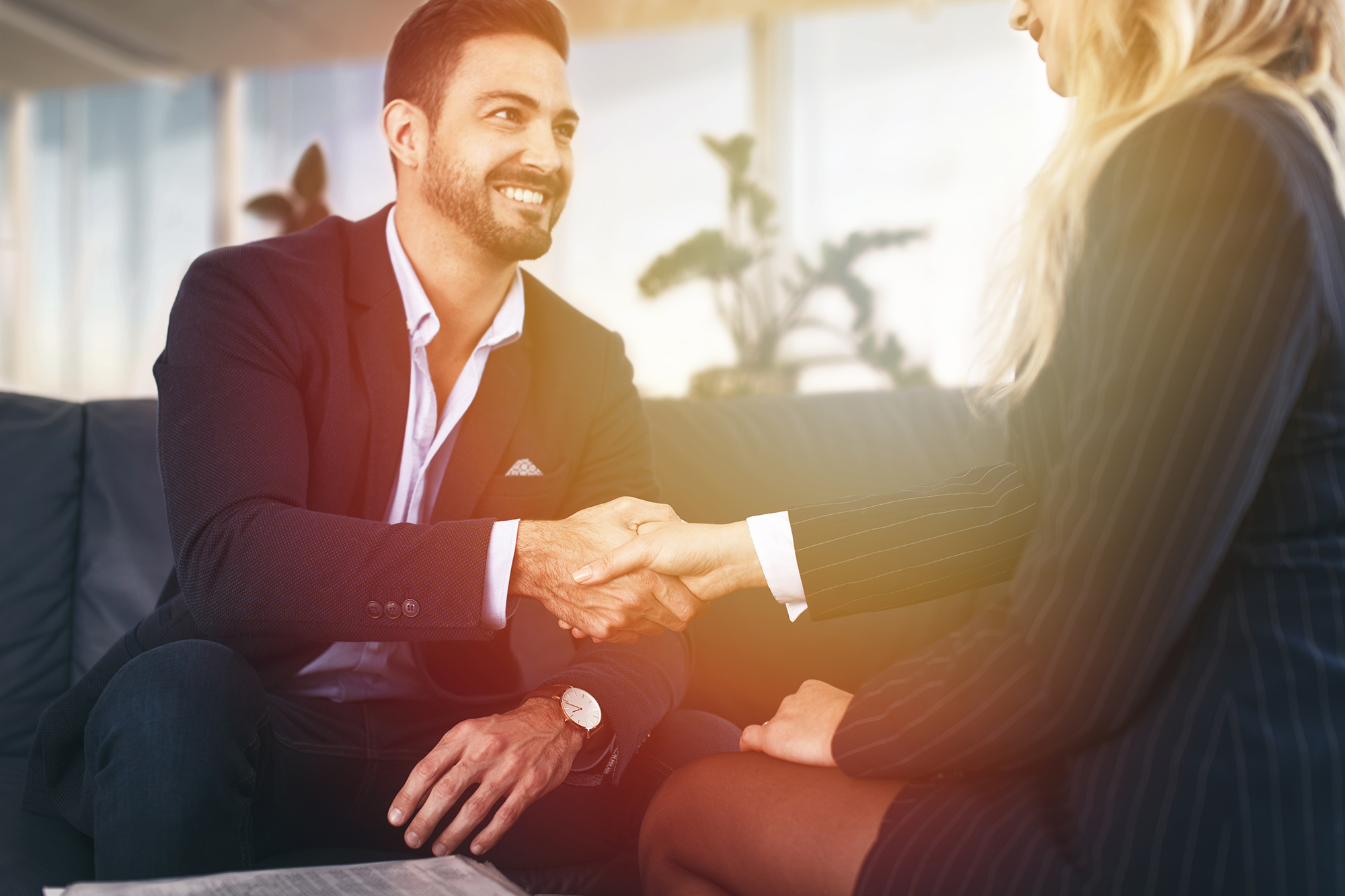 Cashless Operations for Facilities Management
Next generation SaaS for Contactless Facilities Management.
LoyLap, in partnership with the Clover POS, offer a comprehensive cashless solution for catering and facilities management.
The LoyLap Cashless Solution includes all the typical elements of a holistic, closed-loop cashless system.
Elegant, Efficient Hardware
The Clover POS is one of the world's fastest growing cloud POS systems.
It offers everything you'd expect from a modern POS, plus contactless readers to speed up transactions.
Intuitive, Comprehensive Software
The LoyLap software perfectly integrates with your Clover system to upgrade it to a fully cashless POS.
Our flexible offering enables you to choose the functionality you need, with the implementation that's right for your location(s).
The world is gradually moving towards a cashless economy, and we've decided to speed it up a little. Here's why:
Cashless transactions are between 50% to 70% faster than cash transactions.
While cash transactions are blind, valuable data can be obtained from cashless transactions.
Eliminating cash ambiguity and handling fees increases efficiency.
You can integrate additional features seamlessly into one cashless account for your customers.
Cashless transactions are easier for you and for your customers.
Software Suite and Features
| | | | | | |
| --- | --- | --- | --- | --- | --- |
| Cashless Operations | Loyalty Incentives | Pre-Ordering | Vending Machine Integration | Advanced Analytics and Communications | Visitor Solutions |
| Our flagship product, Cashless Operations, can integrate with your existing access cards, or we can provide new cards designed to your specifications. | As our own name suggests, loyalty is important to us. Our advanced loyalty systems are tailored to your requirements, so you can achieve your desired outcomes. | Let your customers order and pay directly from their desktop or mobile app. Fully integrated with your inventory and end-of-day reports. | We can work to retrofit most types of vending machines with our RFID readers. | Our analytics will take your understanding of customers to the next level. You can also engage with customers with automated mails and in-app messages. | Have guests coming over? We can provide dedicated guest cards so you can easily keep track of what your guests are spending. |
Account management via the LoyLap Online Portal and Digital Wallet app.
Your Customers' Experience
Your customers' experience of the Cashless system is just as important to us as your own experience.
LoyLap offers the full benefits of an advanced cashless solution, while also making it easy to use and intuitive for the people who use it every day.
Your customers will have the perfect trinity of their Cashless Card, Online Customer Portal, and the LoyLap Digital Wallet, all integrated into one simple and easy-to-use system.
System Administration and Management
The LoyLap Business Portal is designed to be a prime asset to any operations manager:
Use the Business Portal to get real-time reports of business transactions in any location.
Set up timed, automated custom reports to be sent straight to your inbox.
Add and remove users from the system in seconds.
And much more.
We'd love to hear from you.
Get in touch today to learn how LoyLap Cashless Systems can save you seconds on every transaction while offering functionality and data that can your business thrive.