Enhance Your Clover Experience
Quick Serve Restaurant Edition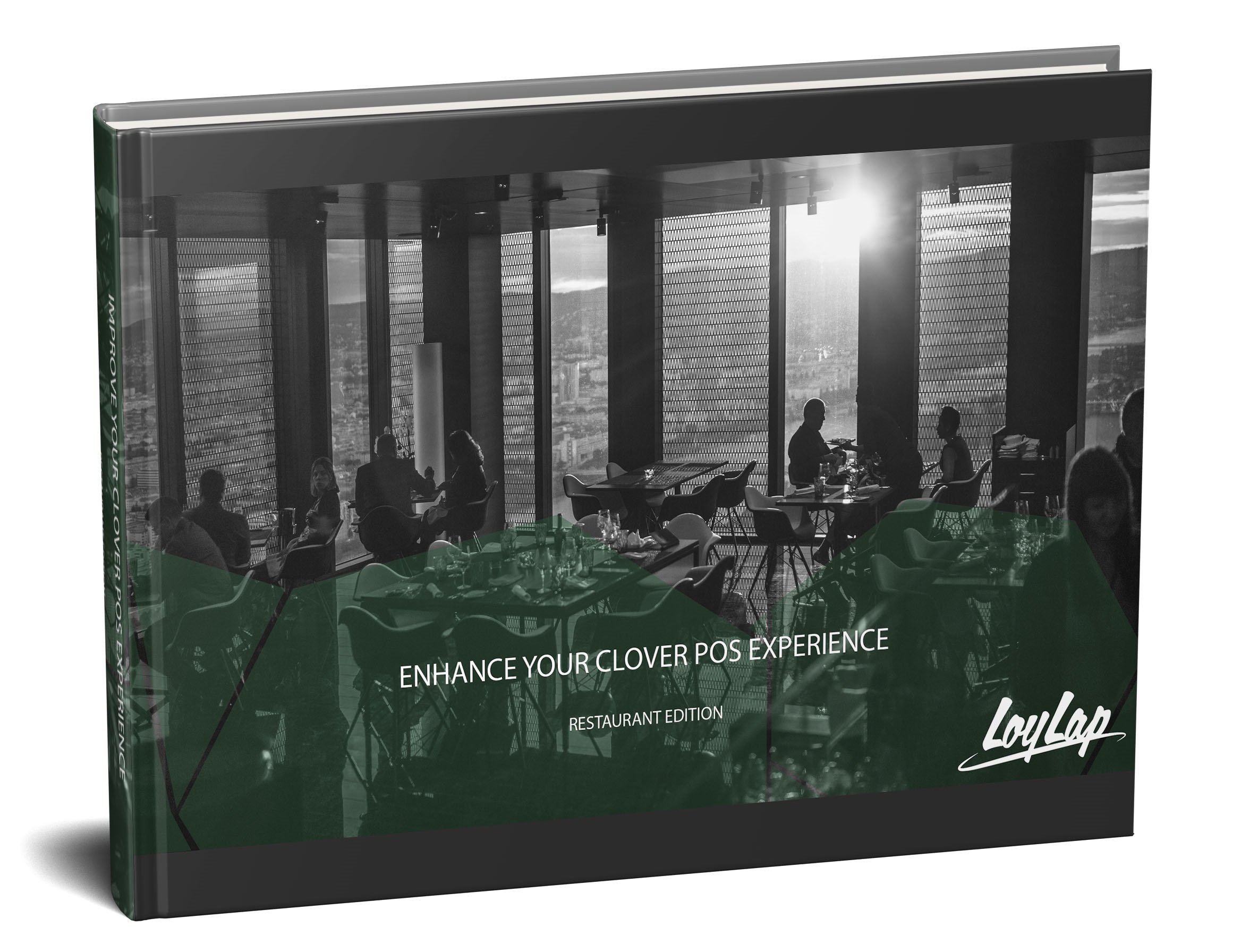 What's in this ebook?
Your Clover Device is a power point of sale system and is capable of doing a lot more than just accepting orders.
This 5-page guide will show you how to customize your Clover Device to your Restaurant so that you can get more work done for half the time.
Enter your email to access the guide immediately. 
Topics covered in this Guide
Frequently Asked Questions
Why submit my email ID to download this guide?
We ask you to provide your email ID in order to
Improve your browsing experience

Send relevant information that maybe useful/relevant to you

Deliver marketing messages that might be of use to you
We do not share your information with any third party company. You will only receive communication from LoyLap. View our privacy policy for more information
Is this guide free?
Absolutely. It is our endeavor to watch your Business grow, whether you are a LoyLap customer or not.
Our guides are hand-crafted by thought leaders with extensive industry experience.
We would be delighted to help you with queries not covered in this guide. Please fill the contact form below to have one of our representatives get in touch with you.