Custom Apps
Connect digitally to your customers with an app for your business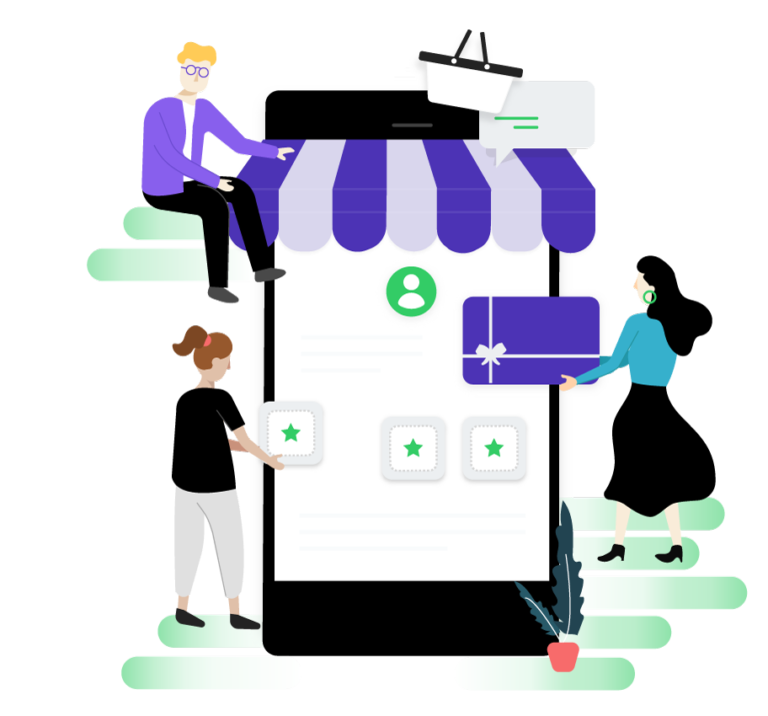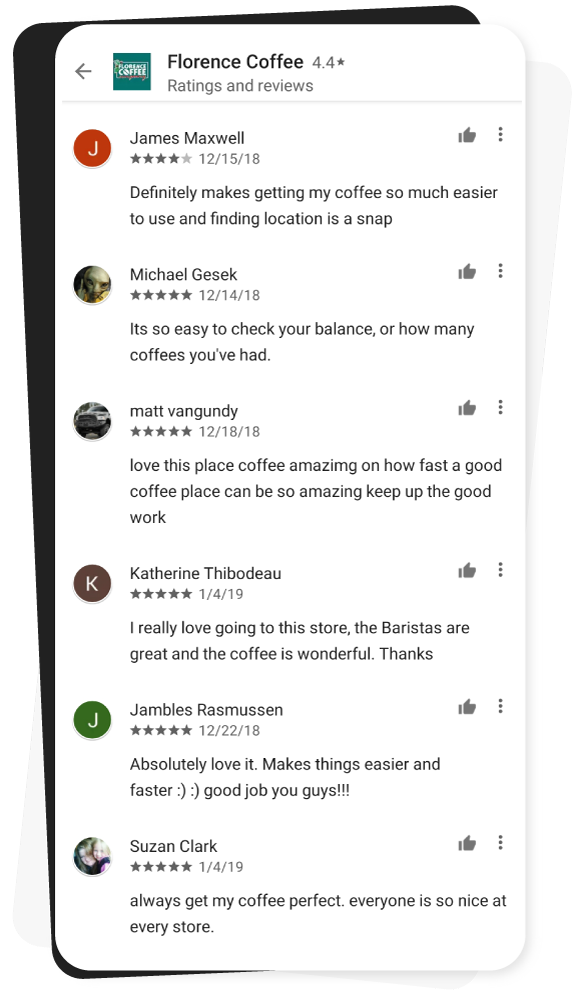 HOST YOUR OWN APP
By adopting digital technology to enhance your offering to your customers, your business gains immediate from the operational benefits that drive your business processes, and the informational benefits that help drive your decision making.
In a mobile world, a standard website is no longer sufficient for your business's digital presence. Your customers need a connection with your business straight from their Smartphone at the touch of a button.
See for yourself the feedback you can expect to receive for a Custom App powered by LoyLap
Not just a custom design, but also custom features
Let us help you build the app that will work best for your business.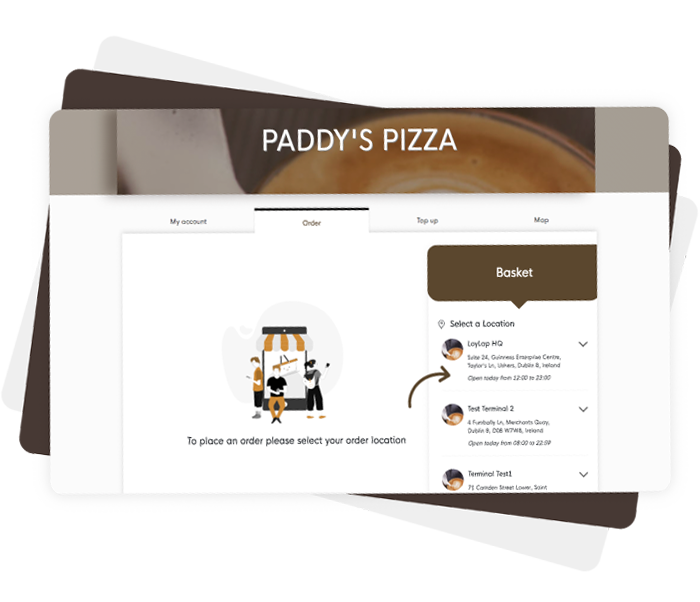 MOBILE & ONLINE
We believe in a complete experience that works for all your customers
With a App from LoyLap, we also provide you with the technology to add a 'login' button to your website so that your customers can have all the benefits of the app, directly on your website.
How LoyLap helped Florence Coffee achieve their goals
Within 45 days of launch, the app gathered over 2000 downloads
in 2 months along with an average rating of 4.7 stars across both Google andApple stores.
Interested in learning more?
Contact us today to hear what a Branded app can do for your business