LoyLap Customer Insights
All your customers in one place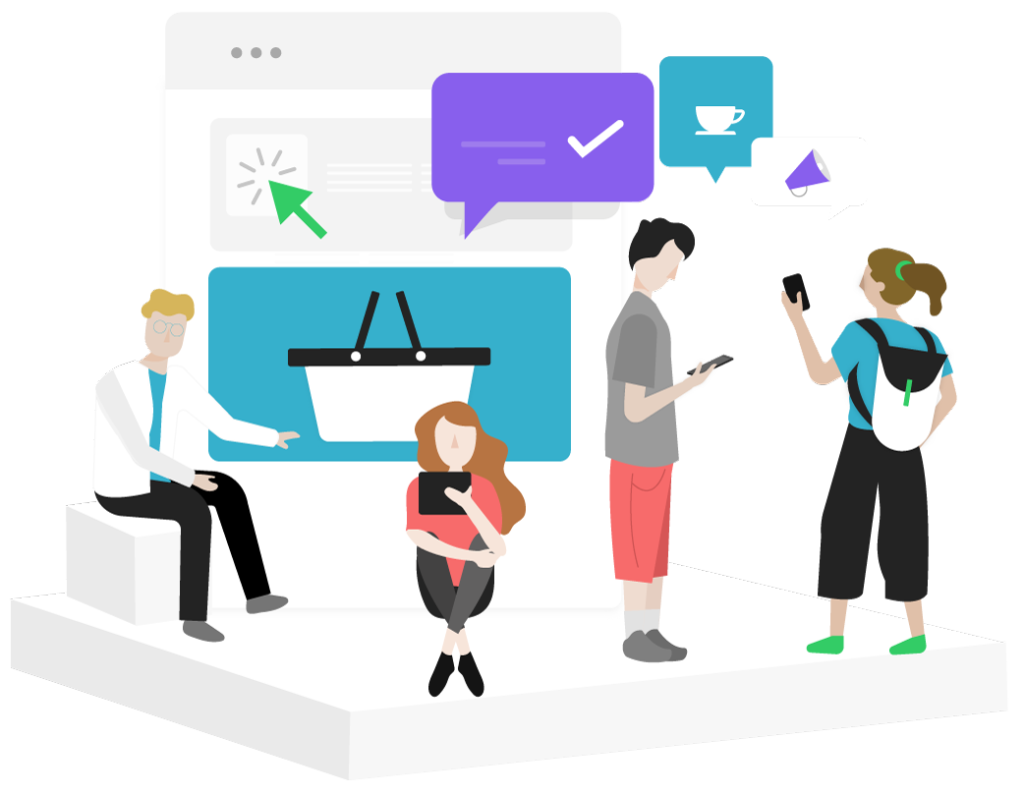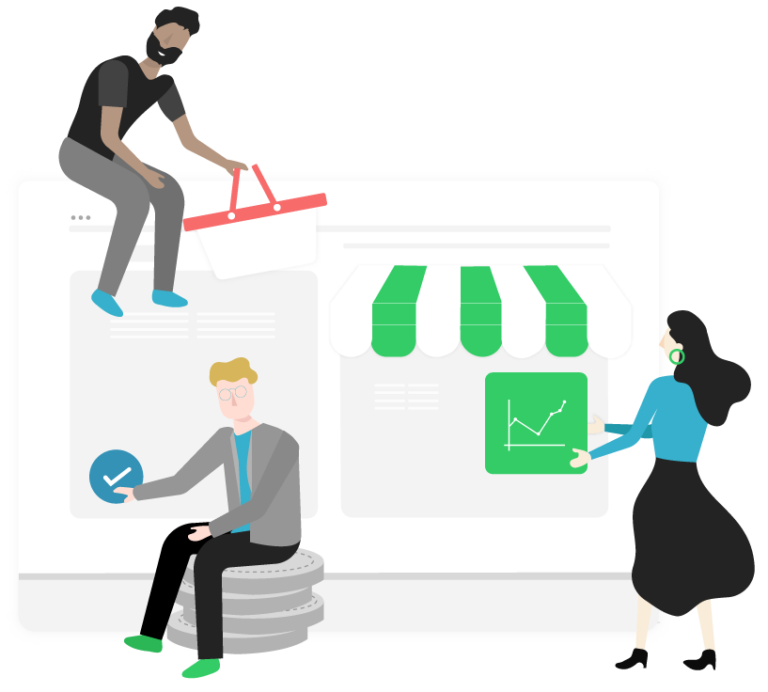 Make Business decisions based on purchase data
With LoyLap, we turn everyday transactions into actionable insights that inform you of the LoyLap activity in your business, as well as provide macro insights on sales based on customer demographics. With each transaction that you process with LoyLap, the smarter your business becomes. 
Monitor top level activity with the LoyLap Dashboard
The LoyLap Dashboard is designed to give a high-level overview of your top customers & their value to your business. With your new Dashboard you can view
Transactions processed

Total value of Gift Card Sales & Liabilities

Top Loyal Customers
And much more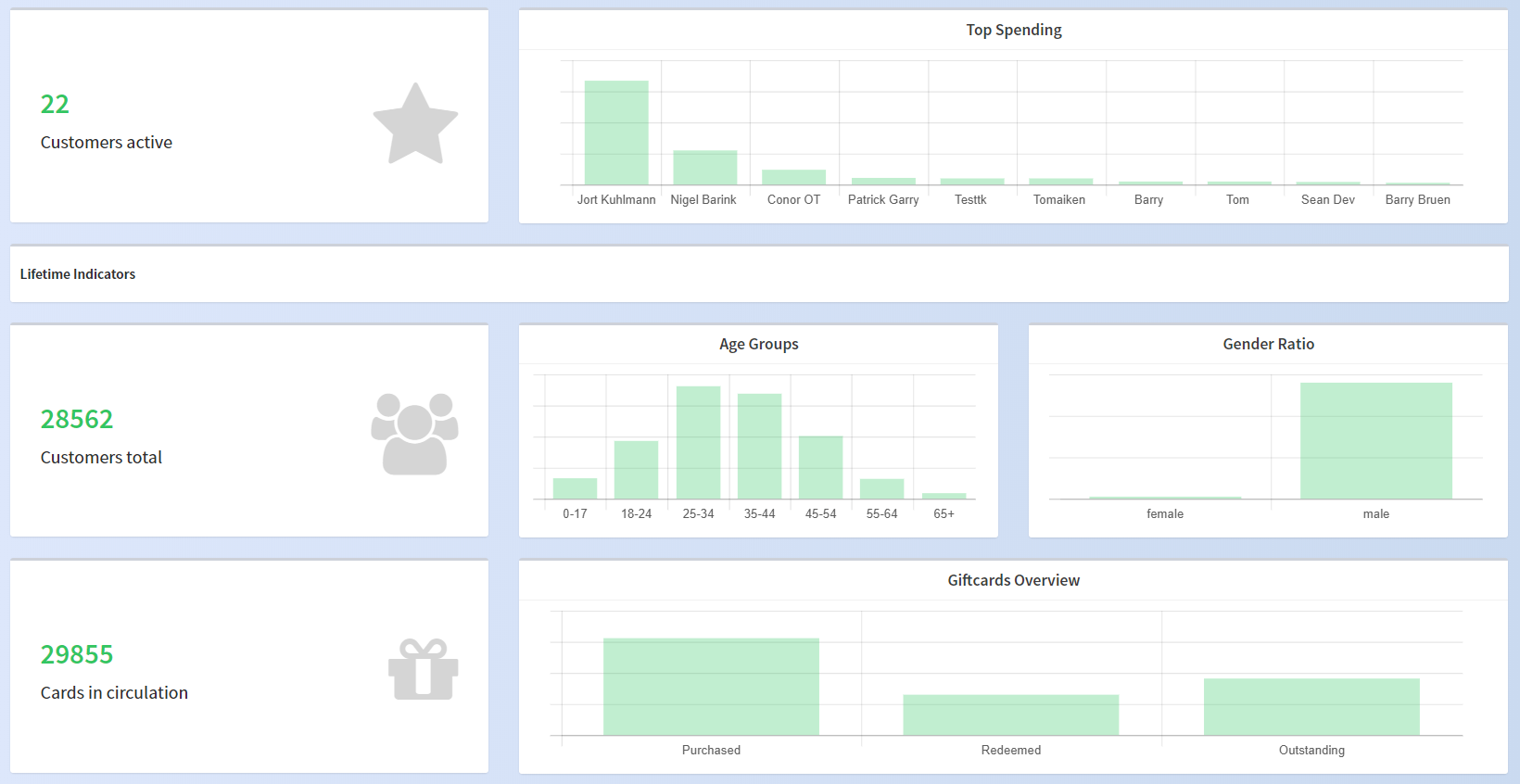 Reward different customers differently
With your Dashboard you can view accounts for all customers who have made a transaction with LoyLap. We help customer relationship management become a frictionless experience with the ability to
Don't just understand, engage with your customers based on real data
LoyLap Campaigns lets you act on your data in a seamless fashion. With LoyLap campaigns you can remotely send offers and promotions to customers directly in app, perfectly integrated with your POS.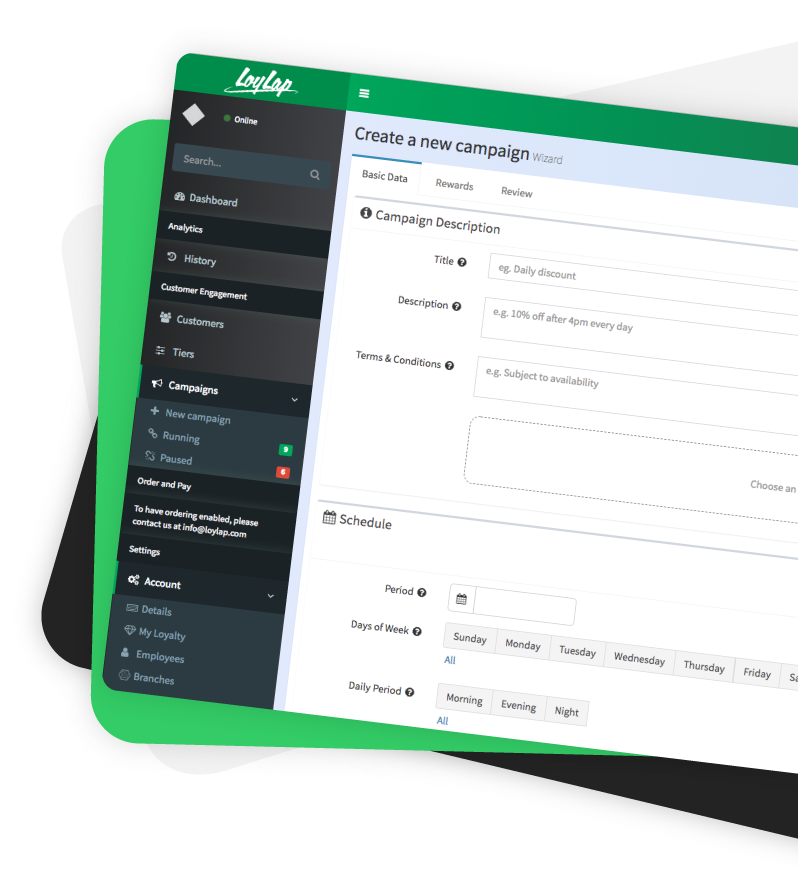 Fully integrated with all our products
Learn more about how LoyLap can help you understand your customers