Rewarding Payments
Payment technologies that evolve with your Business to meet your customer's demands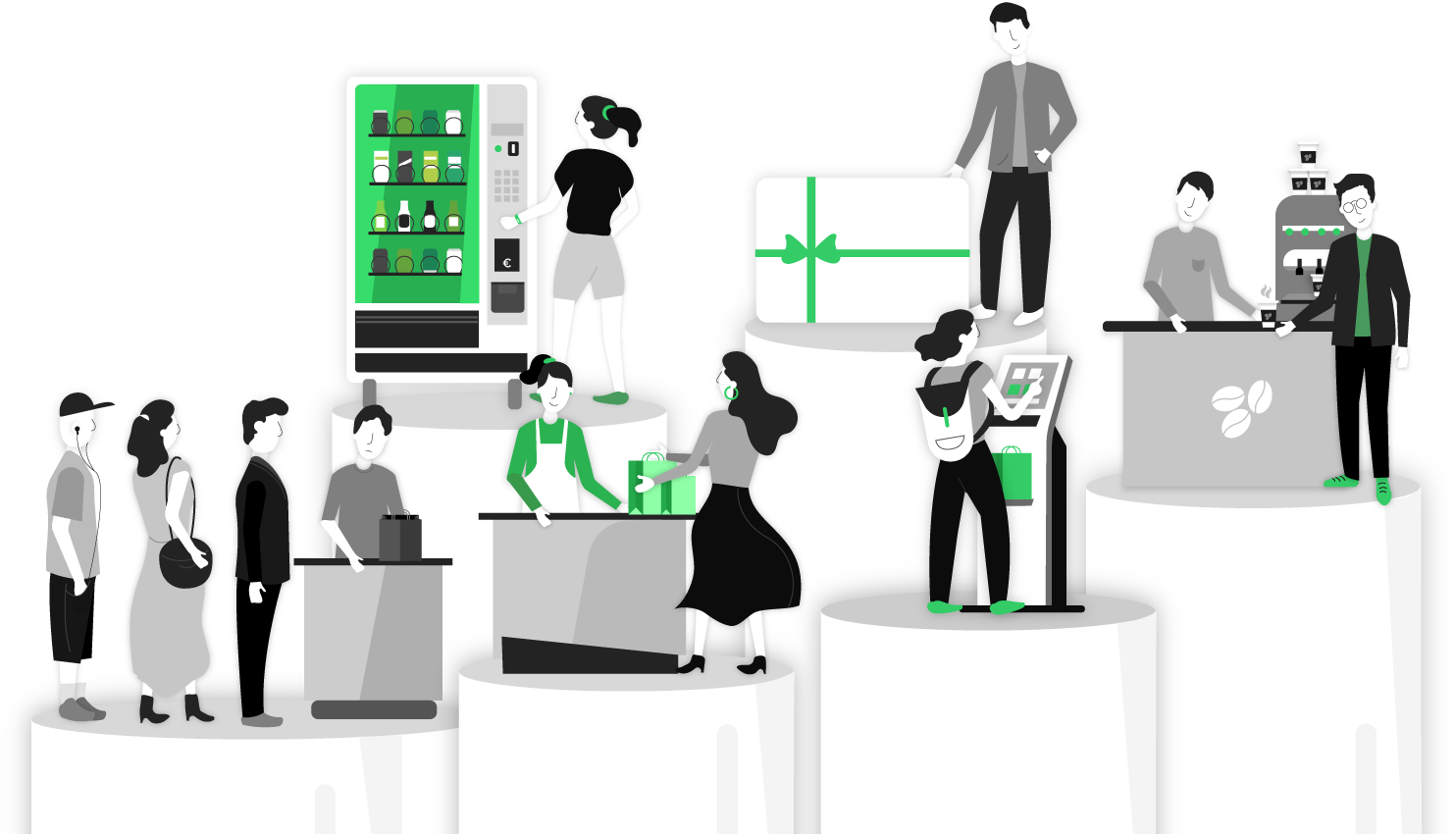 Cashless Payments for Seamless Commerce
Our world is moving cashless, and we're here to position your business for this transition.
LoyLap is designed around offering more seamless transactions to increase customer convenience & loyalty with the goal of boosting your customer retention and, consequently, revenue.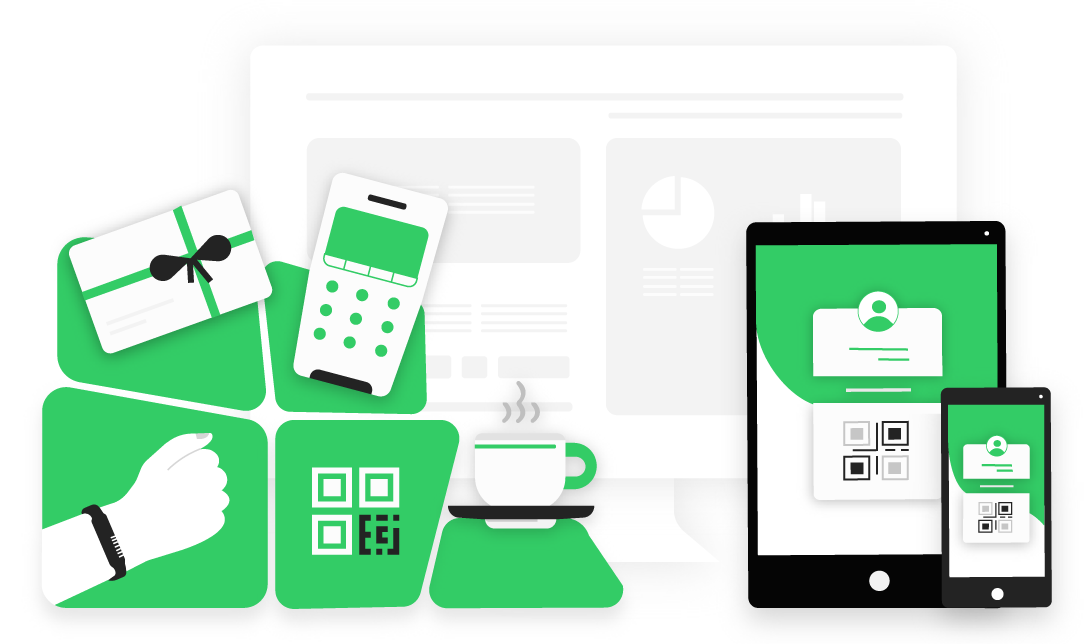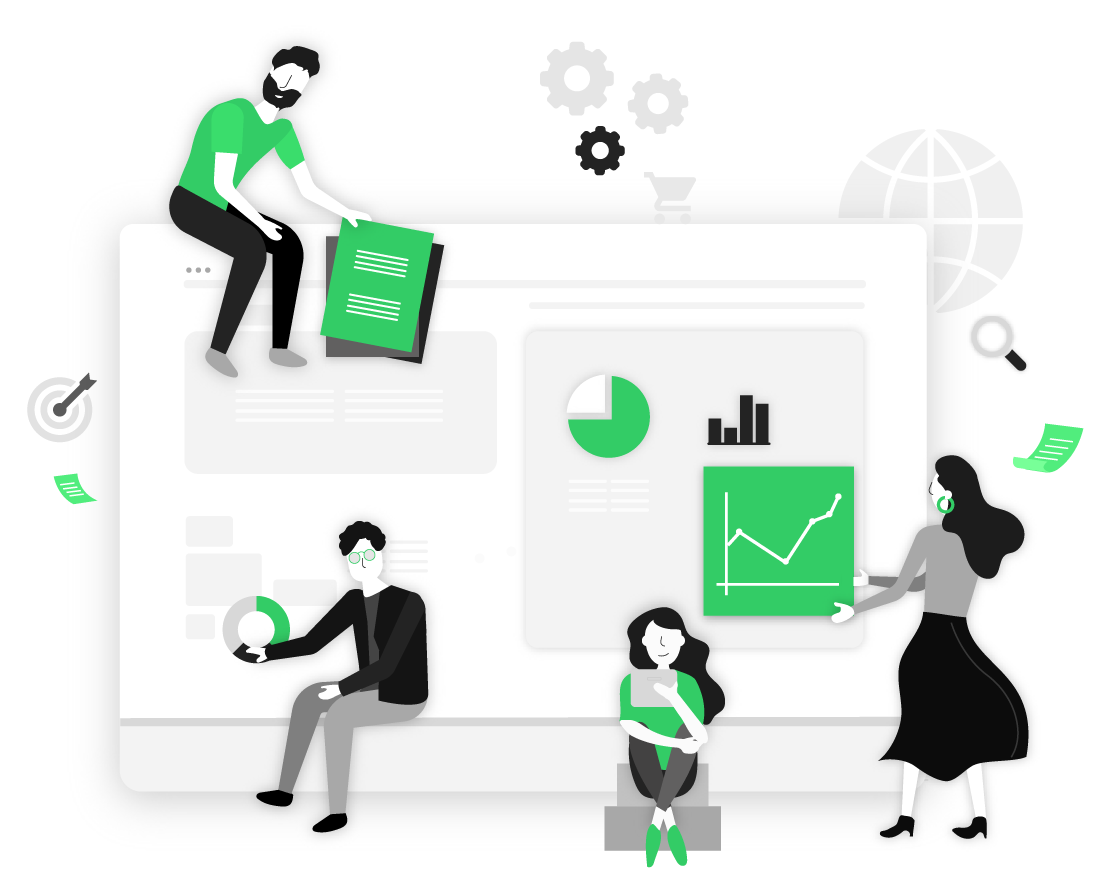 Closed Loop Cashless
LoyLap is here to change the way we pay to benefit consumer and retailer, and nowhere is this benefit more clearly aligned for both as Corporate Catering Facilities. LoyLap consults directly with our clients to mould your internal payments as you need them.
From integrating Vending & Coffee Machines, to enabling food to be ordered to specific rooms when you need it, we ensure our customers have a comprehensive cashless eco-system considered specifically for them.
Best our all, our open API enables the integration of third party functionality to make our payments even more effortlessly rewarding.
The complete toolkit to go cashless.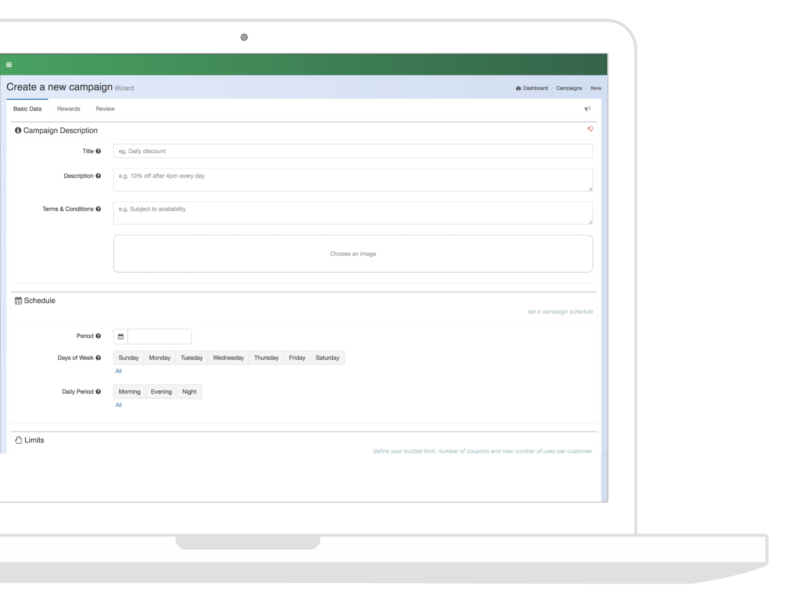 Your customers are no longer invisible
Take control of your Business by learning who your best customers are. The LoyLap Business Portal is built to let your business understand it's customers with the same capacity as an advanced online business.
The LoyLap Business Portal lets you manage your customers as you need . Amend your loyalty rewards on the fly, remotely load customers' accounts with balances & engage with your customers when it matter most.
LoyLap let's you take control.
Take your marketing to the next level with 'LoyLap Campaigns'
The future of commerce is data driven , and at LoyLap we not only want to make that data useful and easy to understand; we want you to easily take positive actions based on that data.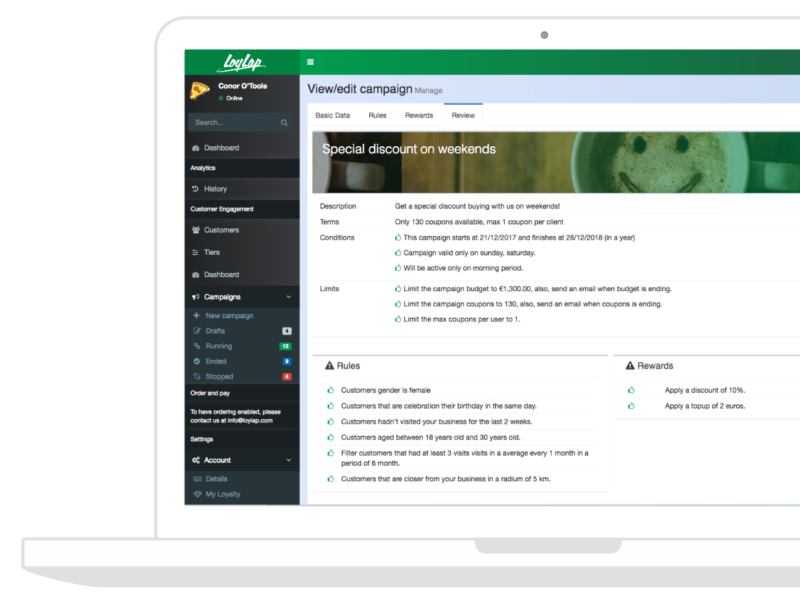 You're in good company
We've helped move over $42 million in cashless transactions with customers such as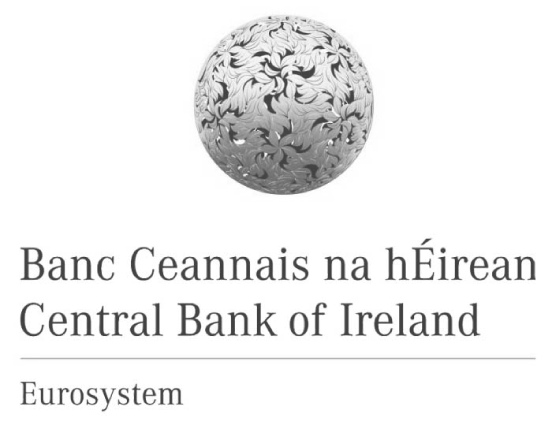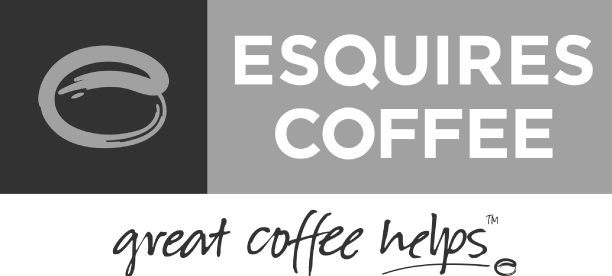 Ready to learn more?
Speak to us now