White Label App
for your Business
The one stop shop for your customers to pay,
get rewarded & order ahead with your business.
Get all the benefits of LoyLap in one place
We make it easy to keep all your customers happy with features that make their payments easier and more rewarding, and that work to increase the operational performance of your business and ATV of your transactions

Mobile App Ordering

Top-Up and Pay
Loyalty Campaign

Digital Gift Cards

Website Ordering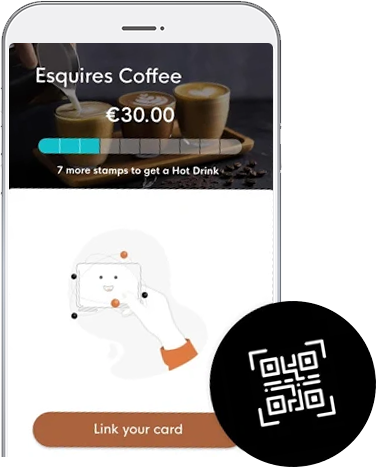 Designed & Released for
your Business Brand
We take your Logo & Brand colours and release and app that represents the look and feel of your business brand. Inside will be all the functionality you need pre-programed so you're good to go once we release the app on the stores for your customers to download.
Fully Integrated with POS
LoyLap is a fully integrated service with your POS to offer maximum convenience to you and your customers. With our POS integrations it enables us to send pre orders directly into your POS, with then alters you with an automated receipt print out, as well an app on the POS to manage all your orders. Product level integration with your POS also means that when customers pay in store with your app, their loyalty and receipts will add automatically to their account without any effort by staff on the POS.
Our Current Integrated POS System


Let us know if we're not currently integrated with your POS, we will add it to our development roadmap and alert you when we're ready for you.