Demonstrating the Value of Your Loyalty System
For a new loyalty system to gain traction, your first challenge is to clearly demonstrate the value of your to your customers. Given the plethora of different loyalty systems in the market, customers may be unaware or misinformed; unless they know what the system can give back to them. Let's call this 'Loyalty Values'. Demonstrating loyalty value of your system to your customers will help you get your Loyalty System off to a great start!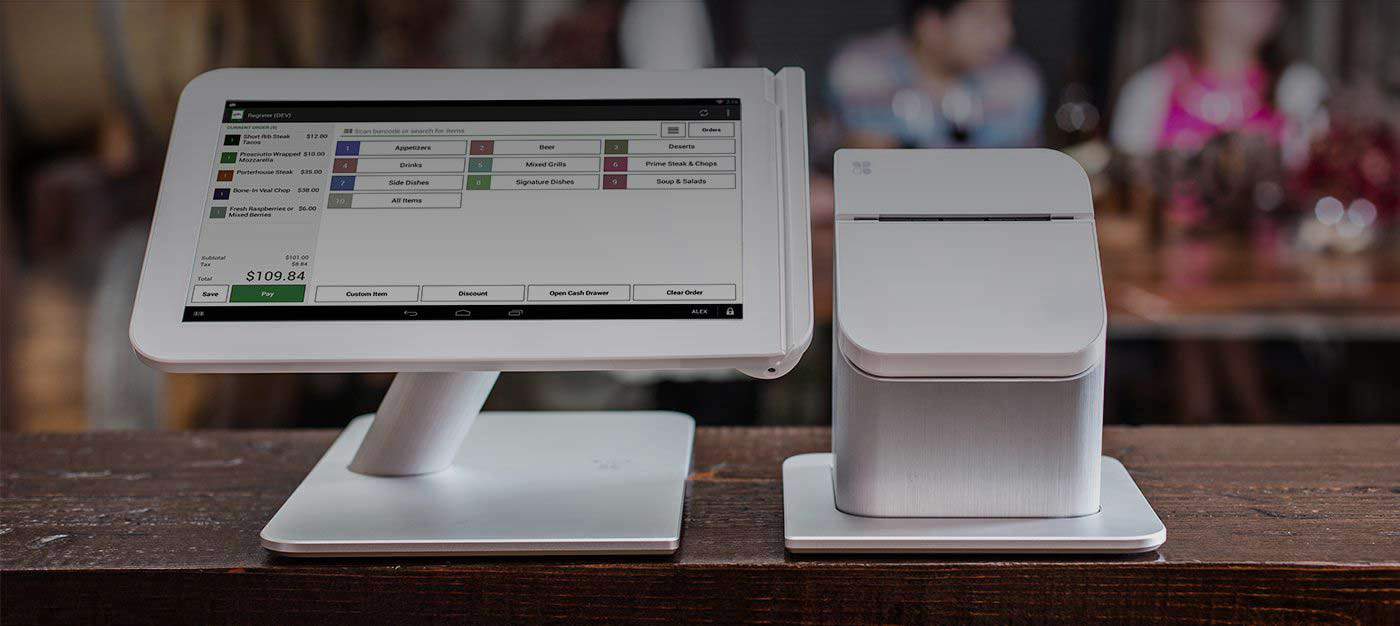 Ease of Registration
It must be made clear to customers that your loyalty program is easy to get started with. If customers think that the sign up process could be arduous, then they are unlikely to express interest even if they do want to be a member (Here is our guide to improve customer sign up process). Having easily accessible materials at the point of sale will help to drive customer uptake.
Convenience
Your customers will not use your Loyalty system if it is complicated and offers no convenience at all. Enabling your customers with features such as QR codes, mobile compatibility, PDF Cards and Mobile Wallets adds a new dimension to your Customers' Loyalty experience.
Cashless Integration
With every passing year, our reliance on cash as a payment method is diminishing. Cash is now considered a hassle in the minds of millennials who prefer to pay on the go with their mobile phones. Not having an option to pay via mobile wallets can prove to be a hurdle for Businesses. Thus, the concept of payment and Loyalty can no longer be two isolated. Having a Loyalty System with secure cashless transactions, is vital for customer success in the Digital Age.
Ease of Information Access
Customers prefer having access to details of their wallet balance, stamps collected, rewards earned and transaction history. Giving your customers access to these details not only lets your customers track their progress but also makes your Loyalty System transparent.
Ability to use Physical Card and App interchangeably
Very often, customers using physical loyalty cards, forget to bring their cards to your Business. This situation might lead you customers to believe that they should visit your Business some other day, with their card, instead of today. This is now a lost sale, and possibly a demotivated customer. Having the ability to switch to an online app or use a downloadable PDF will help avoid such a scenario.
Access to customer support
As is the case with most technologies, there is an initial learning curve. Gaining access to Live Chat customer support features can help in guiding your customers in case they have issues.
Access to Promotions
There is nothing worse for a customer than paying full price, only to realize that there was a discount available. It is the kind of experience that can negatively affect your customer. Communicating your promotions and discounts with your customers on a regular basis is important to sustain your loyalty programme.

Businesses demonstrating loyalty values to their customers tend to have highly successful loyalty programmes. Also, our Business Showcase section highlights Businesses who have benefited by demonstrating loyalty value to their customers.

Next: Gathering Customer Information

Tags: Customer Value, Demonstrating Value, Loyalty programme