The LoyLap Digital Wallet brings you closer than ever to your customers, enabling them to earn and store loyalty rewards, top-up their loyalty credit, view their spending history, and much more.
Meanwhile, you can reach your customers directly through the app, offering you an excellent channel of communication.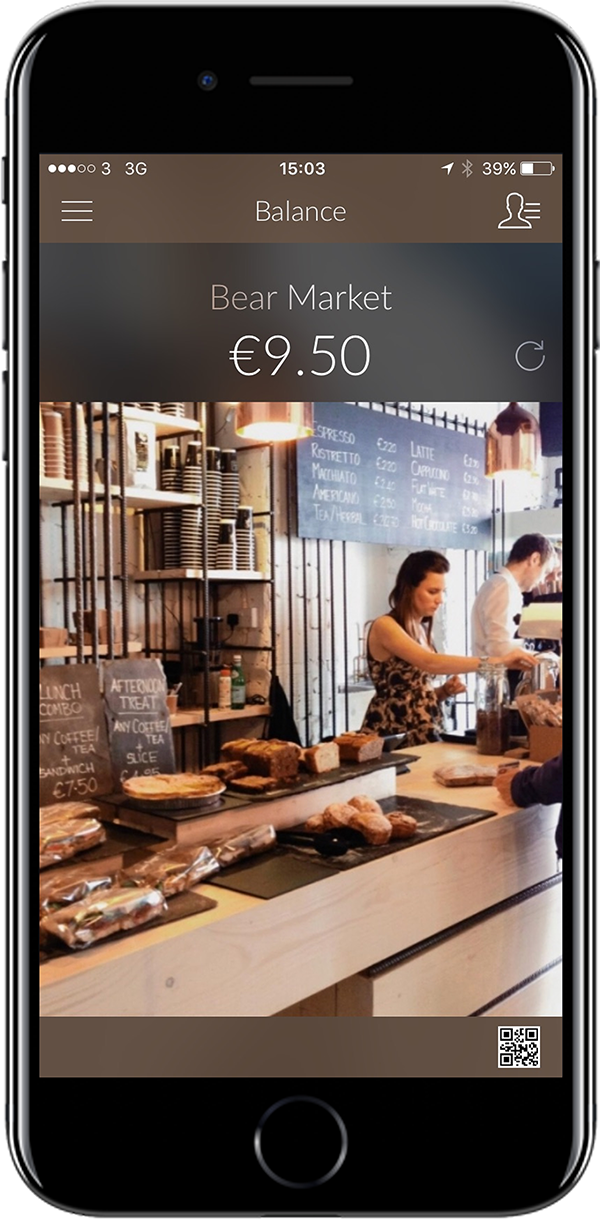 All LoyLap features in one easy-to-use app.
 The LoyLap digital wallet can work for you whether you're using one piece of LoyLap software, or several.
1. Branded for your business: LoyLap uses your logo, brand colors, and other images to create an app that's specifically branded for your business, without the associated cost of developing a bespoke app.

2. Opening times: Handy opening times for your branches to save you a few phone calls from customers wondering when you open or close.

3. Balance: Your customers get real-time balance updates. Never be asked to check a customer's loyalty or gift card balance again.

4. History: Customers can view their recent transactions at any time.

5. Top-up: Customers can top up their account for your business directly in-app. The money gets transferred immediately through your merchant services account, and you get paid before any product goes out the door.

6. Link Gift Card: Gift cards can be hassle for some to carry around. LoyLap enables them link a card, and its associated balance, directly to the app.

7. Promotions: Reduce customer churn by sending customers offers in the right place at the right time.

8. Order: LoyLap's ordering software enables customers to order directly from the app and collect in-store.
Pay your way!
A good digital wallet would not be much if customers couldn't pay with it. Simply tap the QR code on any page to expand and pay. This code is read in less than a second using our Business app, or an integrated POS system.