Do More with Gift Cards
than just selling them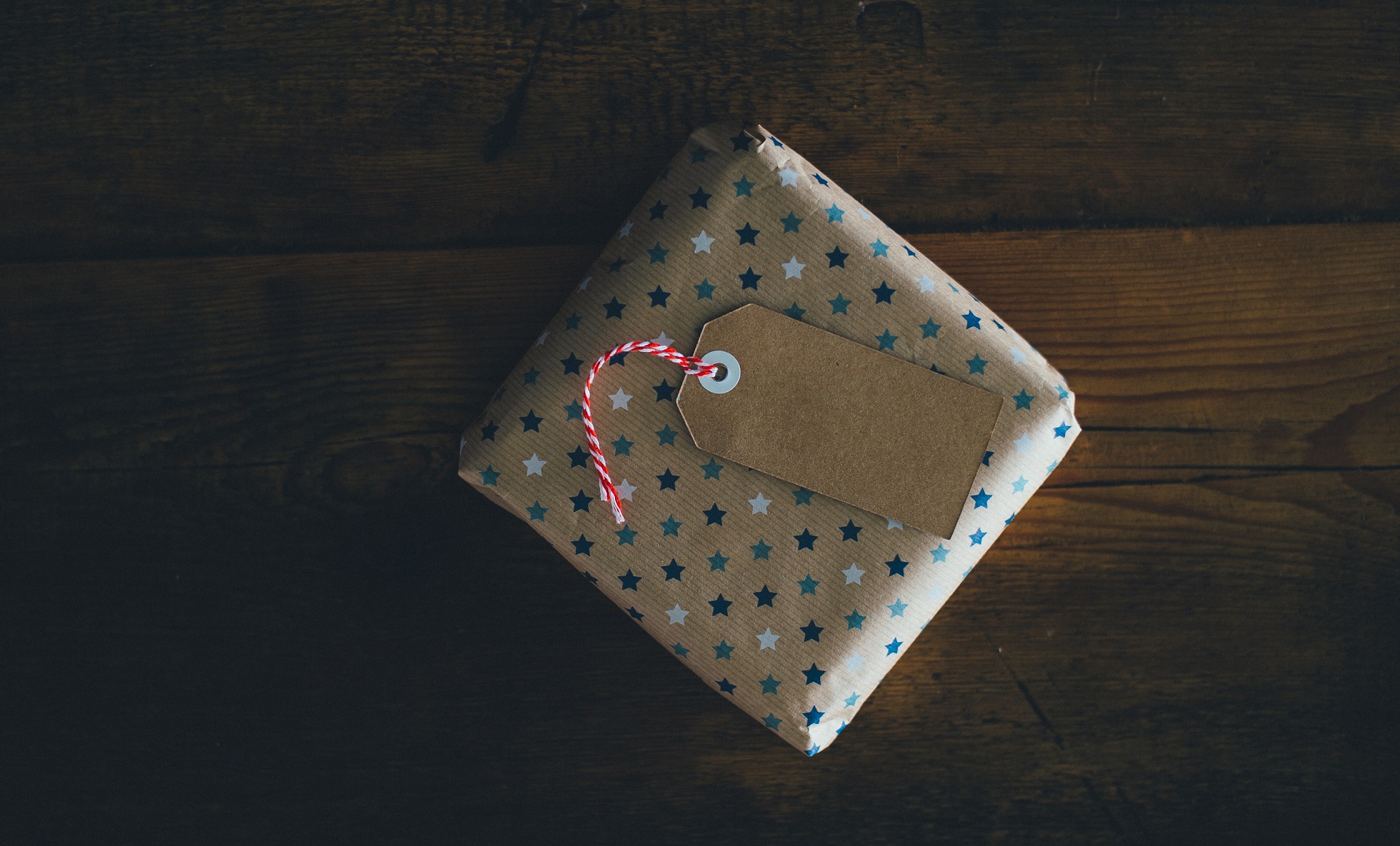 When you think of a Gift Card, you must be careful to always remember that 'Gift Card' is just a branding & marketing term; in essence the cards are simply a store of value for your Business. Think of them as your own local business currency.
Once you start thinking like that, then the options for what to do with your 'Gift Cards' become much broader.
Here's 5 examples of ways you can use Gift Cards without ever selling a Gift Card.
1: Returns & Refunds:
By and large, when a customer comes to return an item to your store, it's not because they don't like your business anymore; it's just that the product was not for them. Take this opportunity to give them a Gift Card for your business if they do not insist on asking for their money back. If they're a loyal customer they will be just as happy with the Gift Card as they know they'll be back.
2: Competitions:
Customers who love your business will always love a Gift Card from your business. Try running competitions on social media where the winner gets the best prize of all; some free products from their favourite business.
3: Sales Incentives:
Looking to boost the sales of a product? Or do you need to get rid of a certain product line but are unable to reduce the price on the product any further? Try a Gift Card as a sales incentive. 'Buy this product and get a €10 voucher' is a great way to get a product sold, while also getting a Gift Card into the hands of a customer to encourage them to come back.
4: Staff Bonus/Perk Scheme:
You're only as strong as the team that you having working with you. Show them some love by giving them a 'Gift Card' to spend where they work. They will become increased brand advocates for your business and will be all the happier for being so.
5: Charity – Community Support:
It's always nice to be nice. Gift Cards are a great thing to give to local charities/community groups, especially if you're in the food/clothing business. They are tax deductible and a great way to help the local community in which you operate.
Always remember that a Gift Card is just a branding term; the options of what you can do with them is limited only by your imagination.