LoyLap for Facilities Management
Cashless for seamless operations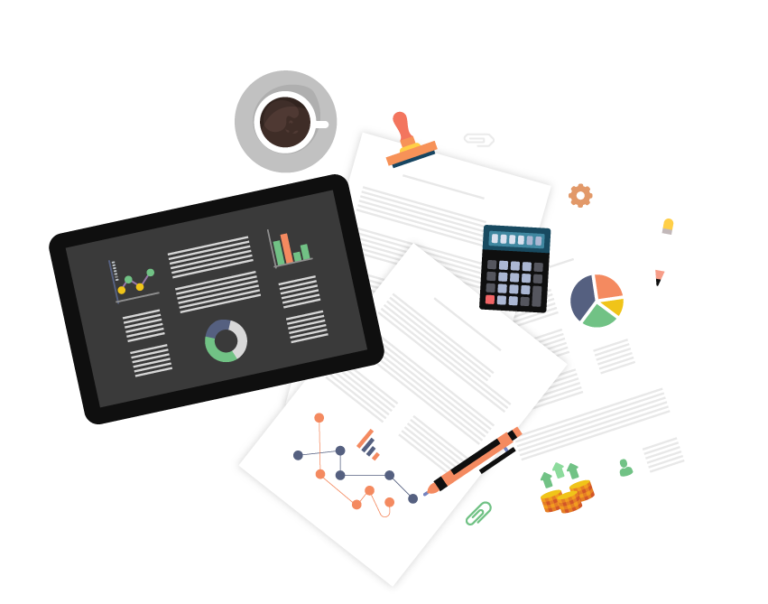 Why take your facility cashless?
We've learned that each Facility is different and has it's own reasons for going cashless.Often it is a mix of several benefits, sometimes simply to achieve one objective.
Our payments software is used by Global Financial Institutions & 6 sigma Pharmaceutical companies who demand the best in terms System Security and Operational Efficiency.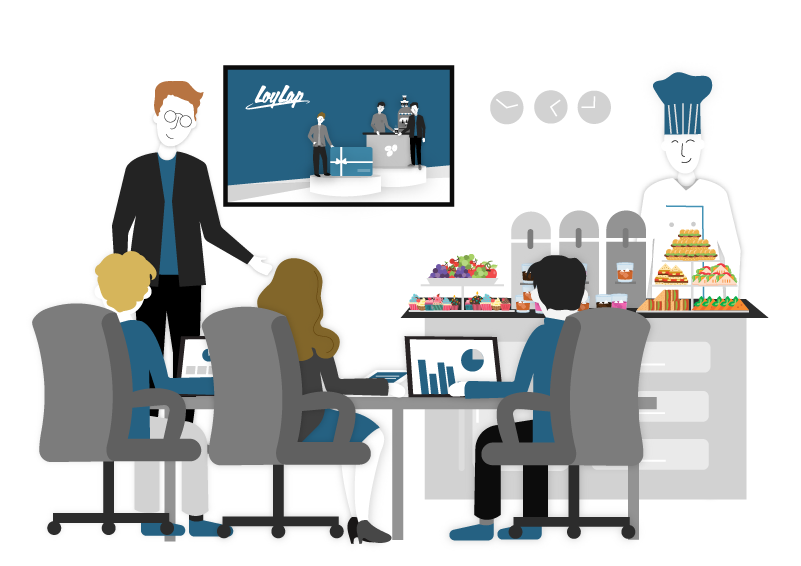 Core Benefits of LoyLap for Facilities Management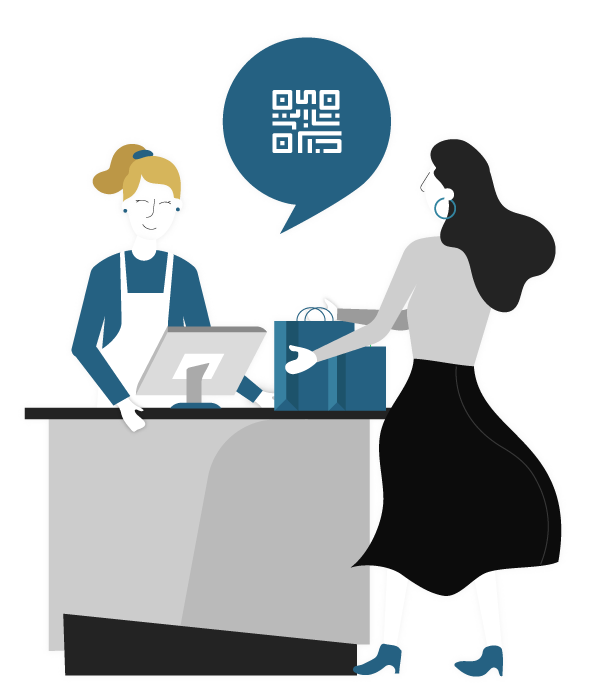 Why would employees want LoyLap Cashless?
In conjunction with the benefits from faster queues, integrated loyalty and increased convenience, there are other significant benefits to your employees.
Reduced cost to employees
In Corporate Catering, there are thousands of transactions to process, all at relatively low prices. Save your employees on significant Debit Card fees by enabling them to make a single top-up whenever they want, rather than incur repeated charges for each transaction they make.
Mobile & Online Portal
Each employee can download the LoyLap app, and has access to an online portal designed for your Facility. Here they can top-up their accounts, view all receipts, make orders and lots of other functionality to make their working day easier so they can focus on the job at hand.
Seamless Onboarding for Smooth Rollout
Our technology delivers immediate and seamless employee onboarding, with each employee receiving an email inviting them to cashless at your organisation.
For new employees starting after cashless has been introduced, there are a variety of ways to add them to your cashless system. LoyLap's onboarding app allows employees to self-onboard, reducing administration. Guests can also be easily added or removed from the system for short periods of use.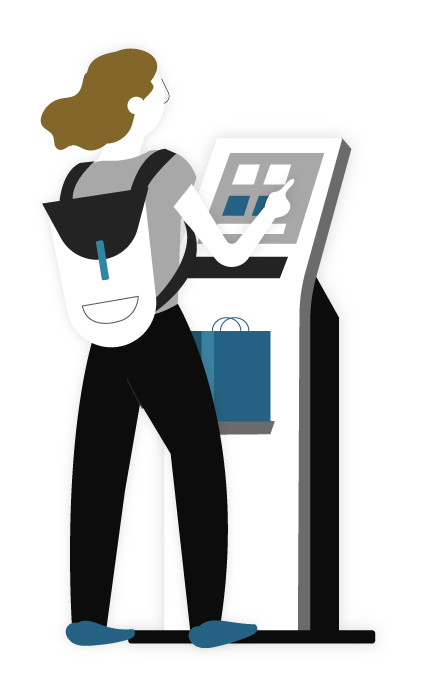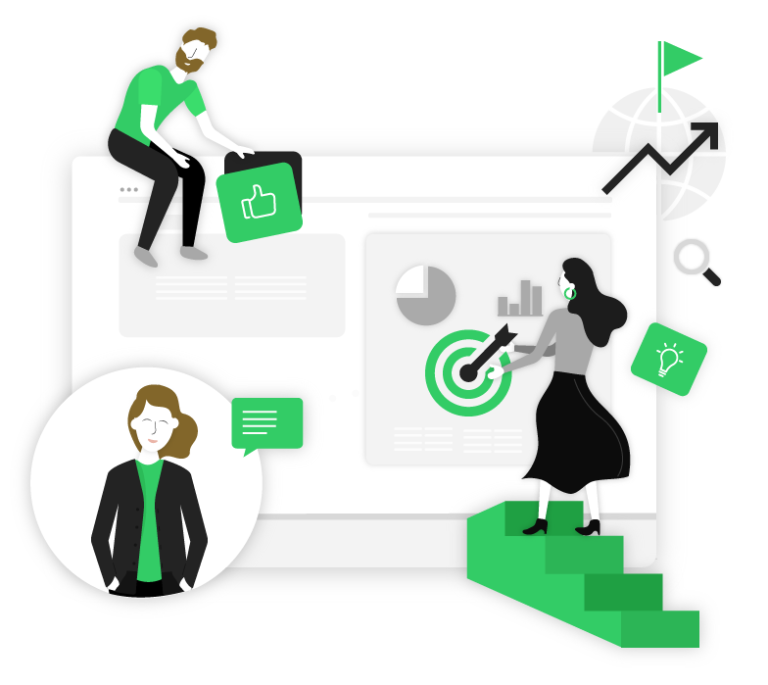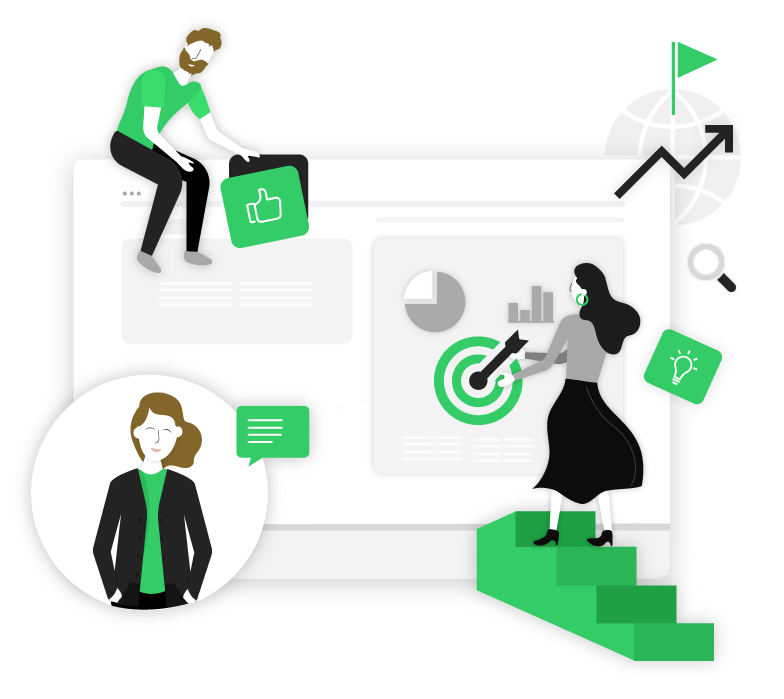 Gain visibility into all cashless transactions in your Facility with LoyLap's Customer Insights tool. Here you will see detailed metrics, reports and analytics on the performance of your cashless Facility.
Save significant time every day with automatic end of day reconciliation and email reporting.
Act on the data you see with LoyLap campaigns to reduce waste and easily amend prices or add discounts directly from one source.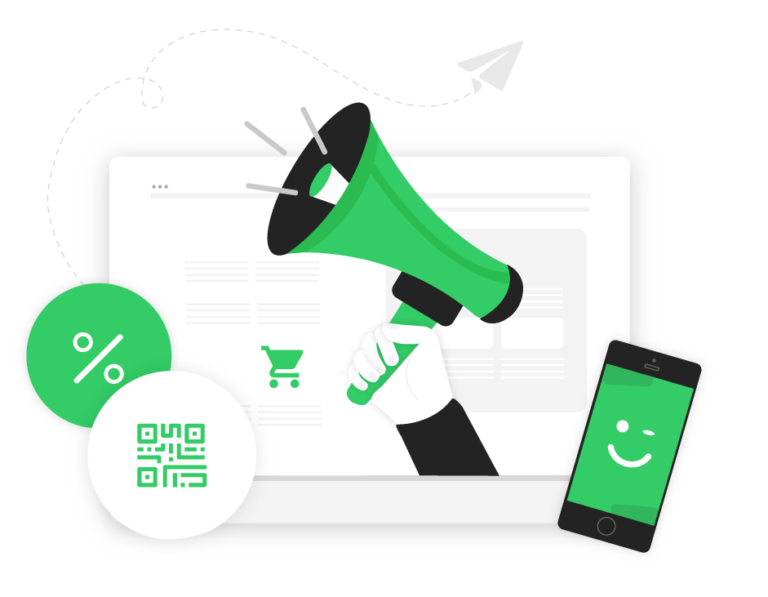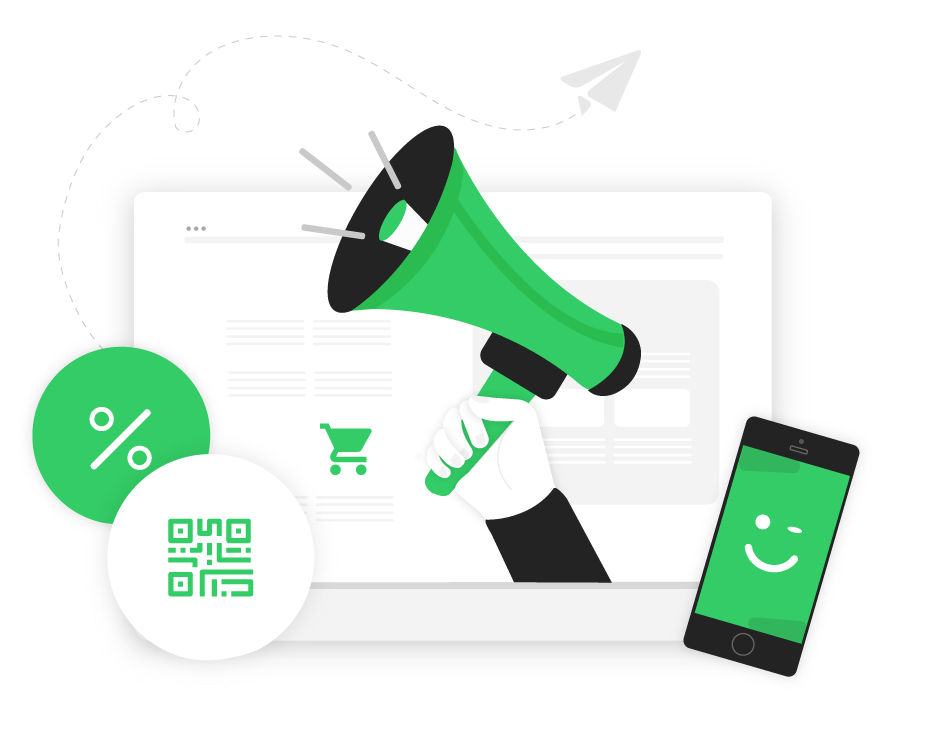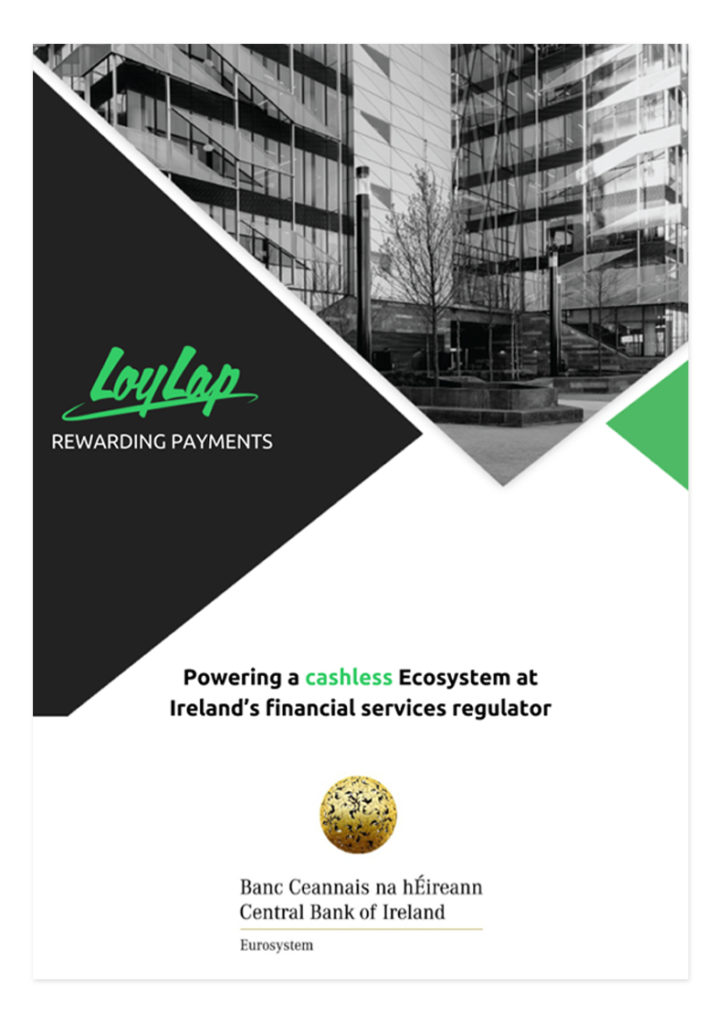 Facilities Management at the Central Bank of Ireland
"Loylap's innovative ability and desire to continuously improve their product offerings has significantly assisted the Central Bank of Ireland in providing an advanced, yet user friendly cashless system for our staff."
-Brian Ferns
Front of House Lead, Facilities Management
Central Bank of Ireland
GET IN TOUCH WITH OUR CLIENT SOLUTIONS TEAM