You don't have to be a big business to use big technology.
Reward your customers with credit back on every transaction to keep them coming back.
By offering store credit rather than immediate discounts, you make sure that your best customers are rewarded for coming back, and also avoid offering discounts to customers you may never see again.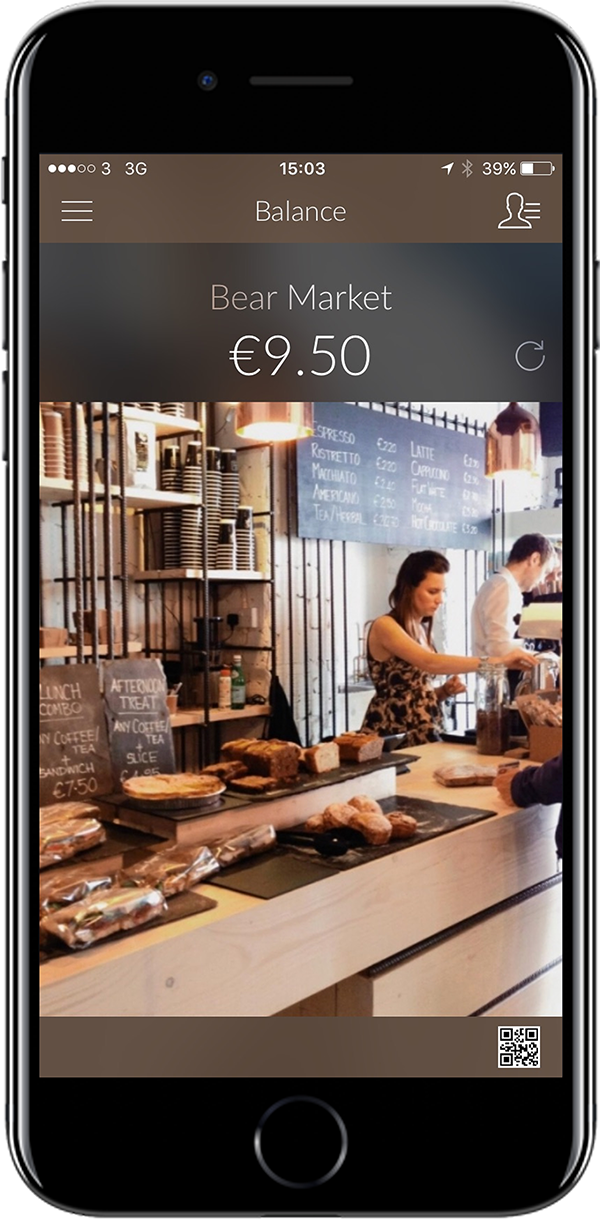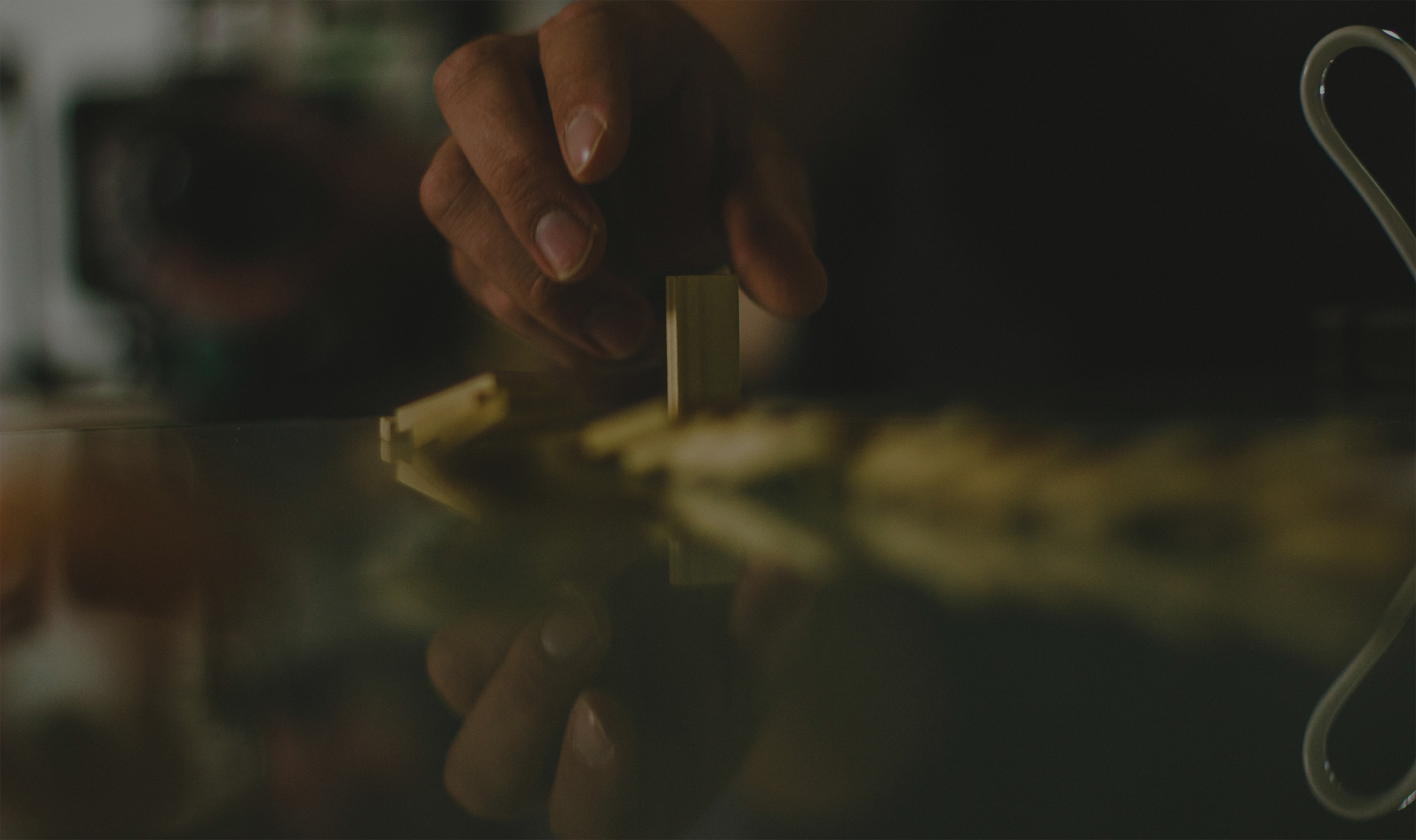 Meet the only app your customers will ever need.
Tailored to your business.
To claim their credit back, customers simply need to download the LoyLap app. The app changes its colors and branding to mirror your business and brand, giving you all the benefits of a white-label app, without the associated costs.
Everyone can enjoy their reward.
No smartphone? No problem! You can also choose to use custom-branded key fobs for your loyalty system that customers can use together with, or instead of, the smartphone app. We'll work with you to design the key fobs free of any additional charge, and then we'll have them manufactured and delivered right at your doorstep.
Here's how LoyLap Cash Back can help your business grow.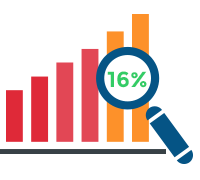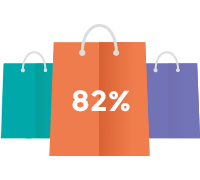 Did you know...?
Customers belong to on average 13.4 loyalty programs, but are only active in 6.7.
A strong loyalty program makes a lot of difference when it comes to customer retention.
Customers visit more often
• 82% of LoyLap customers returned to a business within 2 weeks of their first loyalty reward.
• Over 25% of LoyLap customers return 20 times or more within a 3-month period.

Customers spend more
• LoyLap customers spend 16% more on average than non-loyalty customers.
81% of customers are more likely to return to a business that offers a loyalty system.
66% of customers modify their spending habits to maximize loyalty rewards.
73% of customers are more likely to recommend a brand with a good loyalty program.
* Source: Brandon Carter, Customer Loyalty Statistics, 2015 edition.
We're always here to help.
Your LoyLap Success Officer (S.O.) will work with you to find the ideal credit back amount for your business, taking into account a number of factors such as your business vertical and our own internal data on what works best.
Once your system is up and running, your S.O. will keep monitoring the success of your loyalty program and, if needed, suggest the necessary adjustments to maximize its efficiency.
Got an existing loyalty program? We can help with that.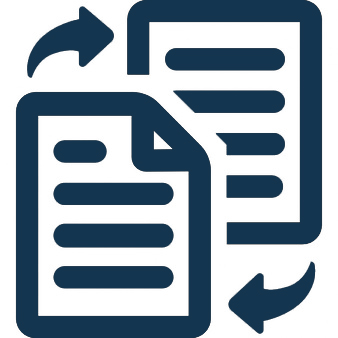 If you already have a running loyalty program, we can help you transition seamlessly from your old system to LoyLap. When transitioning, we'll take into account your current loyalty provider and the format of your existing data, and make sure that we keep your information intact.
If you'd like to learn more about how we can assist with your loyalty system migration, please get in touch for a personalized quote.
Understand and engage your customers like never before.
The LoyLap Business Portal is a powerful one-stop-shop for all the metrics and analytics of your loyalty program, enabling you to Track, Understand, Retain and Engage with your customers. 
See the changes in customer spending or number of visits, use push notifications to instantly get in touch with your customers through their LoyLap app, and know at the touch of a button how well your loyalty system is performing. Our Success Officers will help you learn to effectively use all this information to benefit your business.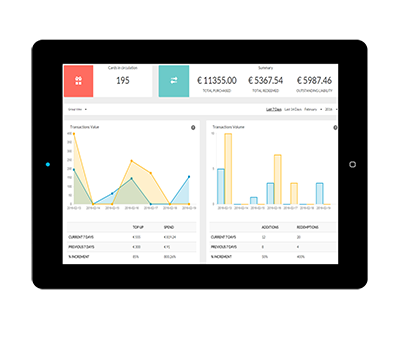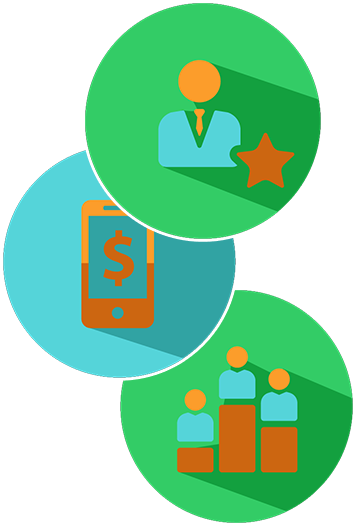 Credit back is only the beginning!
LoyLap lets you handle all aspects of your customer relations.
Add any of our additional features to increase LoyLap's functionality, encouraging your customers to spend more and become loyal brand advocates.
No smartphone? No problem!
Your customers can use LoyLap keyring fobs instead of, or in conjunction with, the LoyLap smartphone app. Our loyalty keyfobs offer almost all of the benefits our smartphone app brings.
Customers who start out with a keyring fob and then want to transition to the smartphone app can simply scan the fob using their smartphone camera, then link the fob with the app. From there on, they can continue to receive their rewards using both the app and its associated fob.
We'll work with you to design the key fobs free of any additional charge, and then we'll have them manufactured and delivered right at your doorstep within 12 working days of receiving your order.