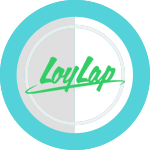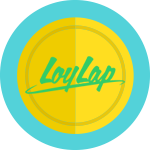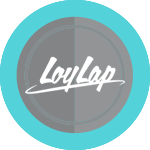 Our Loyalty Tiers enable you to offer higher rewards to higher-spending customers. Loyalty Tiers encourage your customers to spend a little bit more in hopes of advancing to the next tier, and are a great way to learn who your best customers are, and reward them accordingly.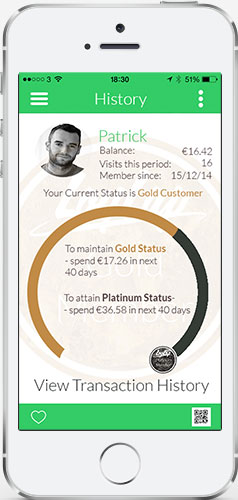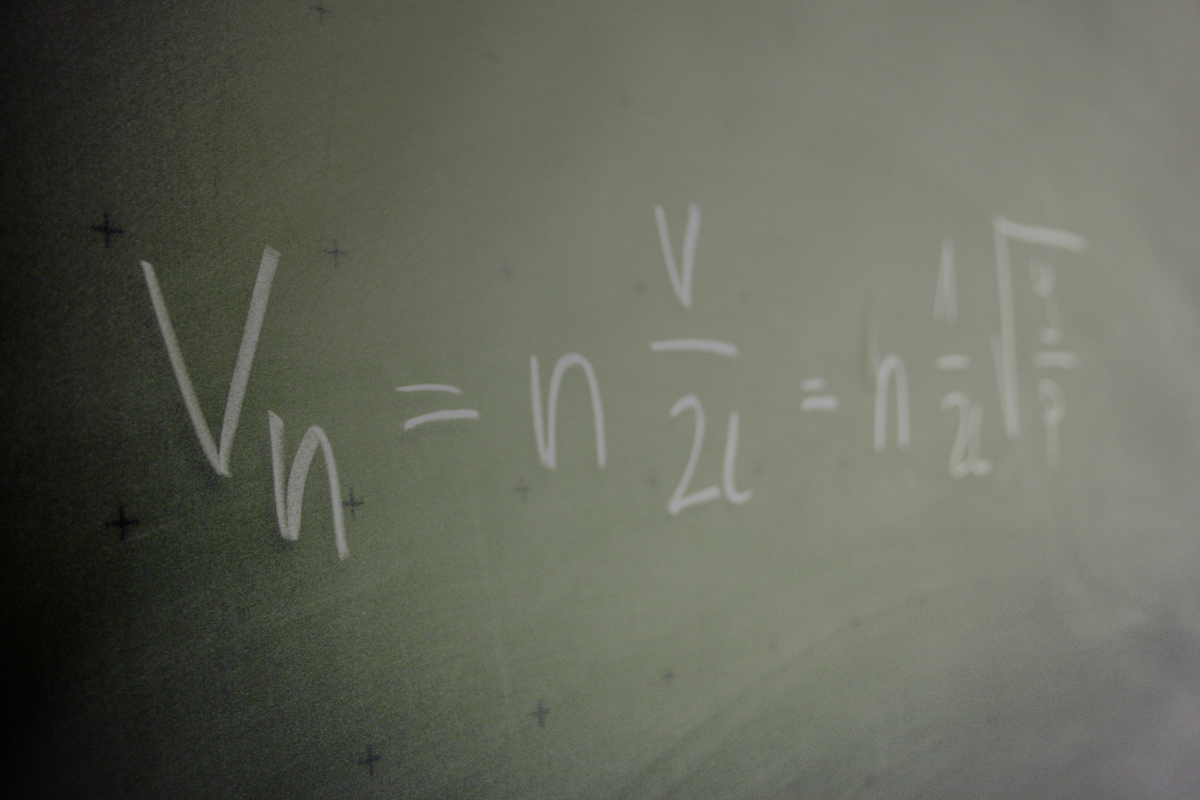 We'll do the math.
All you need to do is specify how many tiers you'd like to offer, and our Loyalty Tiers algorithm will place each tier at the appropriate level based on spending behavior in your business. Loyalty Tiers are dynamically adjusted every three month, in accordance with changes in customer spending.
The flexibility you need.
We understand the need for a flexible system, so we added extra functionality that allows you to set certain valued customers into higher tiers. Anybody with a close connection to your business, such as staff members or local business employees, can be placed in your tier of your choosing at any time.
Real time, in-depth reporting.
You can log in to your LoyLap Business Portal at any time, and view all analytics pertaining to your Loyalty Tiers program. The Dashboard tracks increases in tier levels, as well as customer spending, the number of customers in each tiers, and tier mobility.