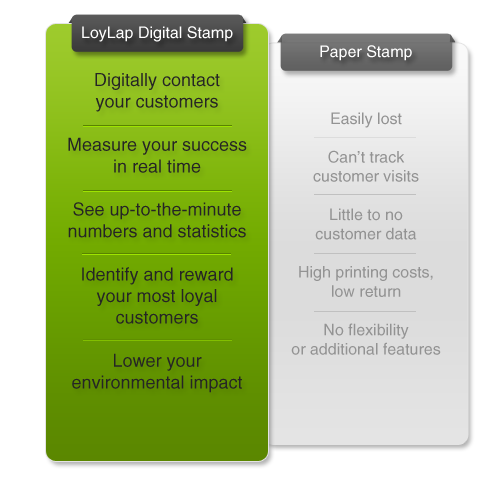 Notice the difference right away.
Paper stamp cards are lost or thrown away nearly as fast as they're being given out. With LoyLap, however, 94% of the customers who receive a digital stamp for the first time will return for the next purchase and stamp within the week.
Measure your success in real time.
Your LoyLap Business Dashboard will give you up-to-minute analytics on all of your performance metrics, as well as offer you some pretty sweet perks on the side, such as enabling you to track changes in customer visits or send messages to your customers directly in-app.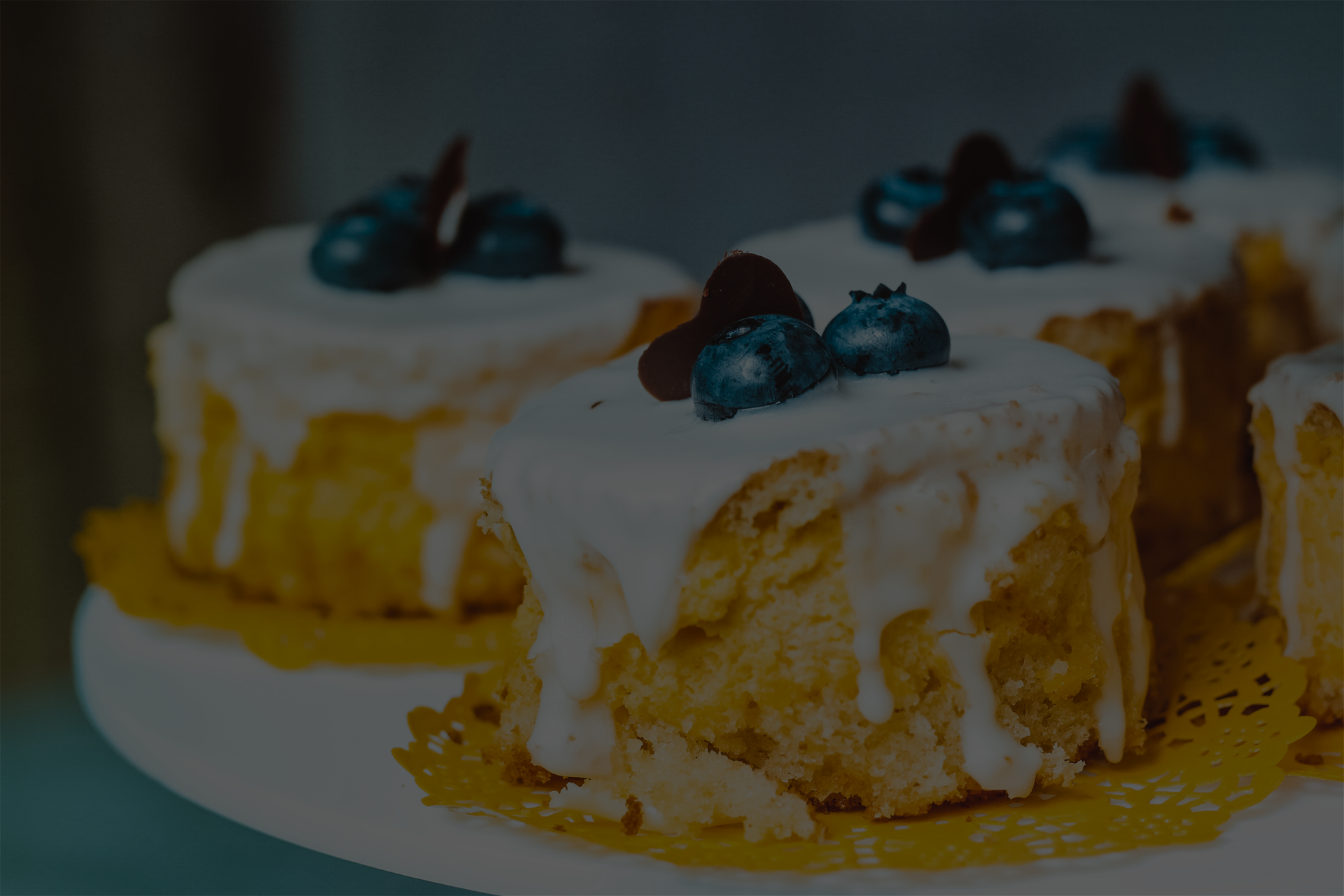 LoyLap's stamp loyalty system helps businesses generate an average 22% increase in customer visits.
Customers that feel valued are happy, and happy customers tend to spend more money and more often. Remember: A happy customer is a spending customer!
No smartphone? No problem!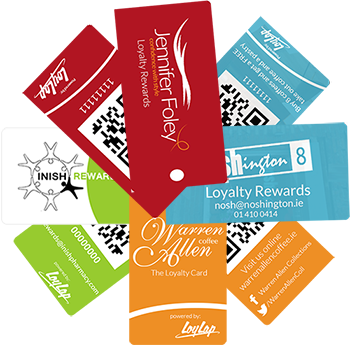 Your customers can use LoyLap keyring fobs instead of, or in conjunction with, the LoyLap smartphone app. Our loyalty keyfobs offer almost all of the benefits our smartphone app brings.
We'll work with you to design the key fobs free of any additional charge, and then we'll have them manufactured and delivered right at your doorstep within 12 working days of receiving your order.
Customers who start out with a keyring fob and then want to transition to the smartphone app can simply scan the fob using their smartphone camera, then link the fob with the app. From there on, they can continue to receive their rewards using both the app and its associated fob.
Understand and engage your customers like never before.
The LoyLap Business Dashboard is a powerful one-stop-shop for all the metrics and analytics of your loyalty program, enabling you to Track, Understand, Retain and Engage with your customers. 
See the changes in customer spending or number of visits, use push notifications to instantly get in touch with your customers through their LoyLap app, and know at the touch of a button how well your loyalty system is performing. Our Success Officers will help you learn to effectively use all this information to benefit your business.