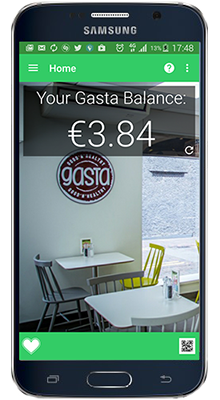 Cash Back Loyalty System
The days of giving customers discounts off the sale price are over.
Use LoyLap to give customers a percentage of the sale price back which they can accumulate and subsequently redeem on future purchases. Your customers get the same loyalty reward, and you are guaranteed that your loyalty discount is used in your business.
Stamp Loyalty System
Just like stamp loyalty cards, except they're much better.
With a LoyLap digital stamp loyalty system you get detailed analytics on how your system is preforming, guidance on how to improve its usage, and your customers will be thankful of the fact that it's one less card to carry.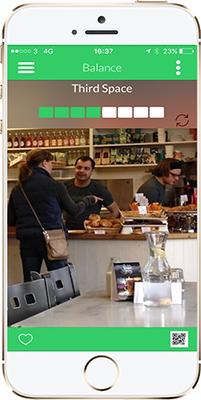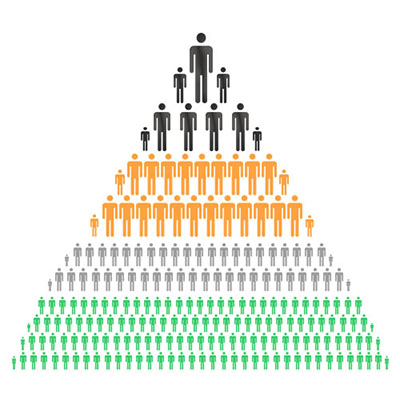 Loyalty Tiers
Reward customers differently based on spending and visit history
Incentivise your customers to come more often by creating a tiered loyalty system. You can create up to 4 different tiers, and can name your tiers as you wish; gold customers, VIP's or Legends, the choice is there to reflect your brand. We use existing loyalty data to assess where the ideal cut offs for each tier will be placed, ensuring maximum effectiveness for your system.
LoyLap Upfront
Have you ever wished you could reduce transaction fees in your business while also getting paid in advance? Well now you can.
Mobile payments are here, and at LoyLap we have created our own version designed to save you time and money, whilst increasing the convenience for the customer. With LoyLap Upfront we've flipped loyalty upside down by enabling your customers to top up their balance for your business through the app, rewarding them with a top up bonus for doing so.
The money gets transferred direct to your account for the total amount saving you multiple transaction fees, and the customers get their loyalty bonus upfront for topping up: we find it to be very much a win-win situation.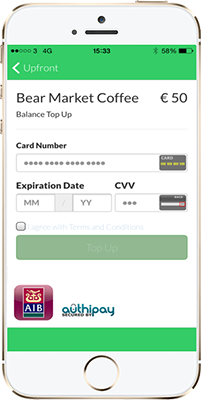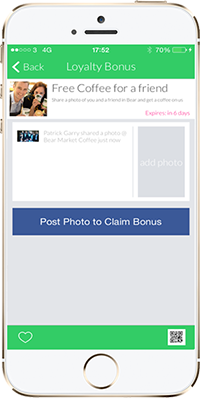 Social Rewards
Increase your businesses social reach by encouraging your loyal customers to post about you.
When asked what the biggest problem with spending on social media, the main grievance of business owners and marketers is that there are no discernible linkages between spending on social media and actual sales (ROI) in the business.
Think about it. A business can spend hundreds of euro a month to increase 'likes' or 'follows', but will never really know what effect that has on actual spending in their business.
Reward local customers with local cash
At LoyLap we believe that your social media results should be clearly laid out so you can see the effects, and can subsequently understand where your marketing budget should be spent. We've teamed up with Popdeem to offer all of our customers this functionality. Using Popdeem software, we can enable you to set up social campaigns in your businesses which are run through LoyLap. You can incentivise customers with an offer/competition to post a photo, text, or check in to your preferred social channel, and your business app will automatically recognise customers who completed the social action.
We believe that the most effective social media involves your loyal customers, and Popdeem have made it so that you can reward customers for posting about your business and increasing its reach, rather than simply paying for likes.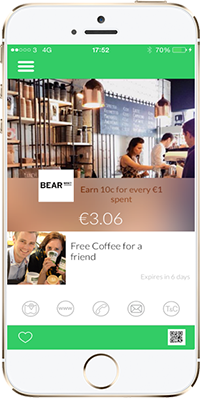 Gift Cards
Use LoyLap's technology to offer Gift Cards to your customers.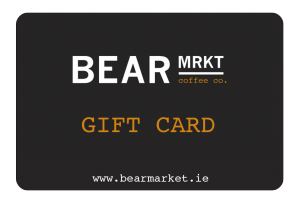 Your LoyLap Business App is about more than loyalty transactions, but is designed to handle several activities you may already do and centralise them all into your LoyLap business portal to view at your convenience.
With LoyLap, our team can design and order any number of Gift Cards you need. The cards are made with high quality plastic and are re-useable. We can set the cards to whatever denomination(s) you need, and will get them delivered to your business.
You can then view all Gift-Card activity in your LoyLap business portal: Number of Cards in Circulation, Total Liability
outstanding on Cards, Total card already redeemed, Speed at which Gift Cards are redeemed.
All this information is then very helpful in understanding what impact the Gift-Cards have had, and can enable us to learn what your customers want, such as which denominations are most popular.
Attract new customers and convert them into loyal customers with LoyLap Gift-Cards.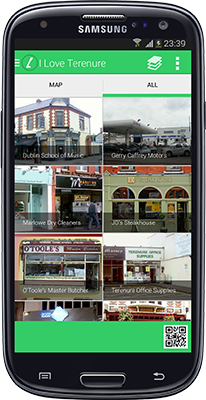 Loyalty Cluster
LoyLap offers small businesses the opportunity to work together to offer a group loyalty program to local people.
We believe that small businesses working together can increase their competitive advantage significantly, whilst simultaneously creating a stronger sense of community in local areas.