Welcome new customers to your business with Custom Branded Gift Cards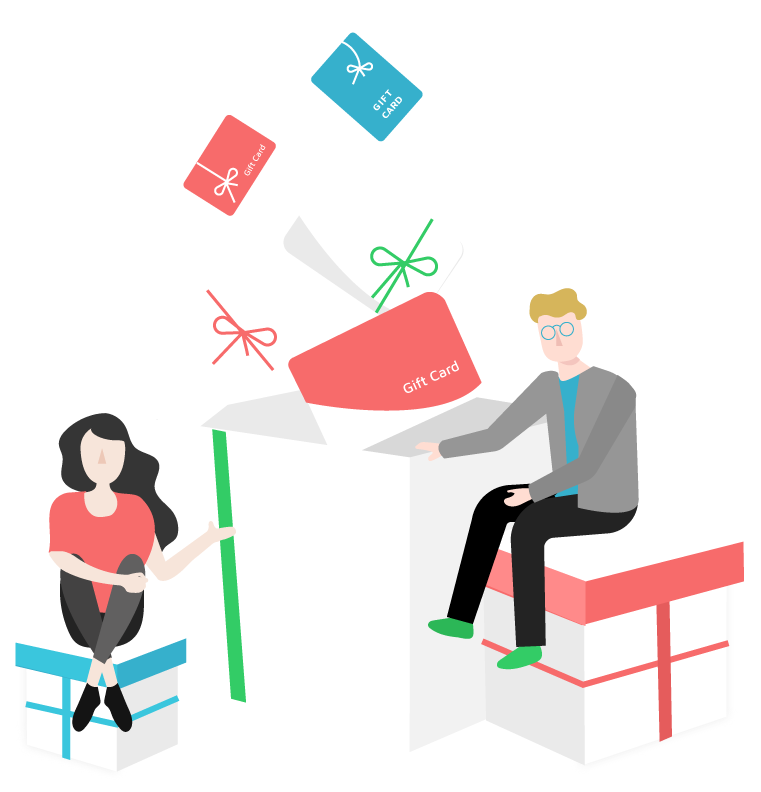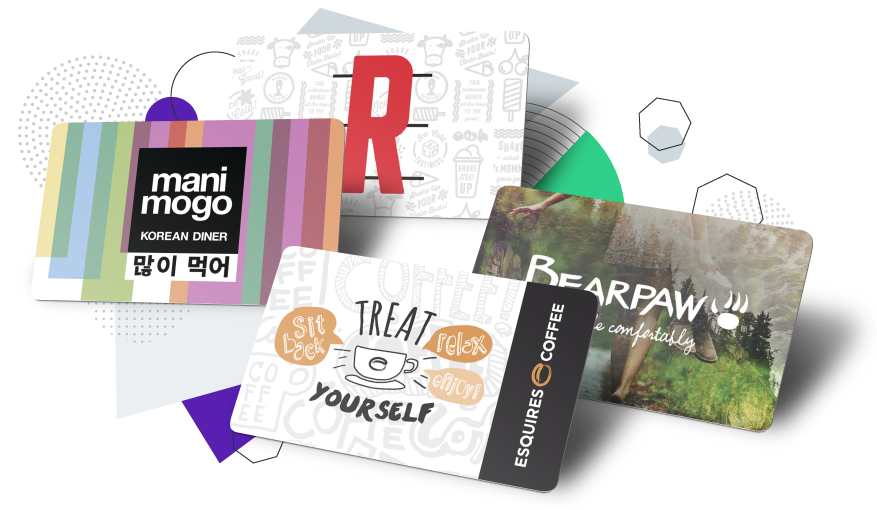 Attractive Gift Cards for your Business
Our designers will take your guidance to craft the perfect Gift Card to accurately reflect your Business Brand. We can also design Custom Branded Card Holders to complement your Cards.
See our full range of packing in our shop here
Some of our Happy Customers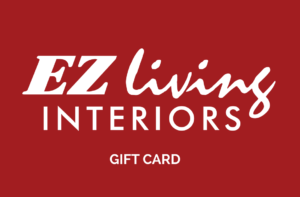 "We've been using LoyLap Gift Cards for over two years and have found they are very easy for our staff to process. The LoyLap team are also always on hand should we need assistance which is always great to have. Our customers love the convenience of being able to offer the Gift Card to their loved ones which for us is a priceless recommendation."
Gavin White
Director, EZ Living Furniture
How do I order my Gift Cards?
1
Upload your logo and our designers will personally create your gift card design.
2
We will send you an email with your design. Approve it or request for amendments.
3
Place your order - select total quantity of gift cards and shipping method.
Please follow our design guidelines, in case you wish to design your cards yourself.
Can't wait for your cards to be custom designed and manufactured? Order some pre-designed cards today from our shop.
View our gift card prices
(Please choose your shipping location to view the relevant pricing.)
Increase your Gift Card sales by offering Digital Gift Cards to your customers. With LoyLap your customers can send a digital card directly to their intended recipient simply by entering their email. No paper, no cards, just bits and bytes.  
Learn more about how we can help your Business with Digital Gift Cards.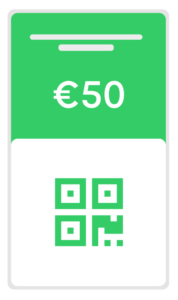 Your favorite features in one bundle
Set up LoyLap Gift Cards
to lock in future revenues today