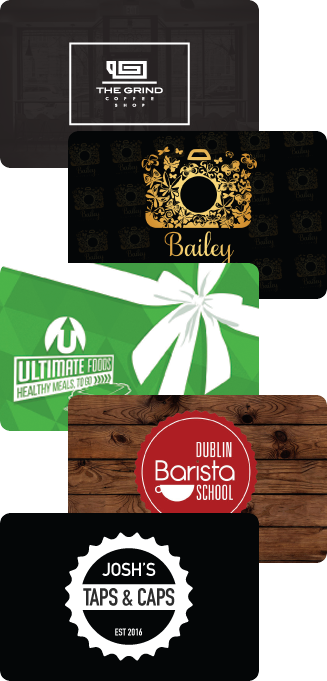 Smart and stylish cards powered by LoyLap technology
With LoyLap, your brand always comes first. You can either use your own design, or we'll work with you to create a custom- branded card for your business at no additional cost – then, once you approve the card design, we'll have the cards manufactured and shipped directly to your address. All we need from you is a business logo, and the contact information you wish to have on the card. 
Our technology goes beyond Gift Cards, and so can you.
Our Gift Card software can be configured to support other services, fulfilling your particular business needs. Here are just some of the alternative services we support:
Cashless operations
Booking multiple classes at once
Credit notes
Taking deposits on goods
Ready to get started with LoyLap and start selling your Gift Cards now? Click here to get a custom card designed for your business!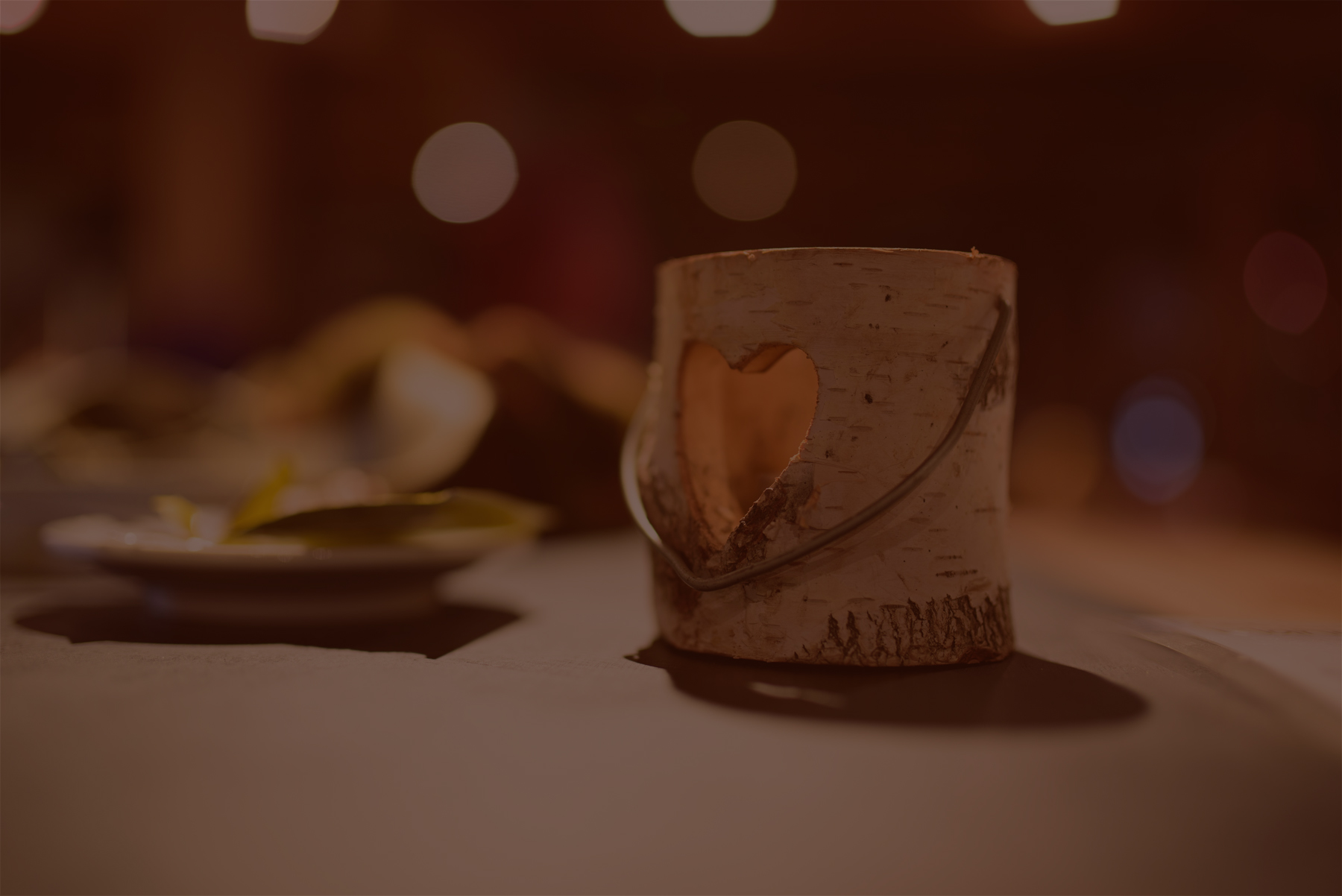 Your Gift Cards. Your way.
Whether your customers prefer plastic cards or going digital, LoyLap is ready to meet their needs - and yours. Your customers can easily transfer their Gift Card value onto their LoyLap companion app to make sure they'll be rewarded every time.
Worried your customers will forget about the last few cents on their Gift Cards? Use our Incentives feature to transfer their remaining balance to your Loyalty program and convert them into potential long-term patrons.
Make the most out of your loyalty system.
Optional Features
Customer Website Widget
You can add the LoyLap widget to any WordPress or native website, and customize it to your business design.
Your customers can use the widget to check the remaining balance on their Gift Card, as well as top up their cards directly from your website.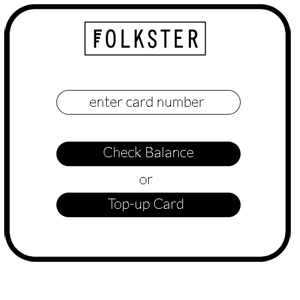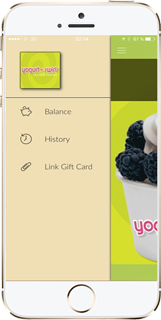 LoyLap Digital Wallet
Your customers can link their Gift Card with the LoyLap Digital Wallet app (available for iPhone and Android), and use their smartphone and Gift Card interchangeably for transactions.
You can upgrade your Digital Wallet at any time by adding more functionality, such as Loyalty and Order & Pay.
Powerful analytics that tell the whole story
Our analytics tools will show you how successful your Gift Cards are, in real time.
From your LoyLap Business Dashboard, you'll have access to metrics such as:
Number of cards in circulation
Total outstanding liability
Popularity of denominations
Total cards available
...and many more!
LoyLap will also notify you when your number of available Gift Cards is getting low, so you're never caught unaware.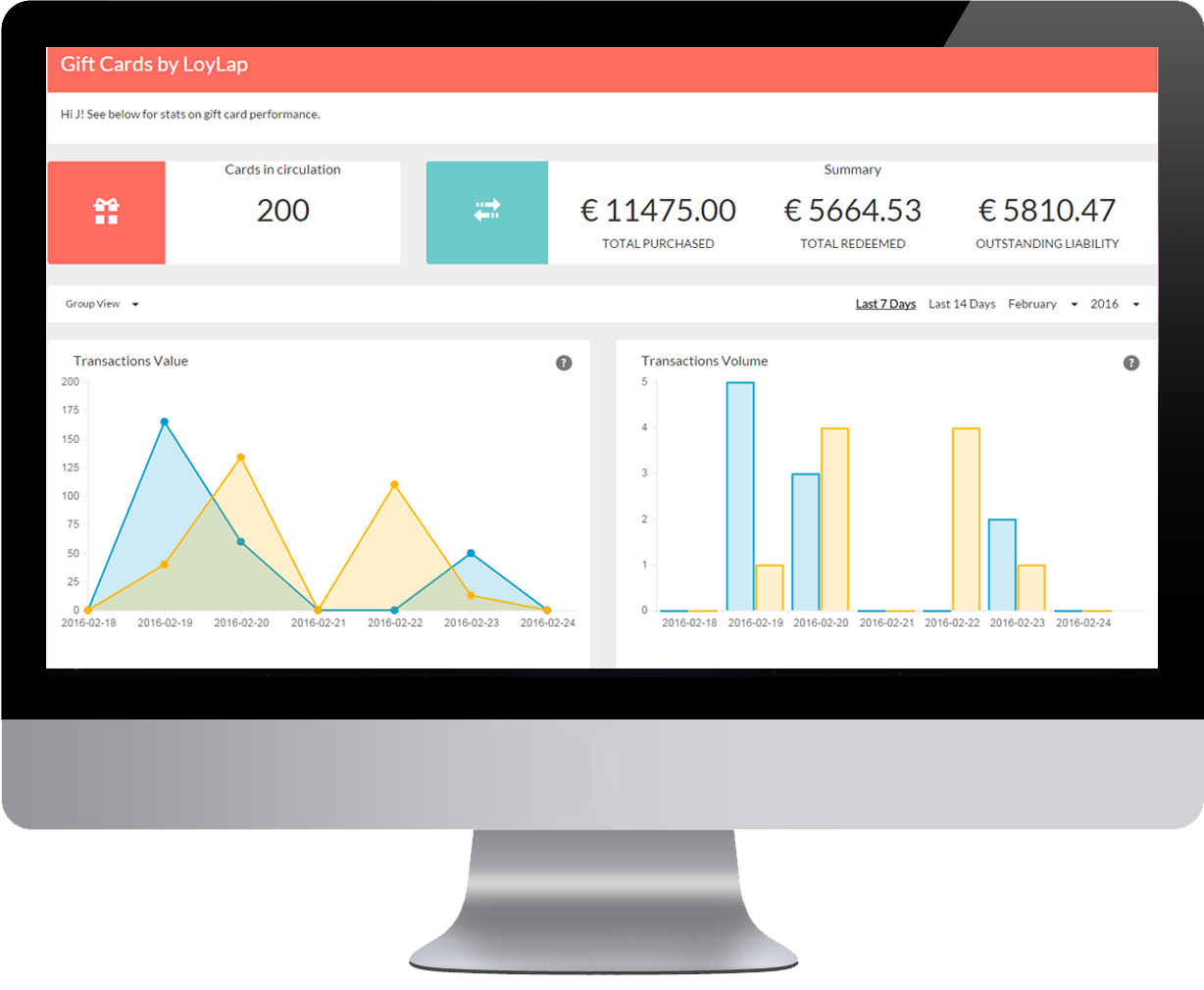 Learn more about loyalty solutions for your platform.
Choose Your Hardware.
Clover POS
Gift Cards integrate seamlessly with your register app on Clover POS.
Tablet or Smartphone
Don't have a cloud-based POS? Not a problem; our software runs on tablets and smartphones as well, enabling you to become a data-driven business.
Clover Terminal Plan
Using the Clover Mini to accept credit/debit card payments? Take it one step further and start using your Clover Mini terminal to sell and redeem Gift Cards.