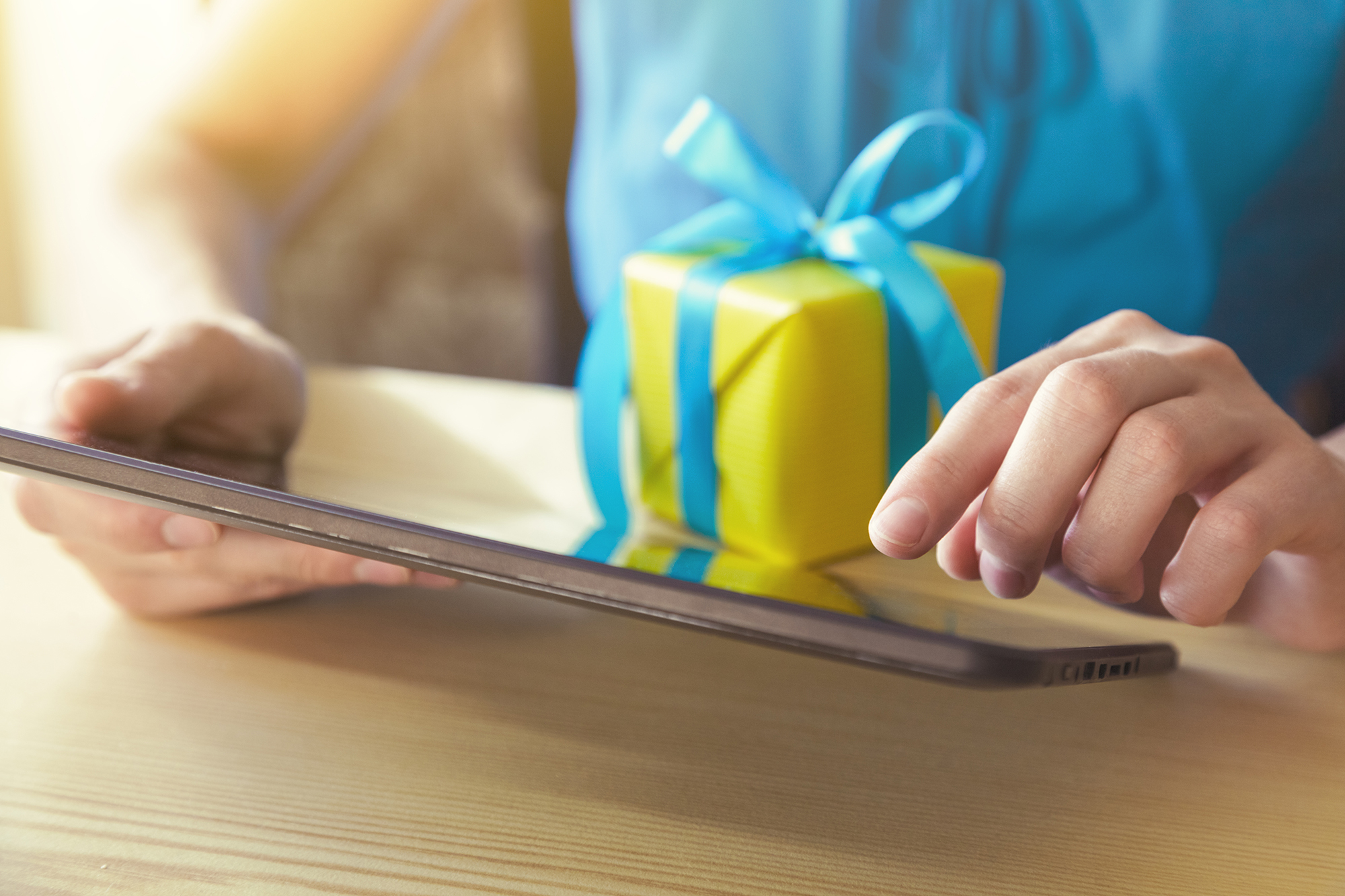 LoyLap Partner for Smartphones and Tablets
Turn any tablet or smartphone into a powerful POS tool.
Request A Demo
Although LoyLap primarily integrates with cloud-based POS systems, we recognize that all businesses can benefit from our software, and we've tailored our offerings accordingly. Our Gift Card software runs on any Android or iOS device, and you can use it to augment your existing POS.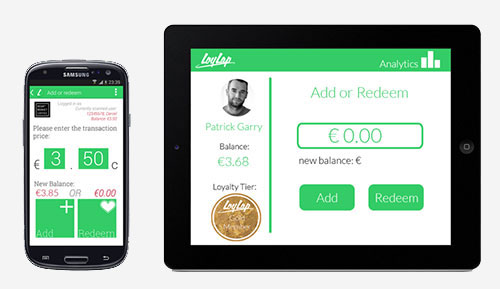 Sell Gift Cards faster than you can write a credit note.
With our Gift Card system, you can load cards to any denomination you choose, and easily redeem values from the cards when a customer makes a purchase. No more scribbling new values on gift certificates, or writing new coupons when customers don't spend the full value.
Most importantly, each card you load is automatically recorded in the LoyLap Business Portal, which then keeps track automatically of all cards sold and redeemed. No more spending hours manually recording each transaction! Meanwhile, your gift card program becomes more attractive to this day and age's tech-savvy customers. It's a win for everyone.
Not Just for Gift Cards
Once you're using the LoyLap Partner app for selling and redeeming Gift Cards, you can upgrade at any time to start offering a loyalty system as well. All transactions are handled through the same app to make the process as easy as possible for both yourself and your loyal customers.