Reward you customers with a digital stamp
Perfect for businesses with high volume sales on similarly priced products.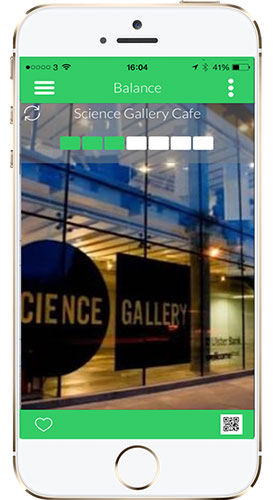 Paper and plastic are limited
Stamp loyalty cards are useful because they are easy to use and they are effective at bringing customers back.
However... they have some serious limitations:
You can't measure your loyalty programme's success
You can't contact loyal customers
Cards can only be used once - meaning significant repeat printing costs
Cards are easily lost resulting in lost business
They aren't flexible to changing business needs and objectives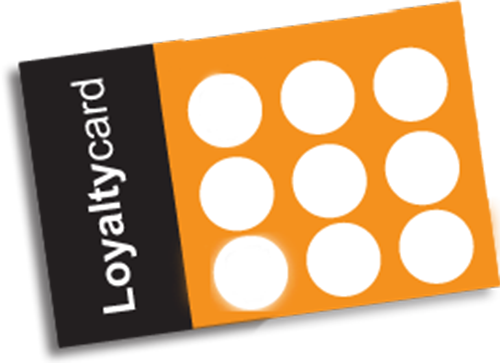 LoyLap Changes all of this.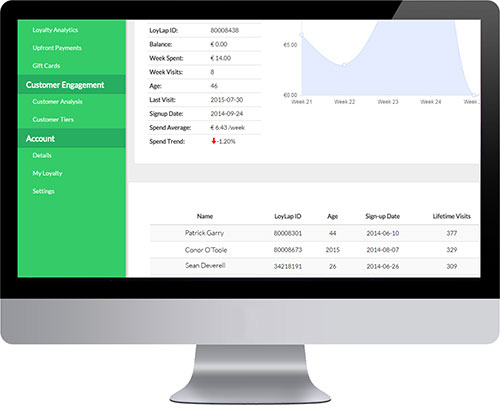 By offering your customers their stamp rewards digitally through LoyLap, you get all the added benefit of a LoyLap Business Dashboard.
Use your business dashboard to:
Track system usage
View changes in customer visits
Send messages to your customers in app
Implement a tiered rewards system
...and much more!
Measurably increase customer loyalty and retention
Customers that feel valued are happy, and happy customers tend to spend more, more often.
LoyLap's stamp loyalty system helps our business clients generate an average increase of 22% in customer visits.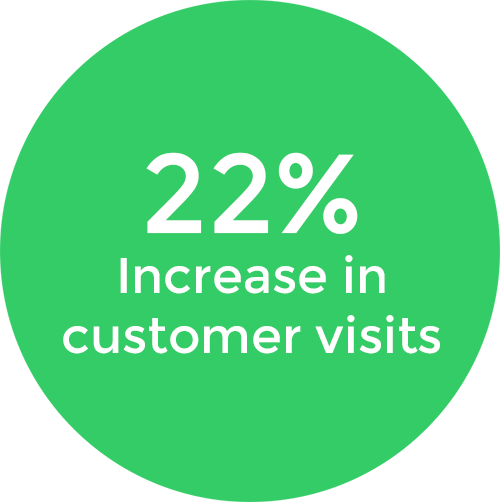 Reward all of your customers conveniently on their Smartphone for less than the price of a coffee per day.