Good loyalty systems keep customers coming back. Great loyalty systems use customer loyalty data to drive business growth.
Choose the loyalty system that's right for your business.
Our Offerings
Credit Back Loyalty System
No more flat discounts off the sale price.
Offer customers a percentage of the transaction amount back in credit. Customers accumulate balance with each purchase, and can only redeem it at your business.
Digital Stamp Loyalty System
No paper cards lost, more data gained.
Digital stamp cards are great for customers who'll never lose them, and excellent for businesses who'll now be able to see exactly how their stamp system is driving revenues.
By giving back to your customers, you gain more data to drive your business.
Loyalty Is a Two-Way Street.
A wealth of customer insights and analytics.
As a Loyalty customer, you can use your LoyLap Business Portal to view every loyalty transaction for your business, along with in-depth customer information for each transaction, giving you a degree of customer understanding never before possible for physical presence businesses.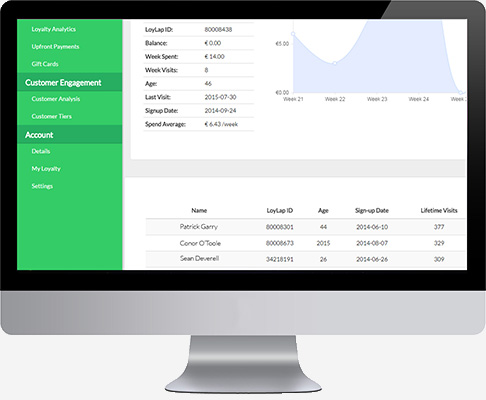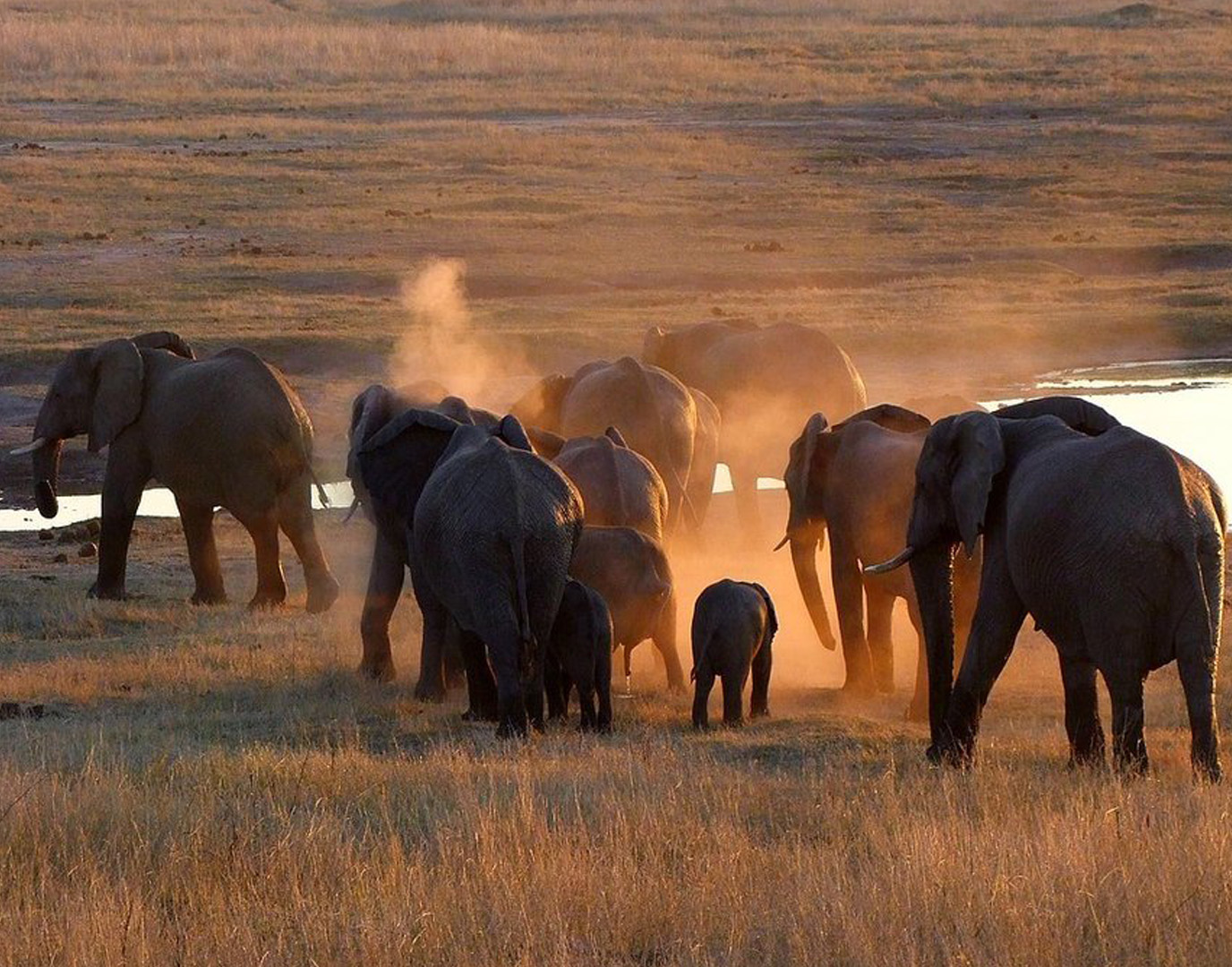 Manage your customer relationships.
The LoyLap Business Portal gives you dynamic control of your customer relationships. We've designed it to become your one-stop Customer Control Center.
Here, you can:
• change loyalty rewards for individual customers
• send out customer alerts through the platform
• offer different loyalty rewards for different products
...and much more.
The only app your customers will ever need for your business.
The LoyLap Digital Wallet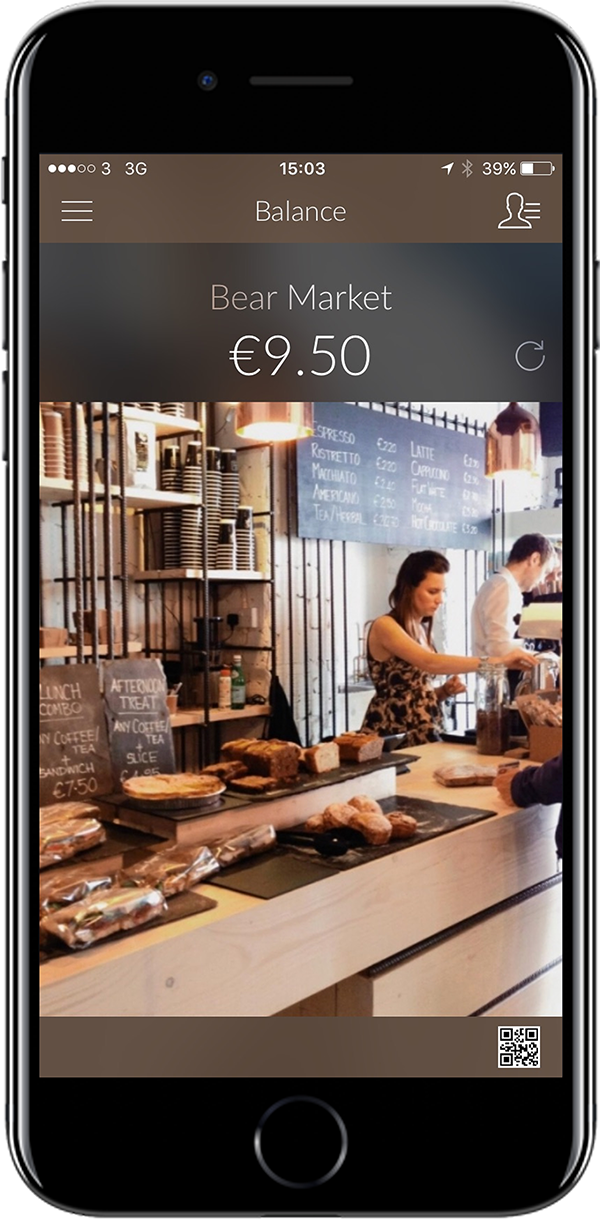 The LoyLap Digital Wallet app is bundled with all our loyalty systems, and is the easiest and most convenient way for your customers to earn loyalty on transactions.  
The Digital Wallet is not just for loyalty, either. If you start using additional LoyLap technology, such as Gift Cards or Order & Pay, it will immediately go live in the app.
No smartphone? No problem.
Designed for Everybody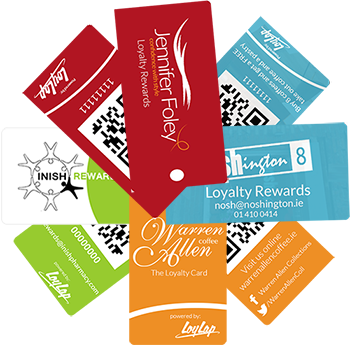 We recognize that any loyalty system needs to welcome all your customers, not just the ones who own smartphones. For old-school folk, you can order custom-designed loyalty keyring fobs that let your customers earn and redeem loyalty rewards in the same way as the app.
To use your custom-branded loyalty cards and key fobs, customers will need to register them.
Our team will work with you to enable your customers to register online at their convenience, using a simple widget on your website.
Learn more about loyalty solutions for your platform.
Choose Your Hardware.
Clover POS
Find out more about how you can make the best out of our loyalty systems if you use Clover as your Point of Sale.
Tablet or Smartphone
Don't have a cloud based POS? We also deliver our loyalty solutions via tablets and smartphones.
Clover Terminal Plan
Using a Clover Mini to accept card payments? Take it to the next level and use it to power your loyalty campaigns.