Loyalty
Connect your Business to the customer behind the transaction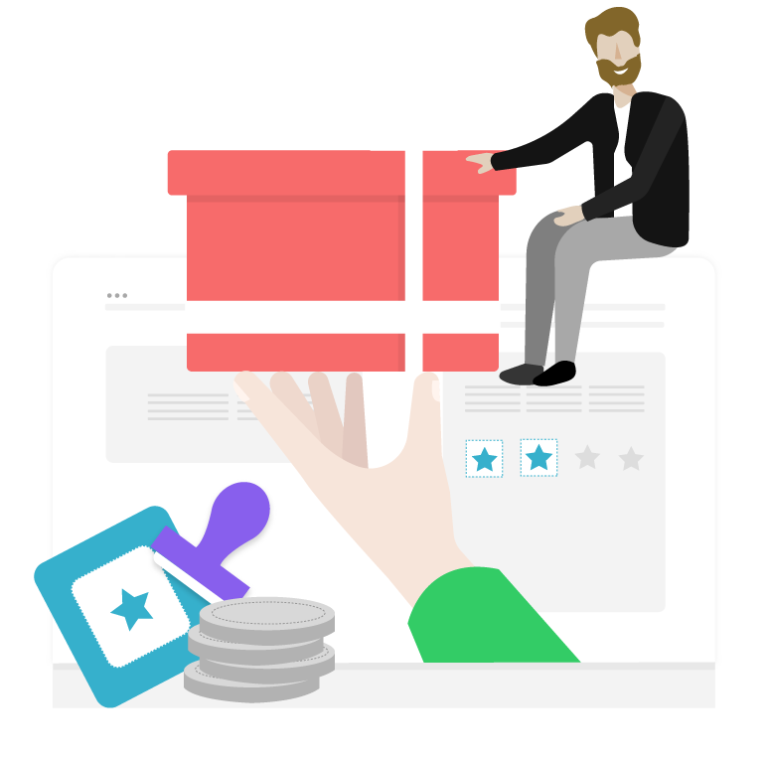 Say 'Thank you' to your customers with LoyLap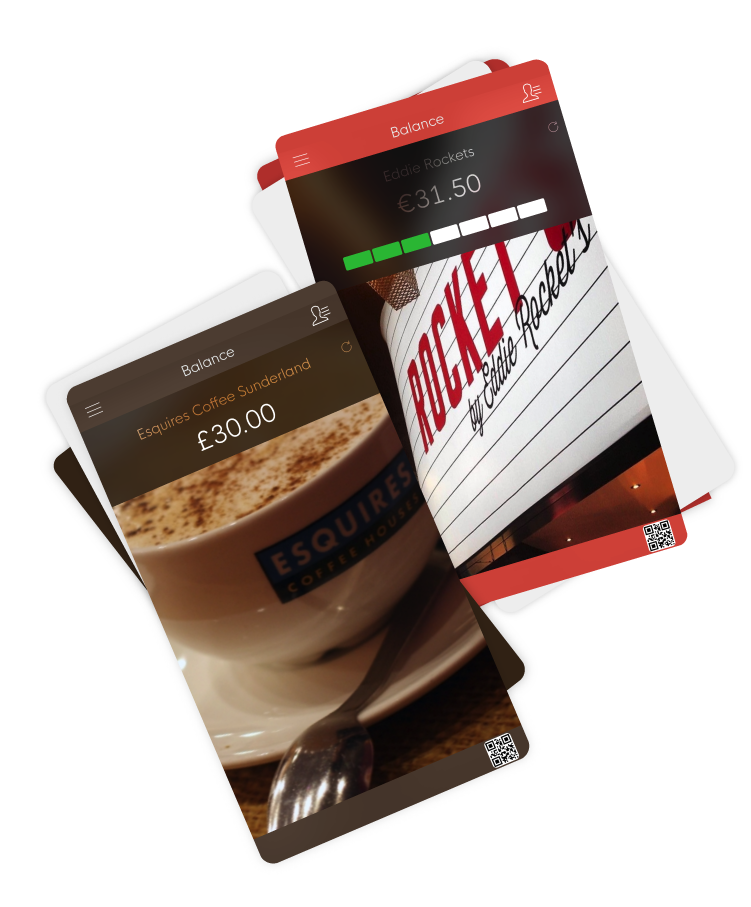 The Complete Loyalty System
Stamp Loyalty – A digital version of the classic loyalty system designed for low priced items with high frequency purchases
Credit Back Loyalty – Offer a percentage back to customers on each purchase that they make. 
Discount Loyalty - Offer an immediate discount with the option to offer higher and lower discounts to different customers.
Surprise & Delight
Our Campaigns tool integrates with your loyalty system to deliver campaigns to drive your Business. Stop guessing and start utilizing actual transactional data to send personalized offers based on
Spend - Based on revenue contribution to your Business
Visit - Differentiate between regulars and sporadic customers
Demographics - Targeted promotions based on age and gender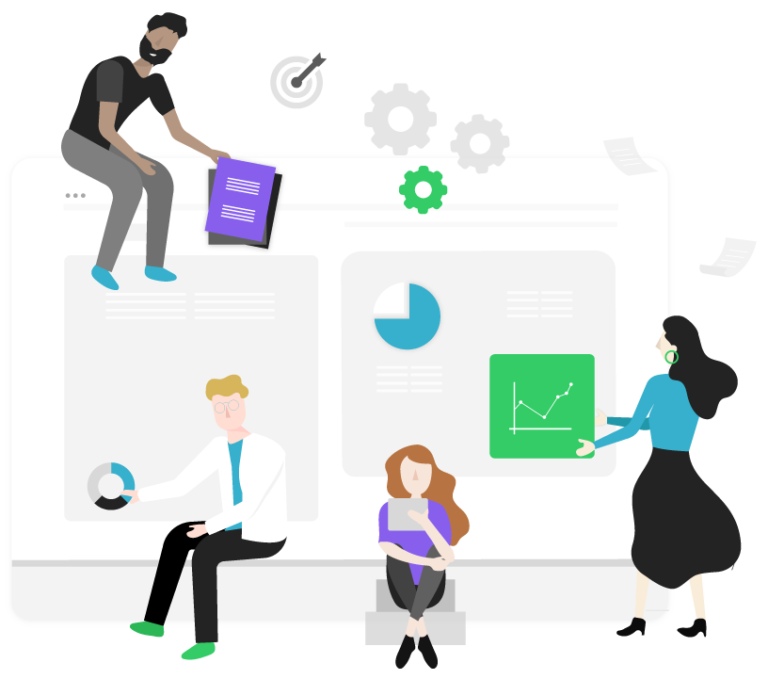 Multi option Loyalty Delivery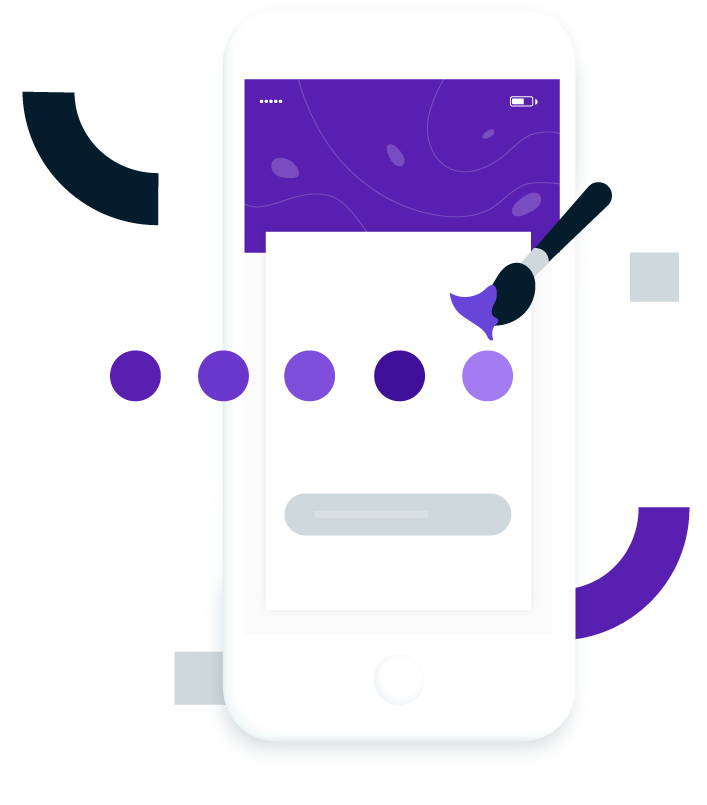 Custom Mobile App
We also build custom apps that is customized to suit your Business needs.
All in one: Payments and Loyalty all integrated in one solution
Top up: Get paid in advance and give a bonus to your customers for doing so
In app ordering: Orders from app sent directly to your POS
Promotions: Targeted customers sent to your customer's phone
Grow Your Business With LoyLap
Have our Client Solutions team get in touch with you.