Loyalty
Reward your customers & keep them coming back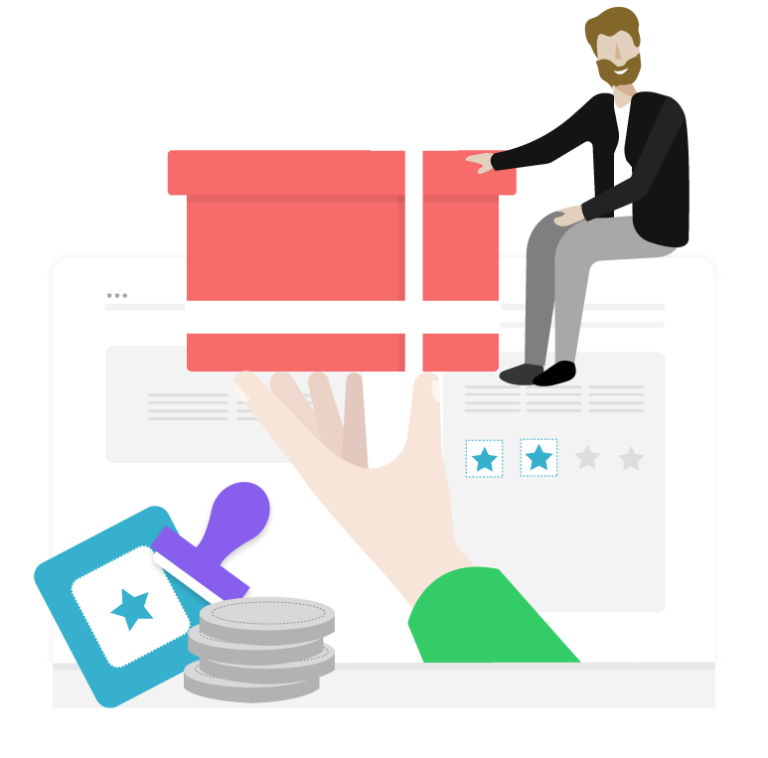 Say 'Thank you' to your customers with LoyLap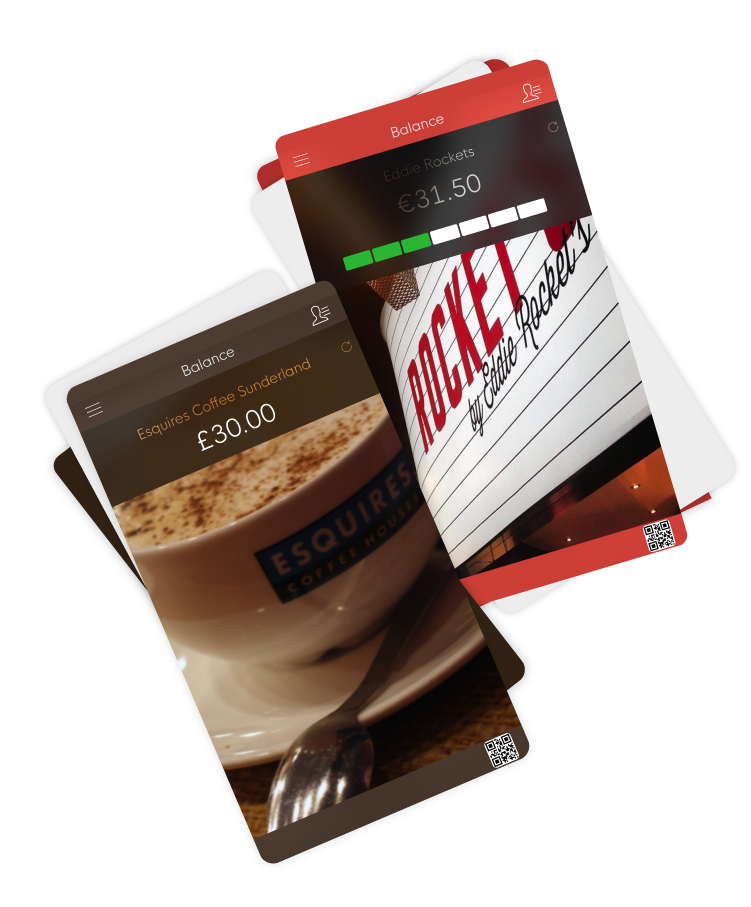 Choose the loyalty system that's the right for your Business & Customers
Stamp Loyalty – A digital version of the classic loyalty system designed for low priced items with high frequency purchases.
Credit Back Loyalty – Offer a percentage back to customers on each purchase that they make. Change the percentage based on product basis to ensure the reward matches the margin.
Discount Loyalty - Offer an immediate discount to your loyalty customers, with the option to offer higher and lower discounts to different customers.
Multi option Loyalty Delivery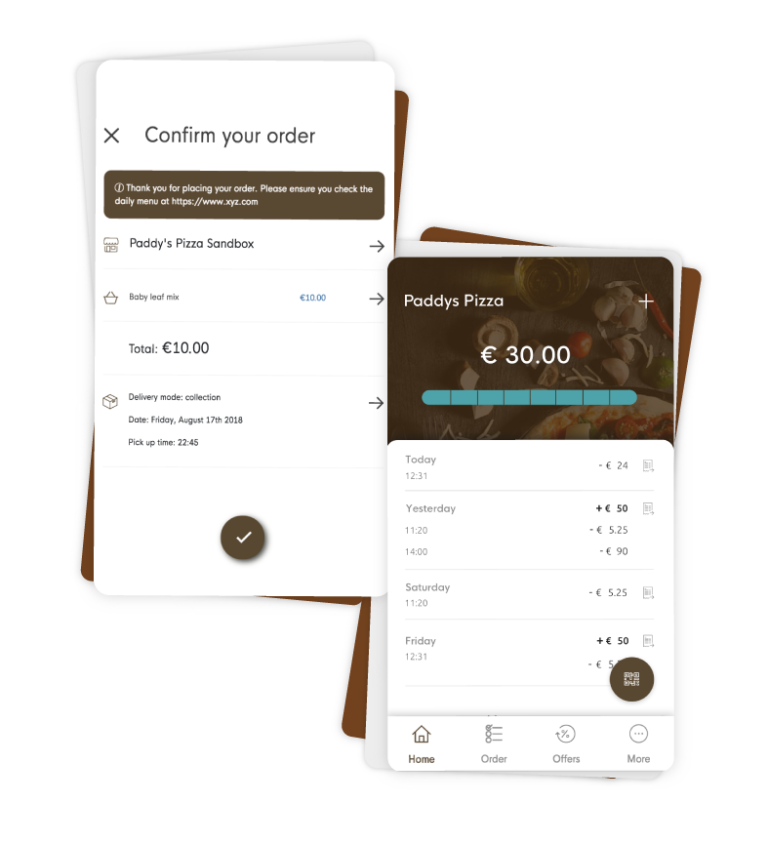 Features to delight your customers
Experience a feature rich Loyalty Solution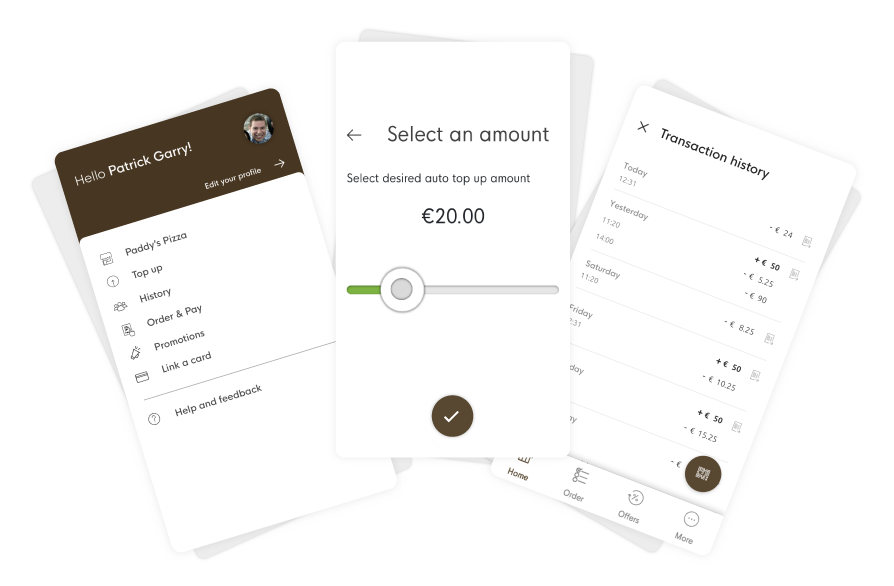 Top up
Integrate your Loyalty system with LoyLap's Digital Wallet. This is the easiest and the most convenient way for your customers to earn loyalty on transactions. Rewards your customers for topping up credit towards your Business.
Customization
LoyLap gives you the ability to expand your Loyalty Program your way! Get in touch with us to know how to enable promotions, link your Gift Card, Order and Pay etc with your Loyalty system. 
History
No more hassle of printing receipts for your customers. Now they will be able to view their transaction history and receipts.  Also, display rewards and motivate your customers to spend more in your Business.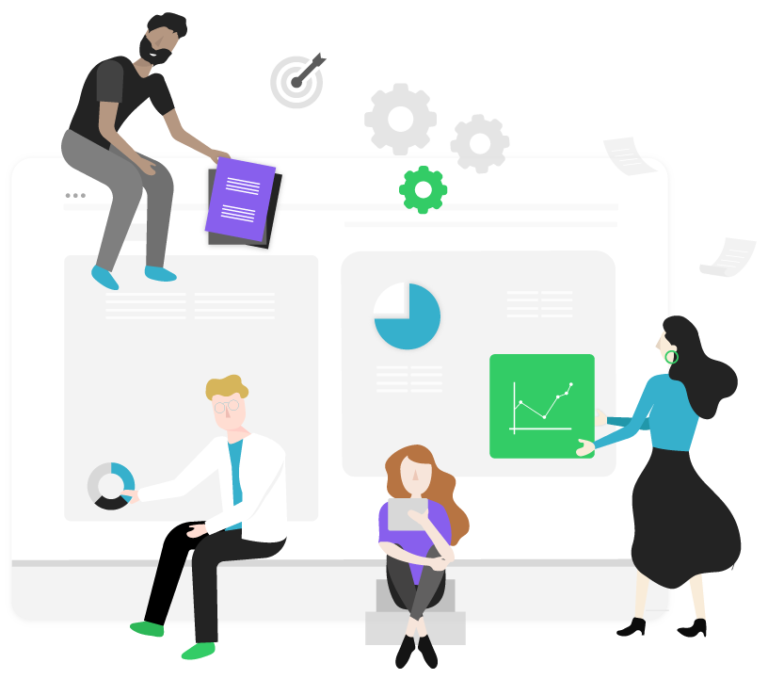 Turn insights to actions using our powerful analytics

Our analytics are available on all pricing plans

Manage your Business centrally using

a single, easy to use Dashboard.

Set up features and monitor data in real time. 
Enhance your Loyalty program by reaching out and engaging with your customers. Use LoyLap Campaigns to easily send targeted offers and smart promotions to your customers in-app, via email or online. 
Target your customers based on:
Grow Your Business With LoyLap
Have our Client Solutions team get in touch with you.