Customers love to shop local - all it takes is a little incentive. 
LoyLap's Loyalty Cluster technology enables small local businesses to team up and offer a unified loyalty system, prompting local customers to engage with more than one business in their area.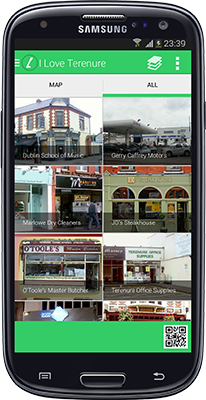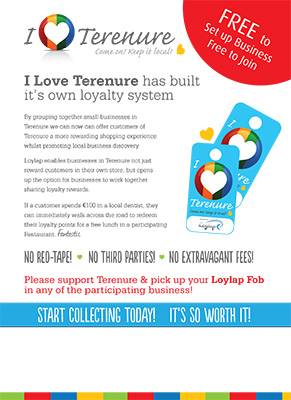 Unified loyalty bonuses for local customers.
Loyalty bonuses earned within a Loyalty Cluster can only be redeemed at businesses belonging to that cluster, ensuring repeat visits and more local cash spent locally.
Our technology tracks all credit back offered and redeemed for each business, in order to guarantee a fair reconciliation for all partners involved. We'll work with all businesses involved to set up a joint loyalty system that benefits everyone.
We won't alienate anyone.
Some customers don't have smartphones, some likely never will, and we're aware of that. Community is all-inclusive by nature, so LoyLap makes sure that no one is missing out. Along with our smartphone app,we also offer custom-branded keyring fobs that integrate seamlessly with our loyalty system and can be used instead of, or in addition to, our apps.