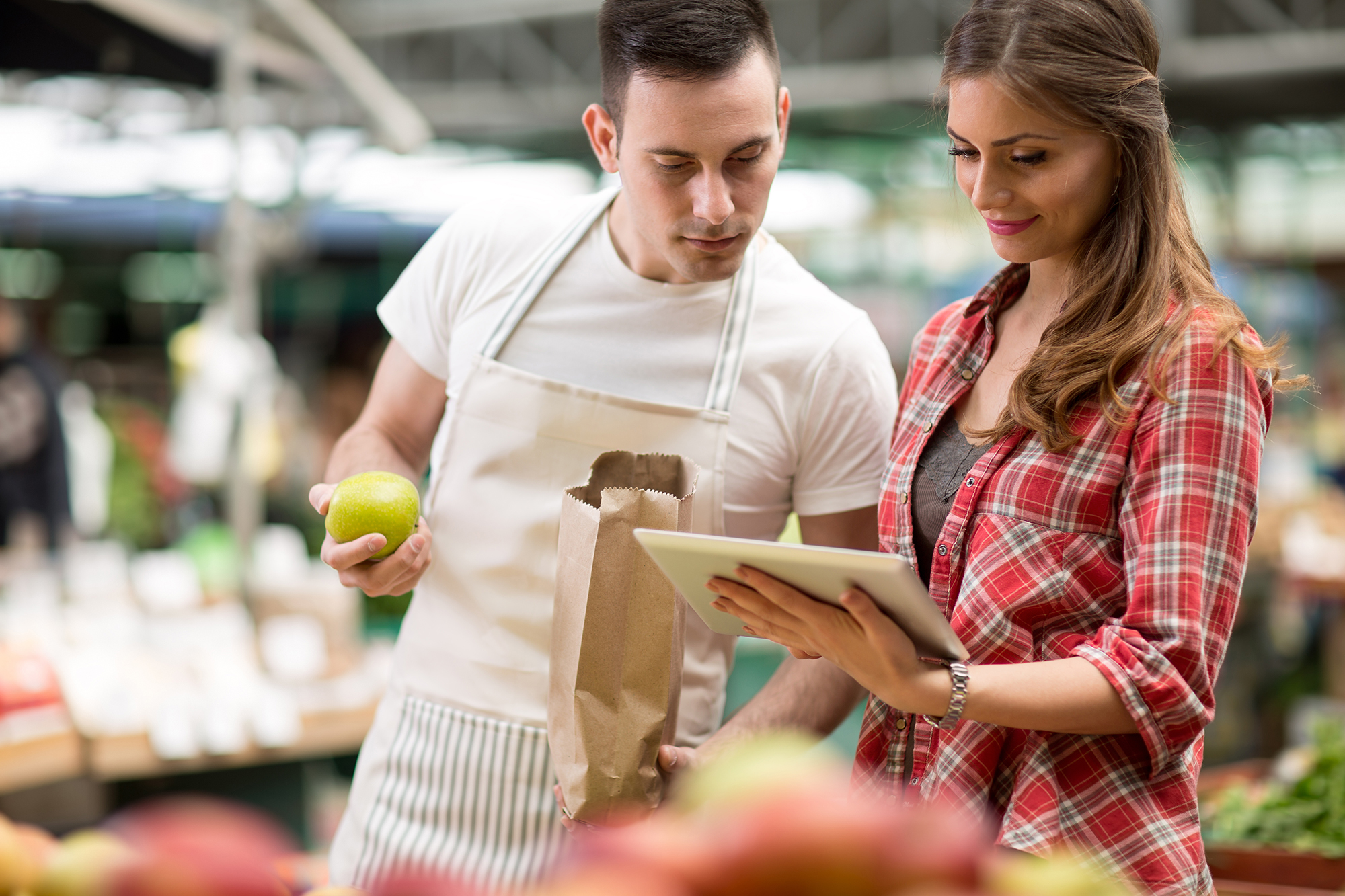 LoyLap Partner for Smartphones and Tablets
Turn any tablet or smartphone into a powerful POS tool.
Request A Demo
With the help of our LoyLap Partner business app, available for any smartphone or tablet, you can augment your existing POS. Use the Partner app to offer loyalty back to your customers on a Digital Wallet tailored to your business, and via personalized cards and key fobs.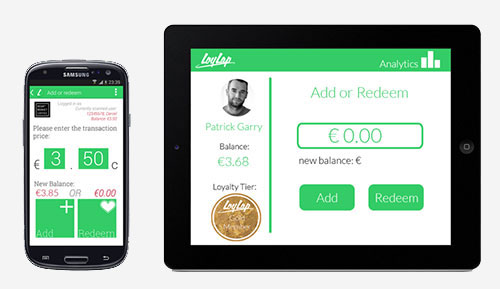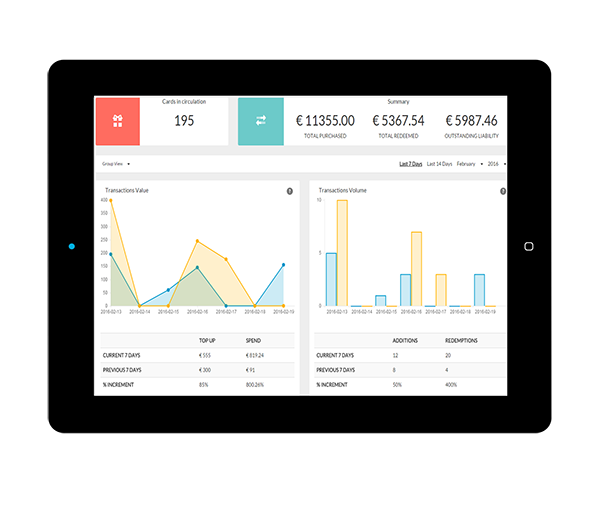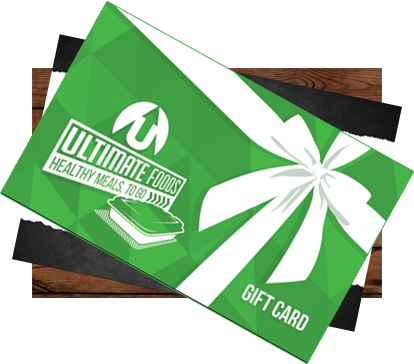 Know Your Customers
Our Partner app offers you all the benefits of the LoyLap Business Portal.
Use loyalty to learn more about your customers' spending, then leverage the information to improve your marketing campaigns.
Not Just for Loyalty
Once you've started using the LoyLap partner app for loyalty rewards, you can upgrade at any time to start selling and redeeming Gift Cards as well. All transactions are handled through the same app to make the process as easy as possible for both yourself and your loyal customers.