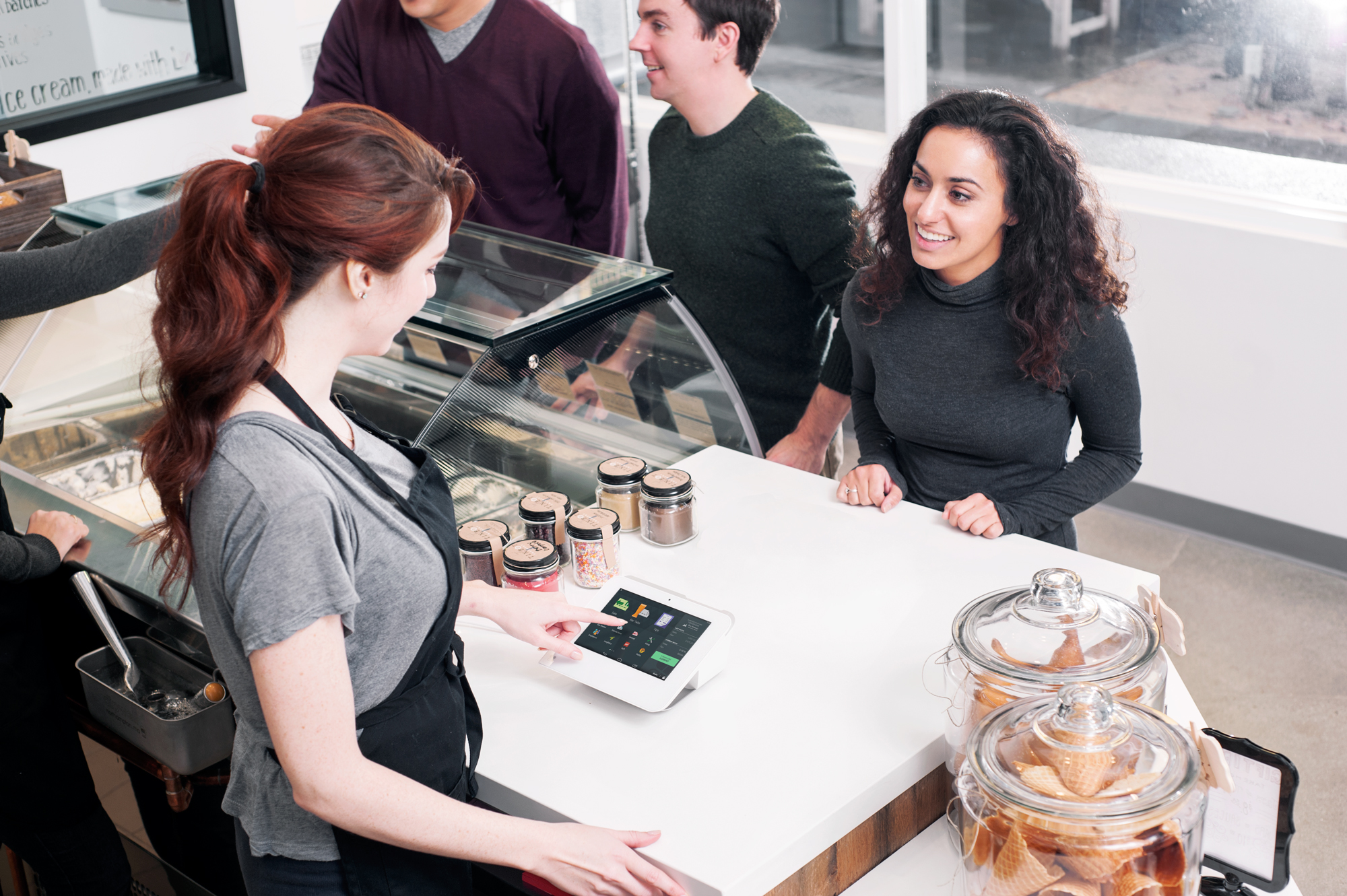 Loyalty on the Clover Terminal Plan
Use your Clover payments terminal to offer loyalty rewards.
Request A Demo
LoyLap integrates with the Clover Terminal Plan using a lite app that is simple and effective. Offer your customers loyalty stamps or credit back with the same hardware you use to process credit and debit card transactions.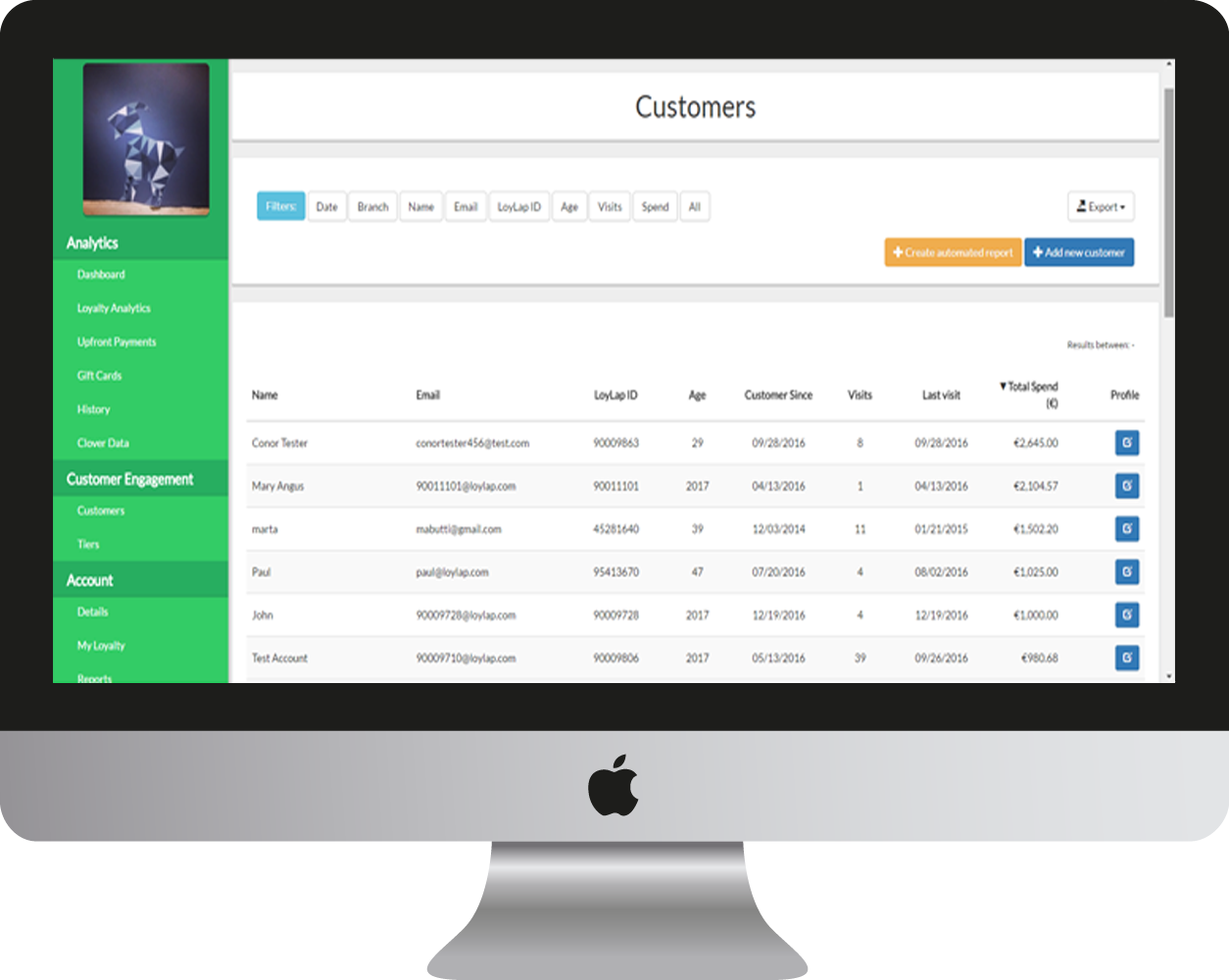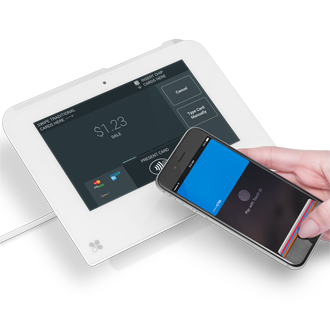 Self-Service App
Loyalty on the Clover terminal plan is a self-service app that's easy to implement and requires minimum training for your staff.
Your customers simply loyalty when they pay, scan their loyalty card or app, and off they go.
Personal Loyalty
Got some VIPs you want to show a little special attention to? We can help with that.
Loyalty on the Clover Terminal Plan comes with the ability to manually set different loyalty reward levels for different customers.
Got a local business you work closely with? Why not set them to get a little extra back when they purchase from you.  We've heard students are usually broke – perhaps they could do with a little extra, too. Your options are virtually endless.