Simple and effective ways to receive orders and payment in advance.
With Order & Pay by LoyLap, we offer your customers the ability to order and pay for items through our Digital Wallet and/or a desktop computer, and then simply pick them up in store.  
All orders are fully integrated with your Clover POS and are automatically included as revenue in your Clover reports.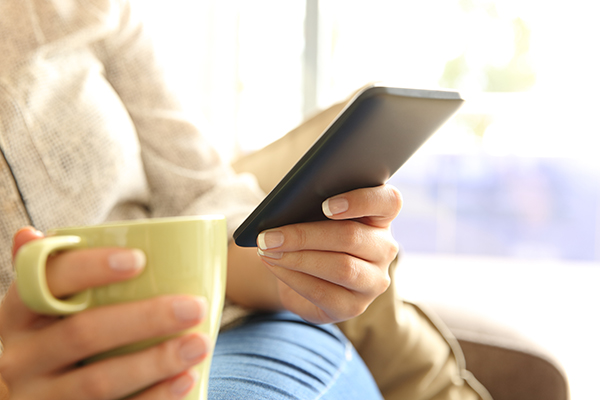 Save your customers time and free up the queue for more casual trade.
Order & Pay integrates perfectly with other LoyLap offerings, such as advanced loyalty and rewards.
We also offer full analytics on purchases, with detailed breakdowns on product popularity to help you make smarter business decisions.
Take your business to the next level and start accepting pre-orders today!