What is LoyLap
Our mission is to digitally connect physical presence businesses with their customers. We believe that the future for SMB's is a full service Customer Management Platform that facilities multiple customer centric activities, in one centrally reported system. Mobile Payments, sophisticated loyalty solutions, measurable social engagement, simple and elegant customer communication and much more, all available from LoyLap, with clear quantitative results easily available to illustrate the ROI of your activities at all times.
We believe that data is one of the most important aspects in growing an efficient and successful business, and we're on a mission to organise all data pertaining to transactions in your business into an easy to use and incredibly valuable platform to help you understand the ROI of your efforts.
Manage your customer relationships
LoyLap Business Dashboard
Automate your marketing
Our cloud based business portal lets you set up automatic touch points with your customers so you can get on with what you do best.
Set customer behaviour targets based on monetary spend, or visits.
Automatically reward customers, or send them automated messages when they reach these goals.
Contact your best customers for FREE via push notifications and emails.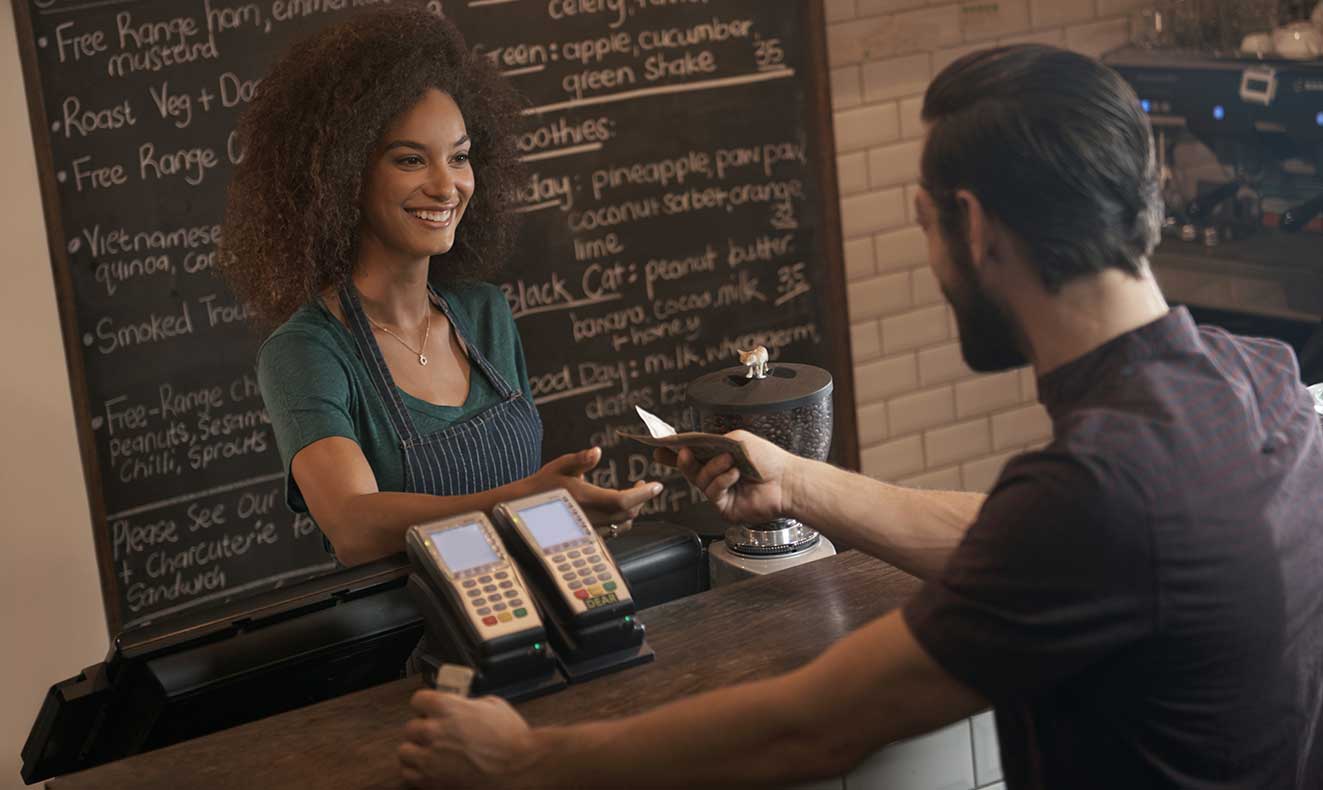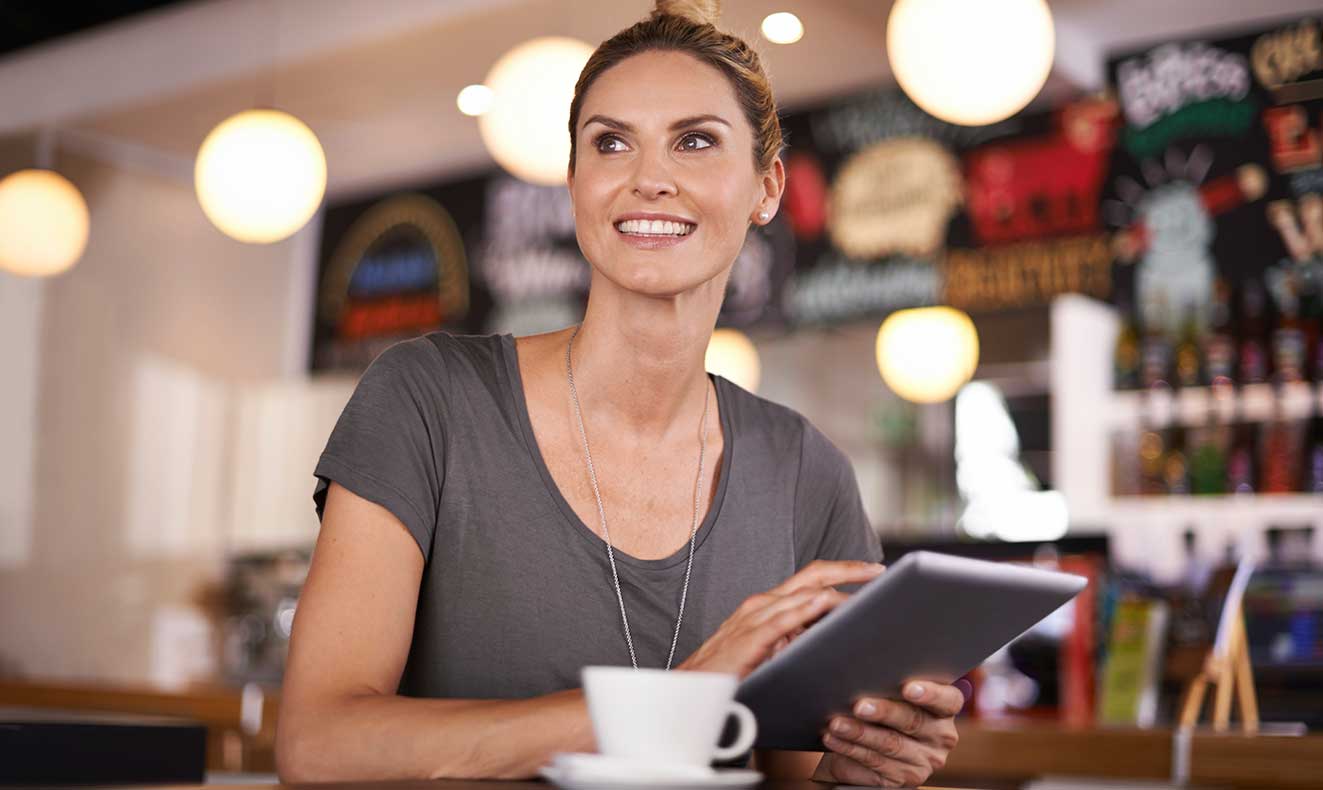 Your own digital marketing team
We have a team of friendly marketing professionals who want you to make the most of our systems.
Leverage our expertise to set up a system that works for you. It's all included in our basic service.
A tailored approach
One of our experienced Loyalty Specialists will work with you to establish your business goals and set up your system to have the greatest impact.