Progressive Web Apps
Create a true and lasting connection with your customers by offering a mobile app that delivers real value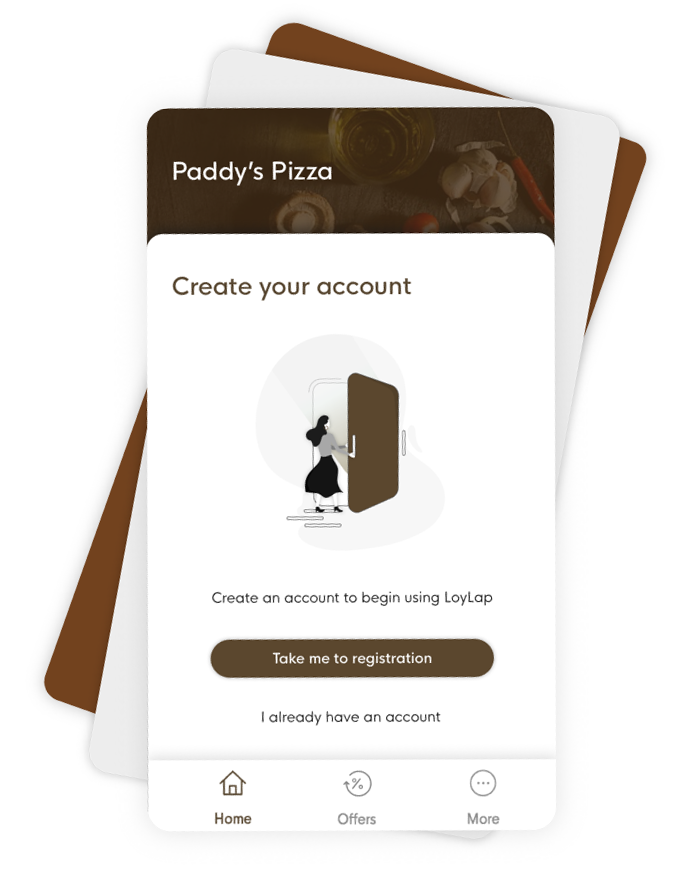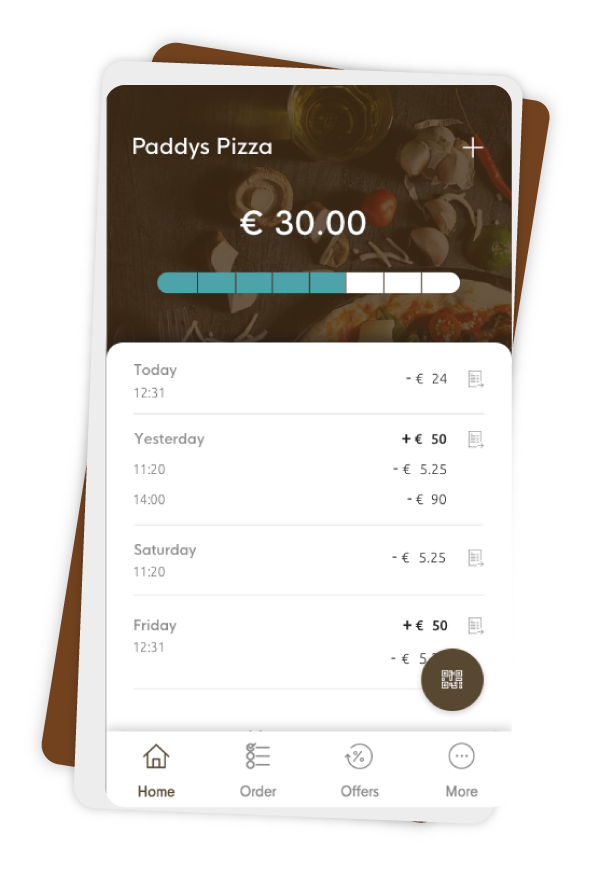 HOST YOUR OWN APP
If you're a bricks and mortar businesses, the chances are that your website is more an information centre which lists locations, open times and other information.
At LoyLap we aim to bridge the real and online worlds, by providing technology that provides real value for Physical presence businesses.
A mobile app released by LoyLap for your brand, not only lists pertinent information for your business, but connects to your Point of Sale so customers can transact directly with your App for increased convenience and utility.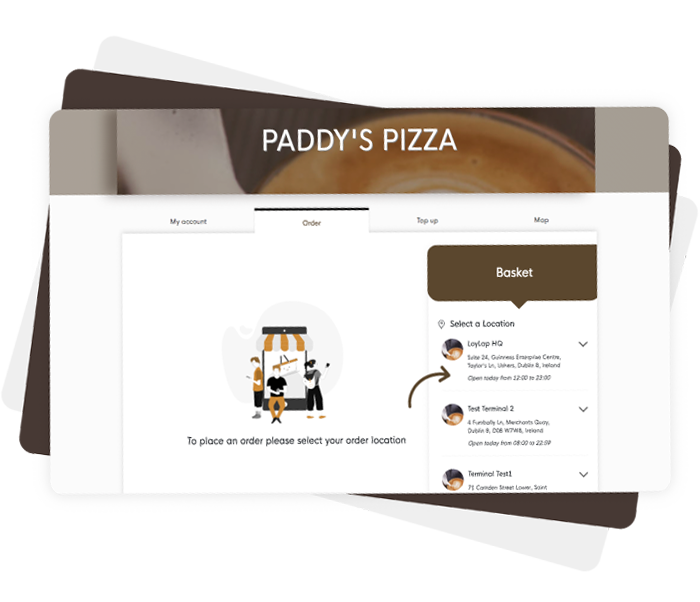 NOT JUST FOR MOBILE
With just a few simple lines of code, you can add a 'login' button to your website that enables customers log into their account directly on your website.
With this, your customers will have access to all the features available on your mobile app, directly on your website 
Interested in learning more?
Contact us today hear what a Branded app can do for your business