LoyLap for Quick Service Restaurants
Your food brings your customers back; our technology can increase how often.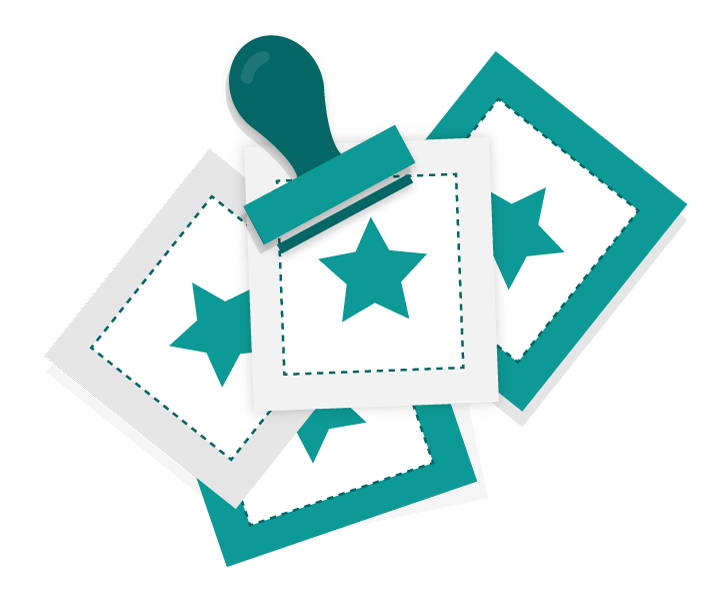 Most people know running a restaurant isn't easy, and we know that more acutely than most. Rewarding and recognising loyal customers has been proven time and time again to be the most effective method for QSR's to increase sales, and at LoyLap, our mission is to make that process effortlessly rewarding for your business and it's customers.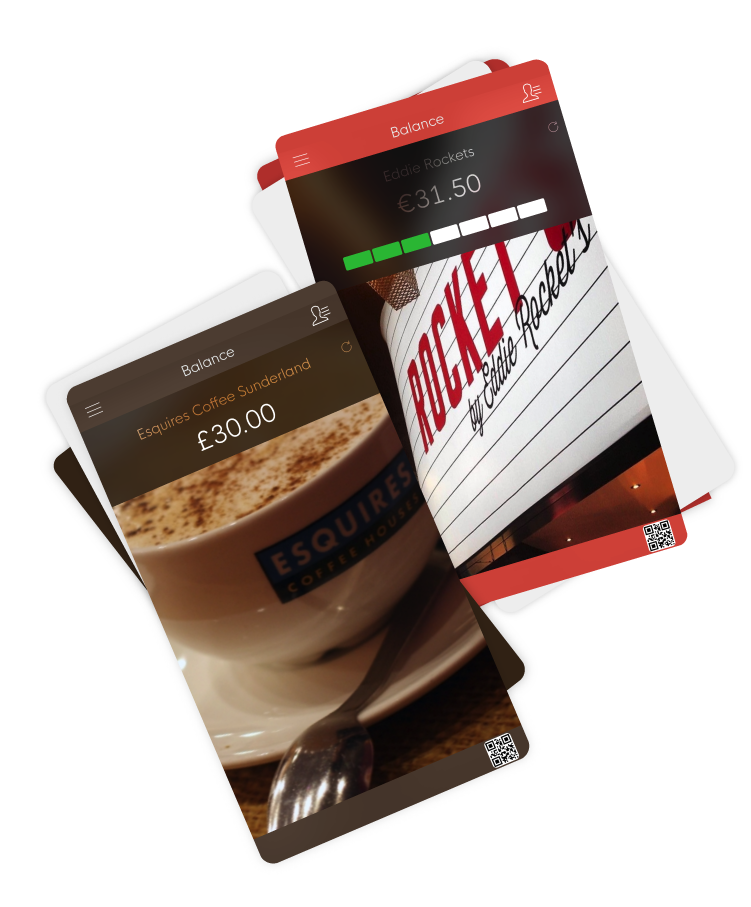 Credit Back – Offer a percentage back to your customers on each purchase they make; with customisable options such as higher percentage on different products or to certain special customers.
Stamp – Perfect for a business that sell one main similar priced good. Offer a digital stamp on each purchase made
Discount – Offer your loyal customers a simple and effective discount on each purchase made.
Rewarding Payments
Skip the hassle of accepting payment with cash/card, and then applying the loyalty rewards separately, delivery both in the same instant with LoyLap.
How does it work 
Customer downloads LoyLap app and creates an account

Customer Links their Debit Card to the App

Customer chooses to top-up account and get loyalty bonus in advance, or customer pays on each occasion using their phone, adding loyalty rewards with each transaction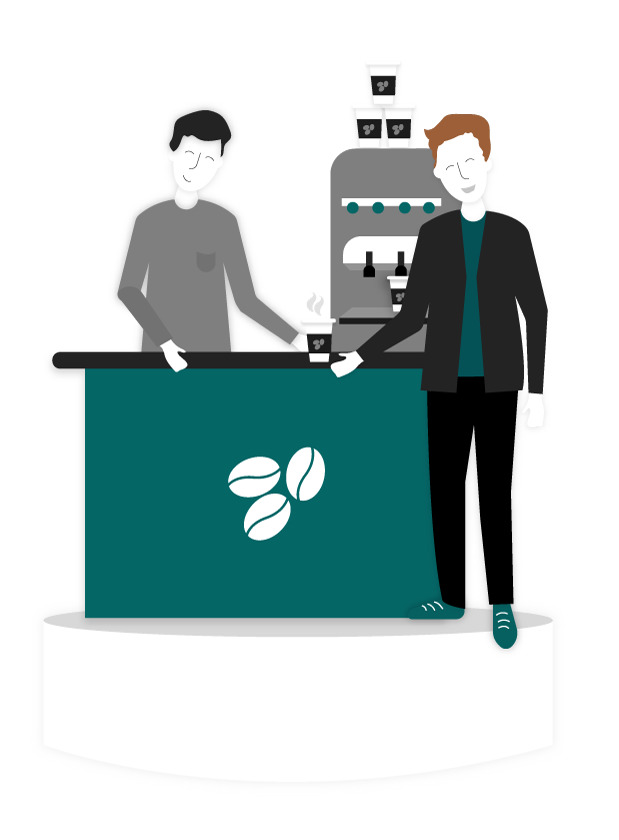 Your Own Branded App – LoyLap will build and release an application to both app stores in your businesses name and brand, with the LoyLap features you have chosen. Enquire about your own branded app
LoyLap App – Included in all our products is the option to have your business listed on the LoyLap app. Once a customer then transacts in your business, the app morphs to your brand colours and preferences.
Website App 
No matter what you choose, all our customers get a Website App included with our service. With just a few lines of code added to your website, your customers can login to their account directly on your website. Here they can
View Balances and Transactions

Top up

View Available Offers

Make Pre Orders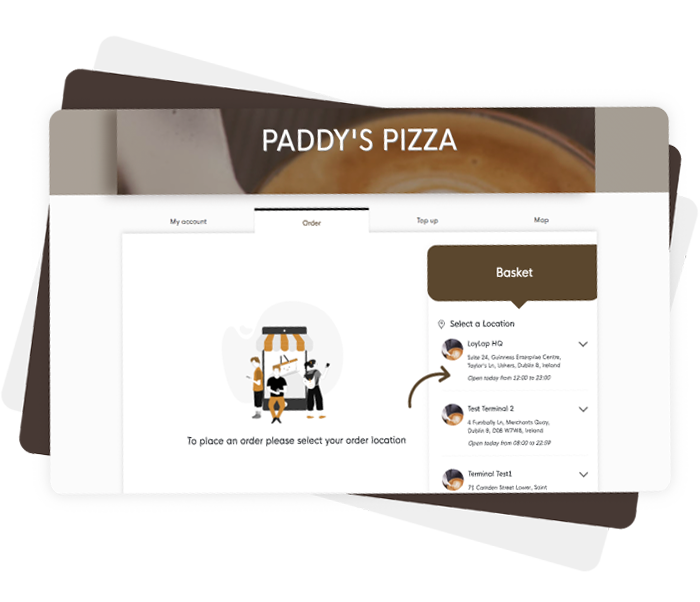 Our software suite helps quick serve restaurants to improve revenues from existing customers rather than to try win new customers.
Contact us to see how we can help