Scan and Go
Customers are short on time, help them get some back
Scan & Go gives your business a fully fledged
self-check-out software.
Whether its for queue busting at busy periods of the day, or to offer a more seamless checkout experience to your customers, Scan & Go can help you achieve your business goals.
Self Service Checkout Solution for your Business
Empower your customers with the ability to complete transactions by themselves. This system works instantly and integrated directly with your inventory so as to ensure perfect reporting of sales throughout the day. Contact us if you would like to understand how Scan & Go might be able to assist your business goals.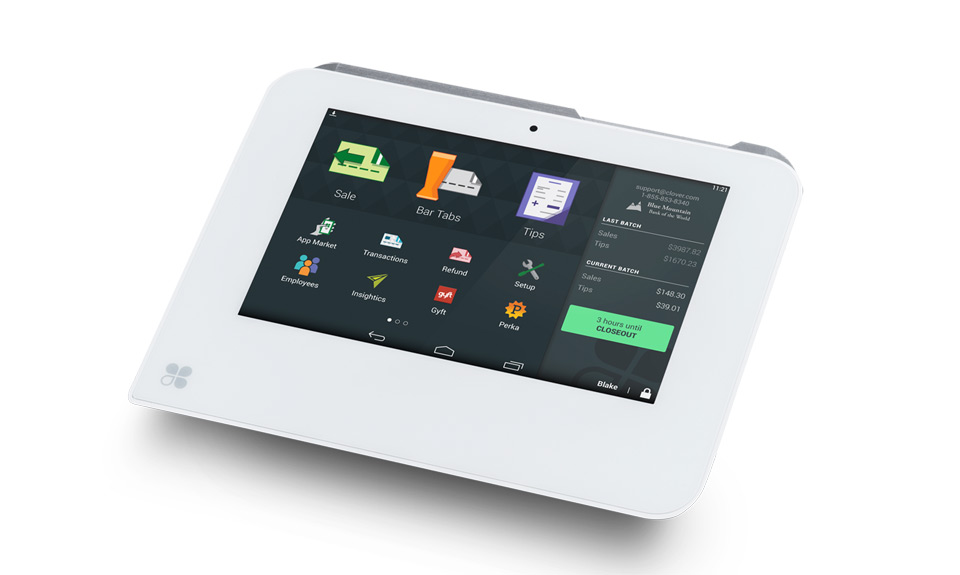 How does Scan and Go work?
Grow Your Business with LoyLap
Contact us to learn more about how Scan and Go can help reduce queues, process faster transactions and boost your Revenue.