Self Checkout
Customers are short on time, help them get some back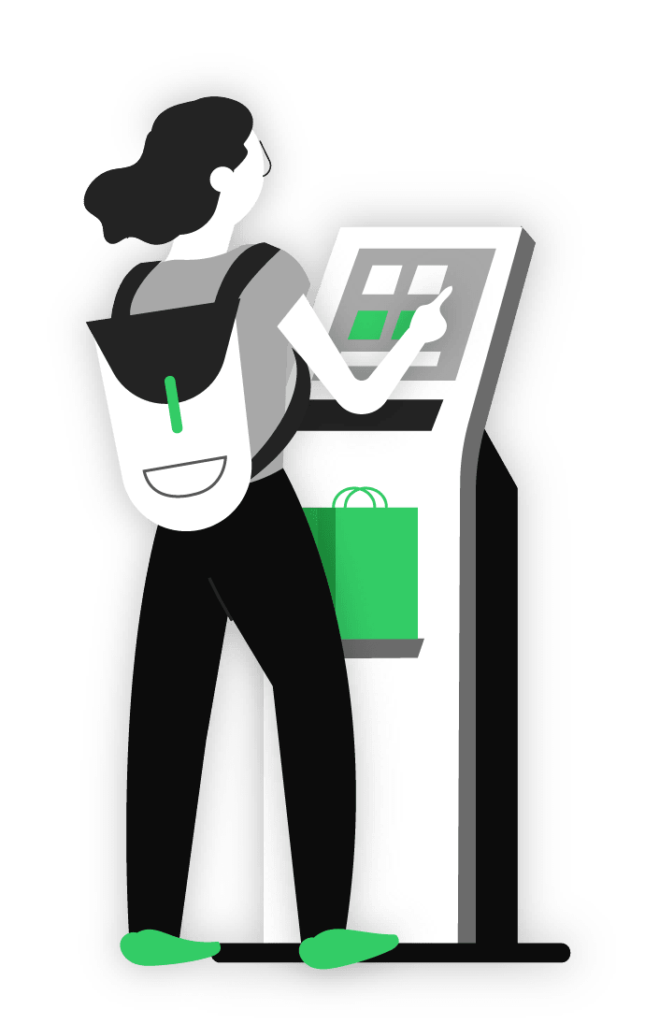 A fully fledged Self checkout for your Business.
Whether it's to enable orders 24/7 when staff can't always be present, or to help your business process more orders in less time, Self Checkout can help you achieve your business goals.
Seamless Self Service Checkout to drive your business forward
LoyLap's Self Service Checkout is designed with each 'tap' in mind to maximize the speed of each transaction.
We've built Self Service so that it makes each purchase simple and pleasant for all your customers, while enabling your staff to get on with doing what they do best.
Self Service works with a multitude of different scenarios and is integrated directly with your inventory so as to ensure perfect reporting of sales throughout the day.
Read how Chop'd used Self Check out to change how they do checkout.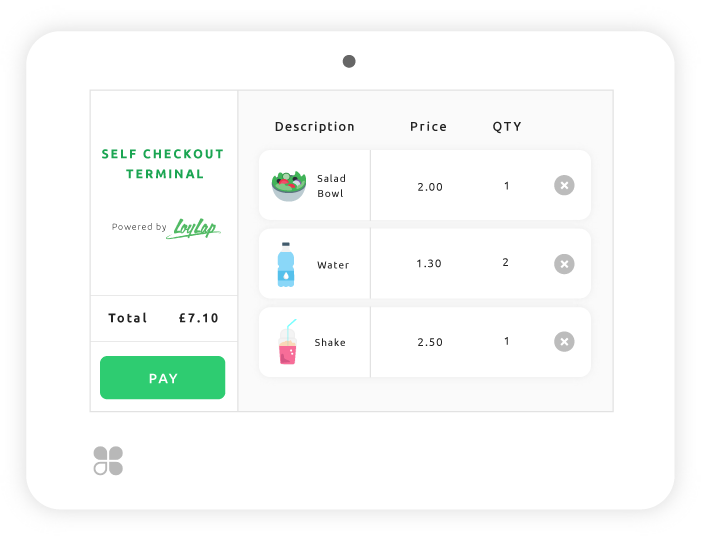 How does LoyLap Self checkout work?
Benefits of Self Checkout
Grow Your Business with LoyLap
Contact us to learn more about how LoyLap's Self checkout solution can help reduce queues, process faster transactions and boost your Revenue.