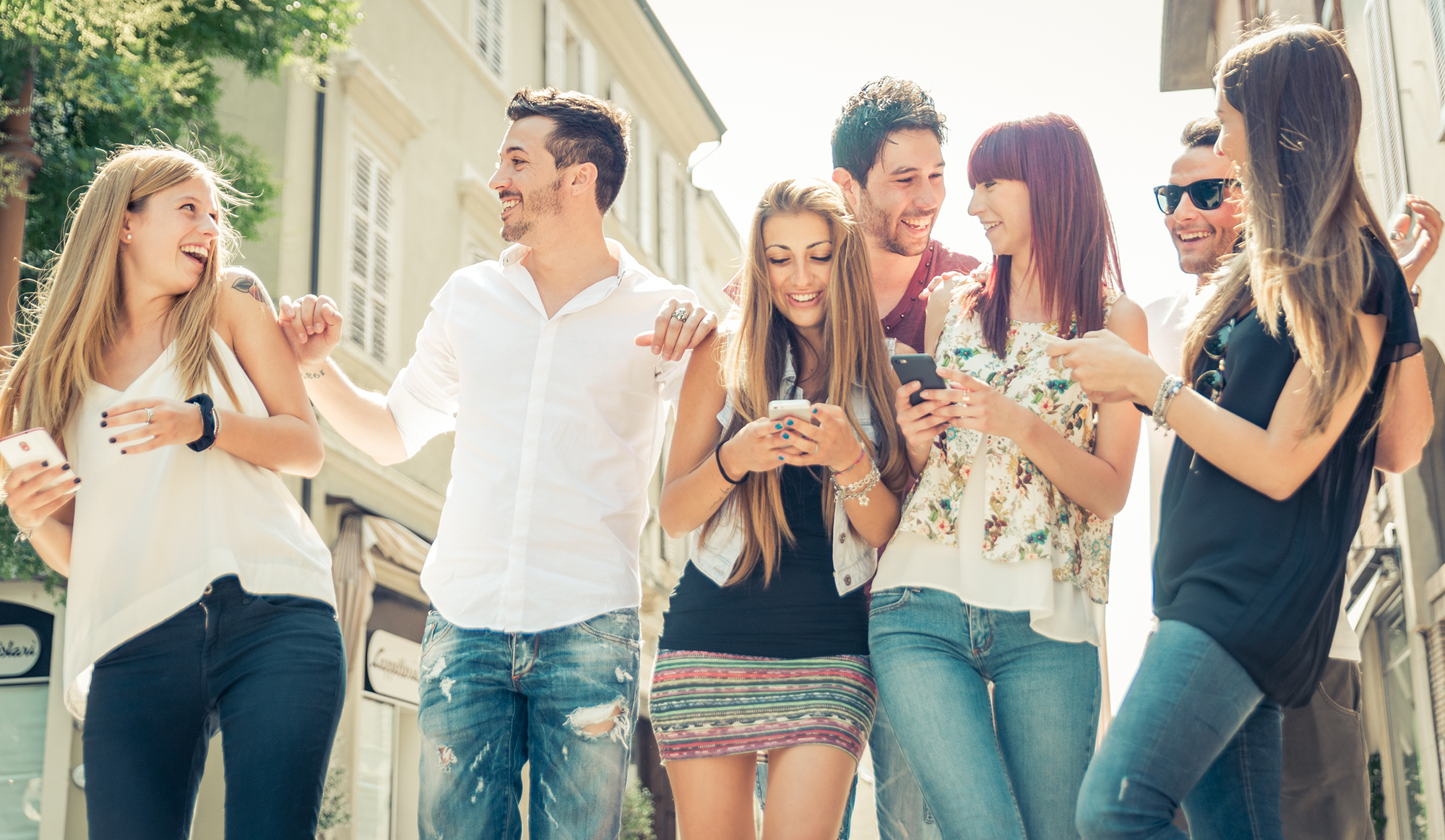 LoyLap Partner on Smartphones and Tablets
Don't have a cloud-based POS? Our apps have you covered.
Request A Demo
Are you still using paper loyalty cards or gift certificates?
Once you go digital, you'll never look back.
Our business app, LoyLap Partner, is available for any iOS or Android smartphone or tablet. Once downloaded, it acts to complement your existing POS system by enabling customer insights as data you can use to drive your business.
No longer will you give loyalty cards to customers you know nothing about, or offer paper gift certificates without having up-to-date numbers on their returns. LoyLap Partner is your first step to get to know your customers. Now, you can reward all your customers for less than the price of one coffee a day.




Loyalty





Gift Cards

Reward your customers and keep them coming back.

Learn More
Sell Gift Cards and win new customers.

Learn More
Why Go Digital?
Stamp loyalty cards are useful because they're easy to use, and also effective at bringing customers back, but paper and plastic cards are limited. Here's why:
You can't measure the success of your loyalty program
You can't contact loyal customers to further reward them
Cards can only be used once, leading to significant repeat printing costs
Cards are easily lost, resulting in lost business
Finally, cards aren't flexible to changing business needs and objectives
Take advantage of the full data and analytics that our system offers.
Introducing the LoyLap Business Portal
By offering your customers their stamp rewards digitally through LoyLap, you can measure your success directly from the LoyLap Business Portal, which you can use to:
Track customers in the system
View real-time balances
View changes in customer spending and visits
Send messages to your customers in app
Implement a tiered rewards system
...and much more!