Rewarding Payments
Cashless Payments for seamless commerce
Your customers are demanding more, and we're here to help. LoyLap is here to transition your business to cashless payments; increasing convenience for your customers' while simultaneously opening a whole new world of reduced overheads & customer insights.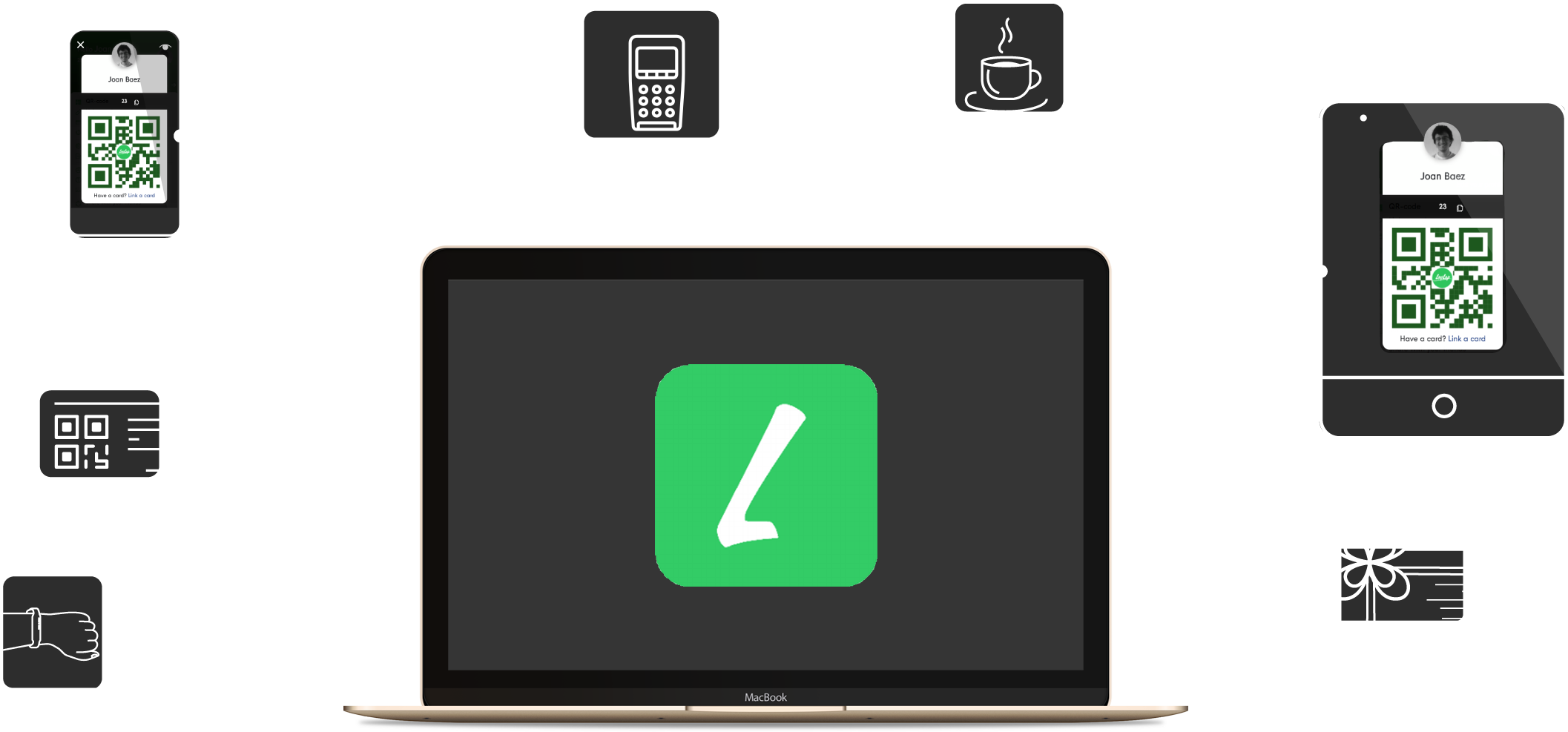 The complete toolkit to go cashless.
Our world is moving cashless, and we're here to position your business for this transition. LoyLap is designed around offering more seamless transactions to increase customer convenience & loyalty with the goal of boosting your customer retention and, consequently, revenue.
LoyLap Enterprise
The flexibility of LoyLap's design and architecture make it an incredibly versatile payments product. We consult directly with our Enterprise Clients to ensure that we fit LoyLap as close to their needs as is technically possible. From integrating vending Machines, to assisting with logistical planning of pre ordering; we ensure our customers have a comprehensive cashless eco-system designed specifically for them.
Discover how LoyLap benefits Facilities Management, Health & Fitness Centres, and Retail Chains by going Cashless.
We've helped move over $42 million in cashless transactions with customers such as
Your customers are no longer invisible
Take control of your Business by learning who your best customers are. The LoyLap Business Portal is built to let your business understand it's customers with the same capacity as an advanced online business.
The LoyLap Business Portal lets you manage your customers as you need . Amend your loyalty rewards on the fly, remotely load customers' accounts with balances & engage with your customers when it matter most.
LoyLap let's you take control.
Take your marketing to the next level with 'LoyLap Campaigns'
The future of commerce is data driven , and at LoyLap we not only want to make that data useful and easy to understand; we want you to easily take positive actions based on that data.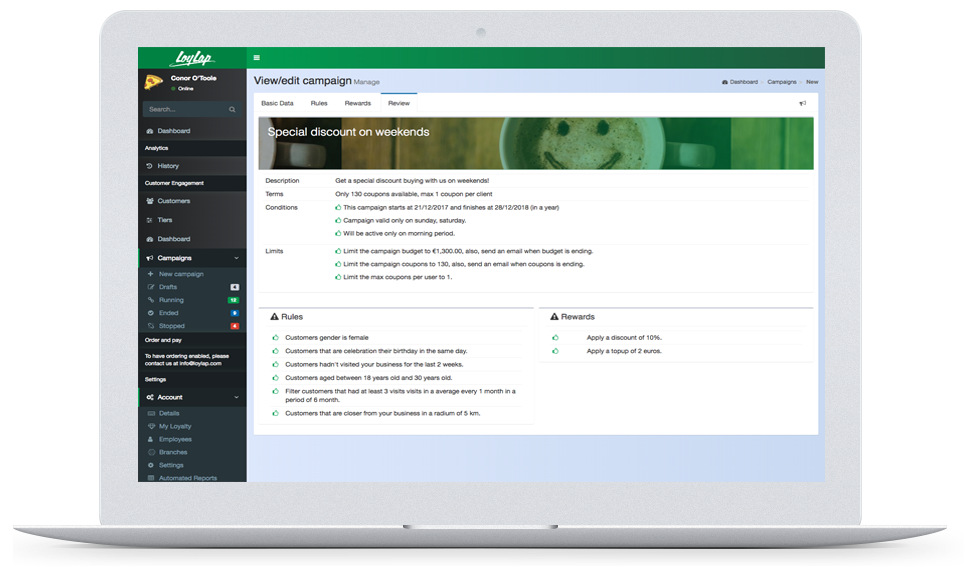 Target customers based on
Interested in growing your Business?