Rewarding Payments
Our Cashless Payments remove the pain from payments, so you can get on doing what you do best.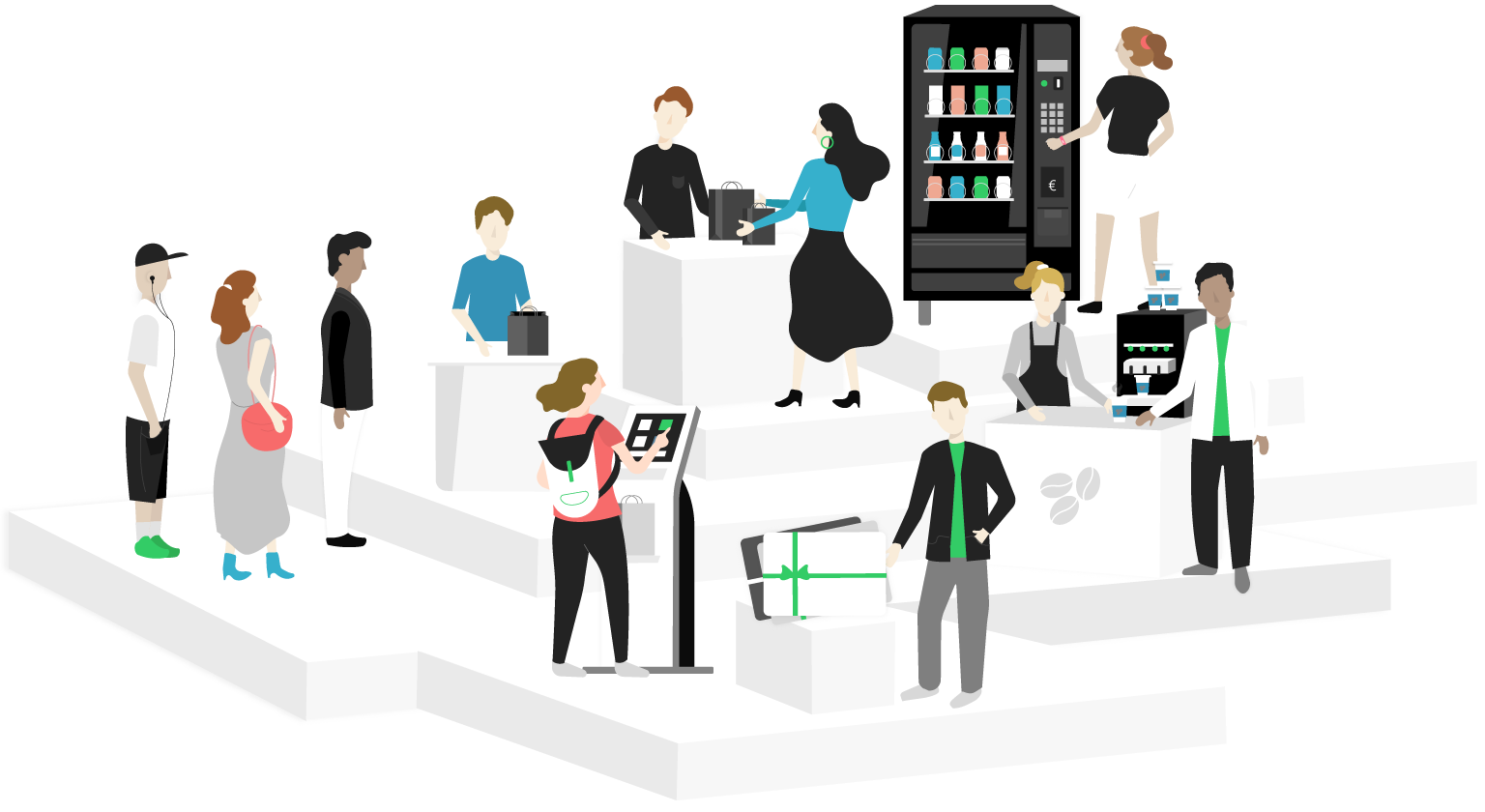 Learn how our technology has helped organizations
to achieve their payment goals.
How we do it
LoyLap has a Suite of Applications that run directly on your POS which can operate alone or can be grouped together and configured exactly for your business and payment needs.
Our Software works for businesses of all shapes and sizes, from a small coffee chain looking to boost customer loyalty, all the way to a large organisation looking to streamline operations by taking their facility cashless.
The Complete Toolkit to go Cashless
Our Suite of Apps for your POS are all you need to shape how your business accepts payments and rewards customers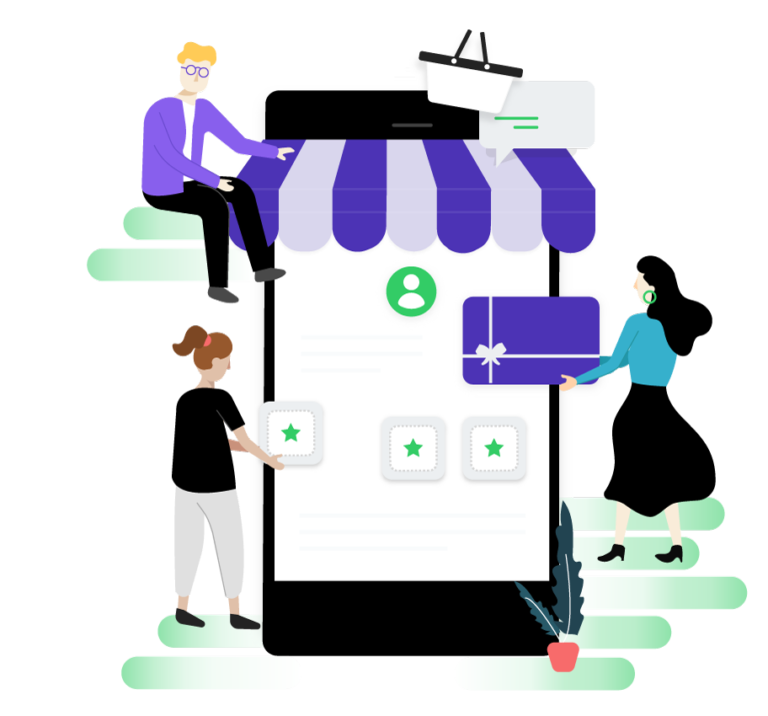 Your customer experience is of paramount importance to us
We offer several methods for your customers to engage with your cashless payments system.
LoyLap application –The LoyLap app moulds itself to your brand colours and design thus making it the app for your business in a cost effective & efficient manner
White Label App – LoyLap can release a customised app to the app stores in your business name and brand, taking the connection with your customers a little further
API integration – For larger merchants with more unique needs, we can make APIs available so that your developers, or our partner developers, can develop an app for your business needs
What you can expect to achieve
Taking your transactions digital with LoyLap opens a new world of understanding for your business. Know your customers with LoyLap Customer Insights. Learn who is buying what, when and where so you can get to understand your customers to tailor your business decisions more accurately.
With LoyLap, you can now understand your customers with the same capacity as an advanced online business.
The future of commerce is data driven. LoyLap not only wants to help you understand your customer data; we want you to positively influence your customers behaviour based on that data.
Use LoyLap Campaigns to easily send targeted offers and smart promotions to your customers in-app, via email or online. Engage with your customers when and how you need in order to achieve your business goals.
Target your customers based on:
You'll be in good company
We've initiated over $80 Million in cashless payments with our customers.