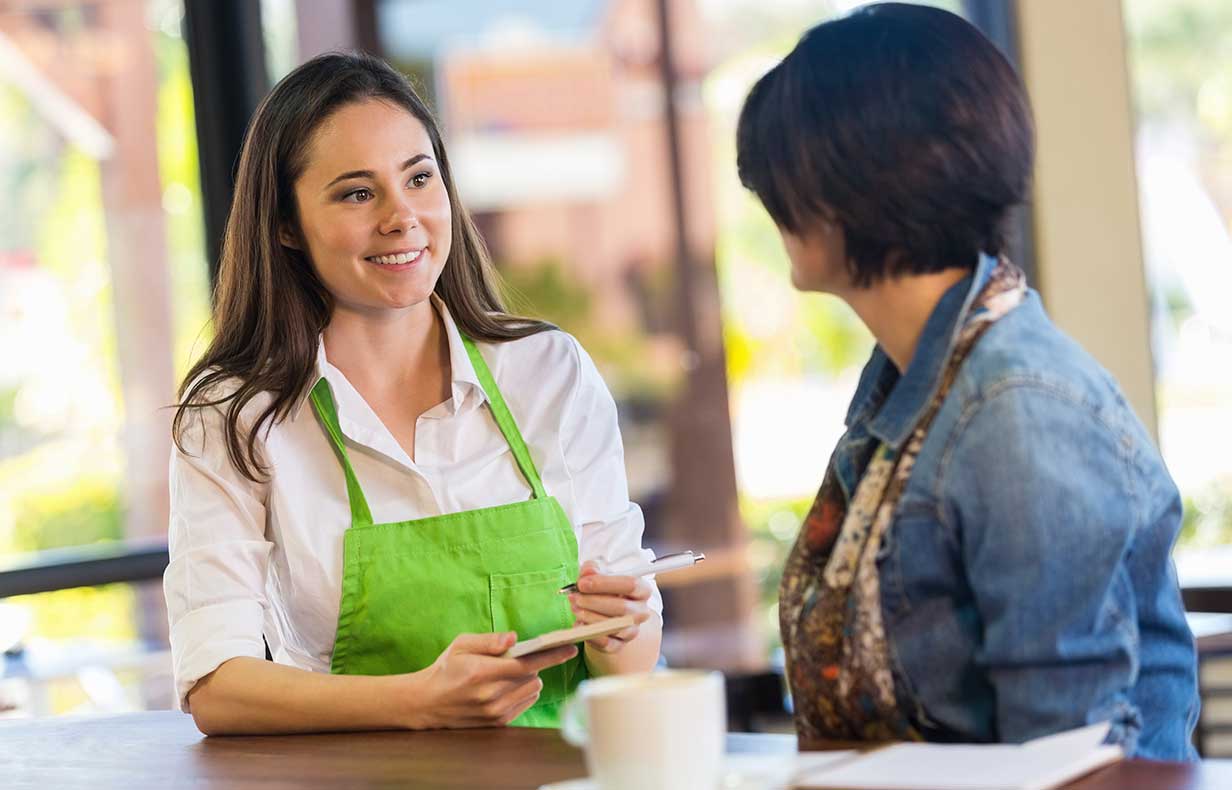 Business applications to perfectly complement your Clover mPOS Terminal
Take the next step in transitioning your businesses into the digital age,
with applications designed for ease of use, real time reporting, and real results.
Request A Demo
Free Trial
Request Call Back
It all starts with a Download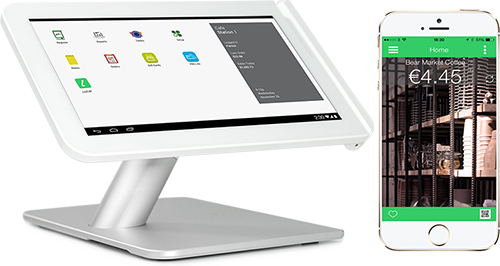 Open the Clover App Market to get started
LoyLap have two separate applications available to download on the Clover App Market.  'Gift Cards' is our application designed to offer branded Gift Cards to your customers, which eliminate the paper struggle by recording every transaction digitally. 'Loyalty' enables businesses to reward customers for each spend/visit, with all transactions feeding into your business dashboard to give you an understanding of your business hitherto unavailable to small businesses.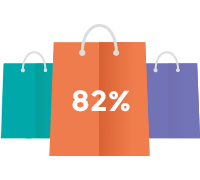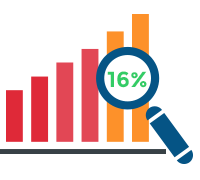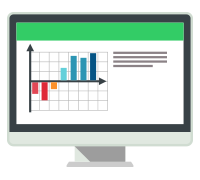 They're already using LoyLap, and they're loving it!
Don't have a Clover mPOS Terminal?
Not to worry, you can use our software on any tablet or smartphone
Turn your Smartphone or Tablet into a powerful point of sale tool. LoyLap Partner, our business app, is available to download onto any android or iOS Smartphone or Tablet.  Once your LoyLap Business Account is set up, you'll be able log into the app on your Smartphone/Tablet and immediately start rewarding your customers.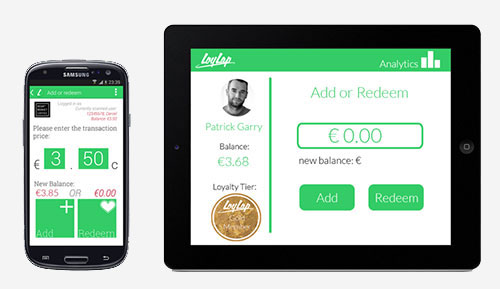 Retain, understand, and engage
How we do it
At LoyLap we recognise that technology is only half the battle. We understand that as an SMB you only have a certain amount of hours in the day, so our business is built to help you get the most out of your LoyLap account.
Each customer is assigned a LoyLap Success Manager (S.M.) to help utilise our technology to the best of its ability. Your Success Manager is there with you through each stage to help digitally connect your business and its customers.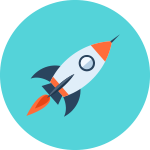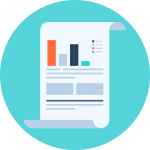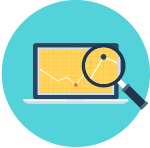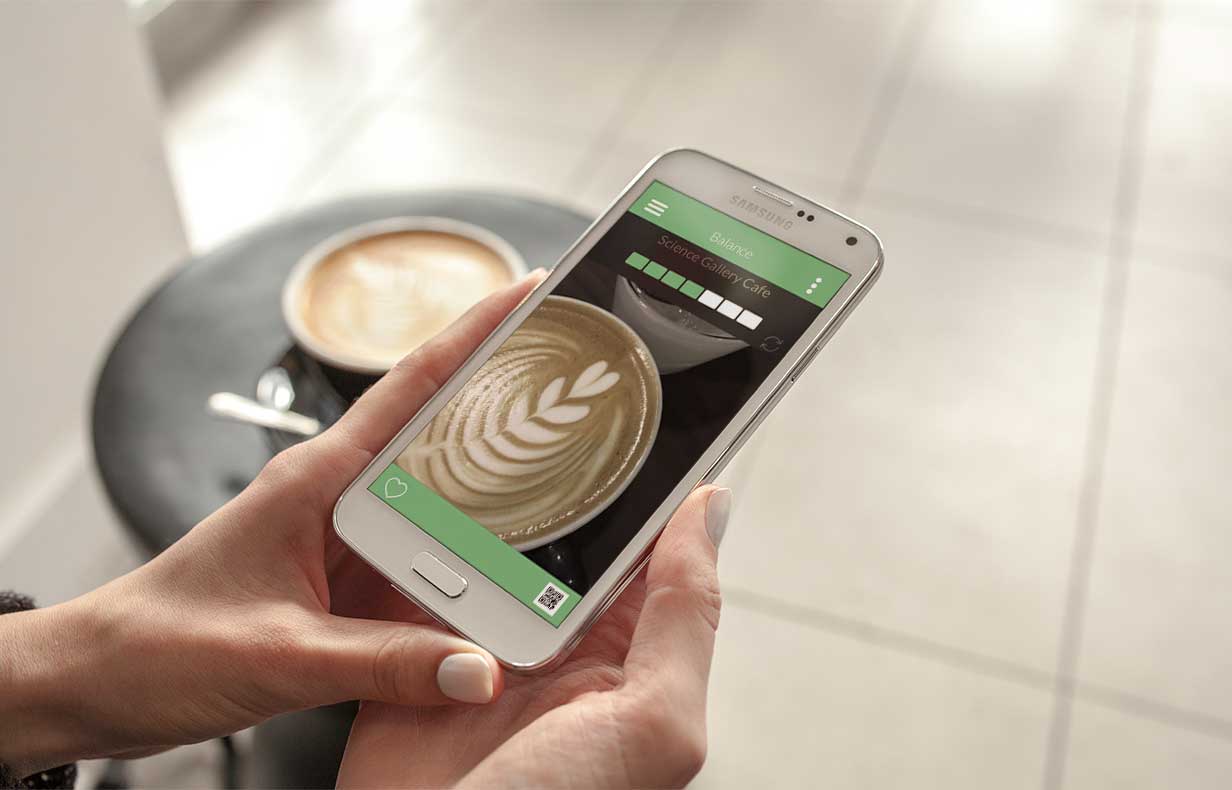 Software With A Service
At LoyLap we're Software with a Service, and we will always be there to help you with any particular needs your business may have. Our software was designed to be flexible enough to adapt to individual businesses and we are always happy to talk to you about how we can tailor our service to your unique requirements.
LoyLap Features
We offer tailored loyalty solutions for any type of business.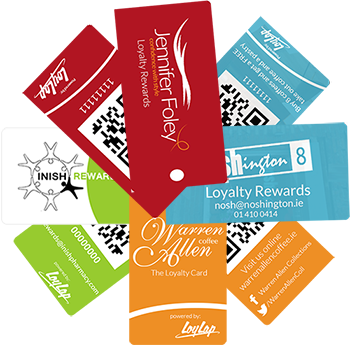 Designed for everybody
At LoyLap we recognise that any loyalty system needs to encompass all of a business's customers, not just those with Smartphones. That is why we also offer our customers the option to order custom designed loyalty keyring fobs for their customers whom perhaps prefer a more traditional approach.