Rewarding Payments
Cashless payments infrastructure to support your customer and revenue goals.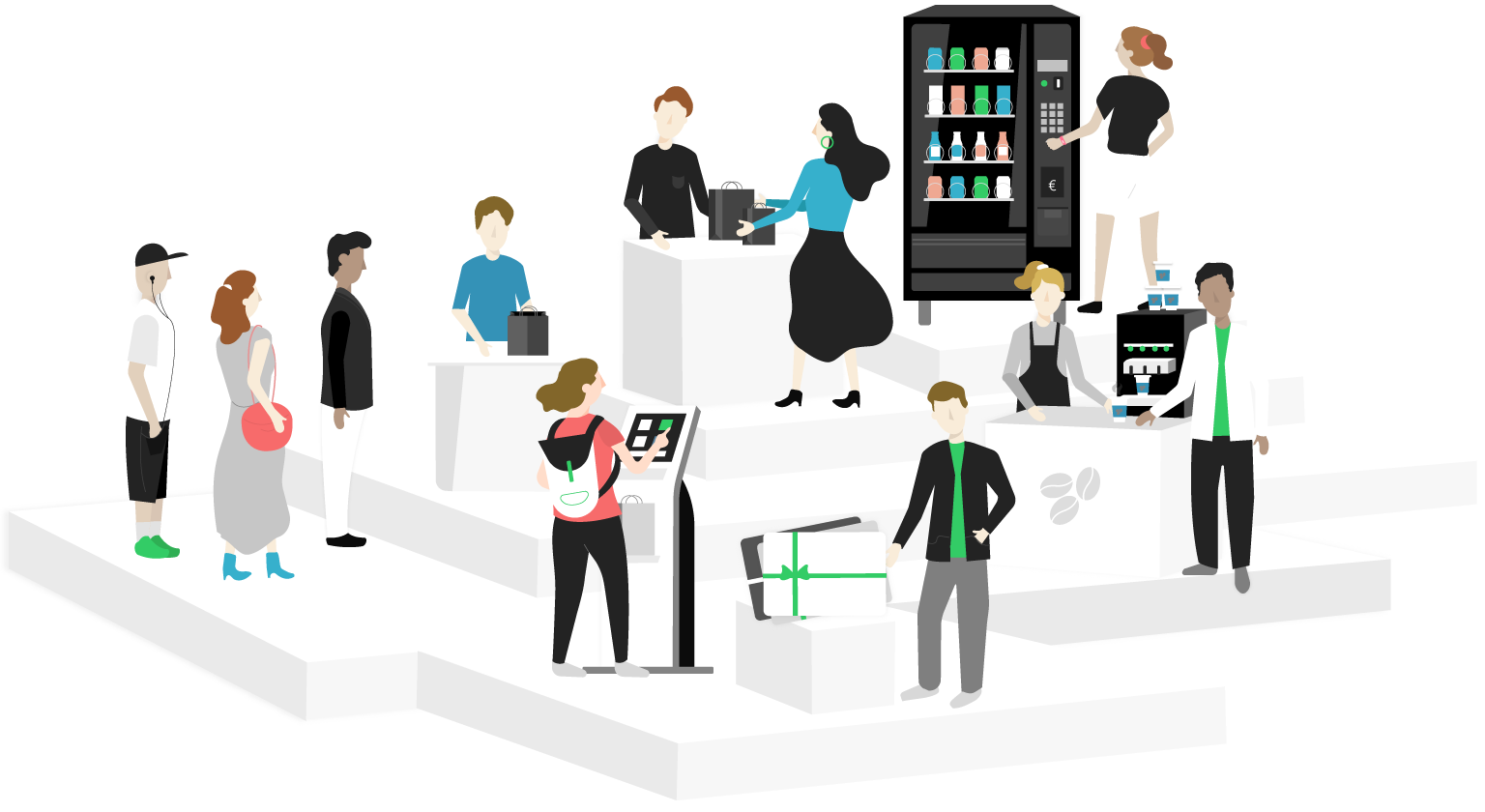 Payments your way
LoyLap removes the pain from everyday purchasing while increasing returns for your business. With LoyLap's cashless payments system, we can turn your business cashless from any Point of Purchase; whether it's a manned till, a vending machine or even self-checkout; removing the need for your customers to carry cash or stand in queues for longer than they should.
Our ecosystem even lets you tailor pricing to specific customer segments; so you can drive business efficiencies while rewarding your customers with smart differential pricing.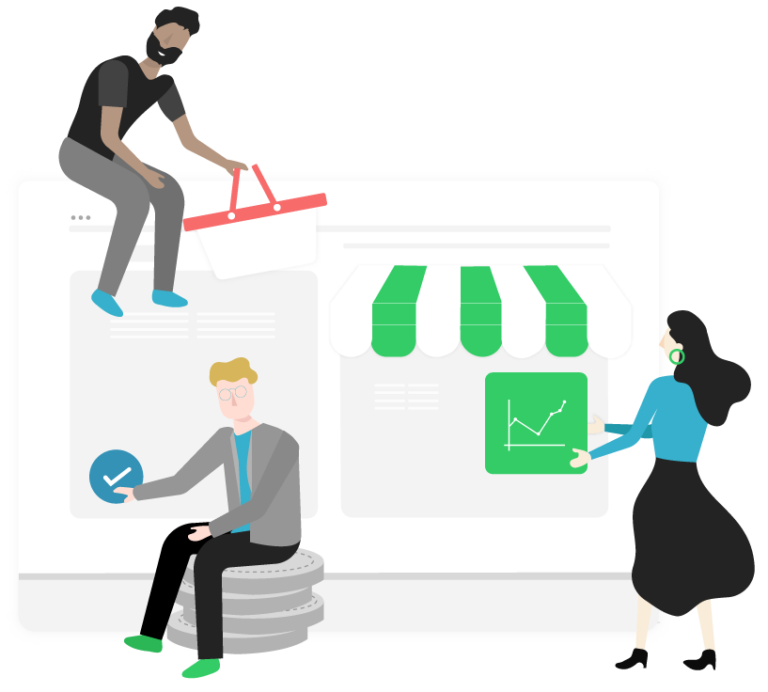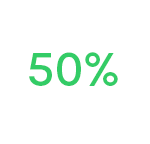 Did you know, cash handling costs are over 50% more than card payments.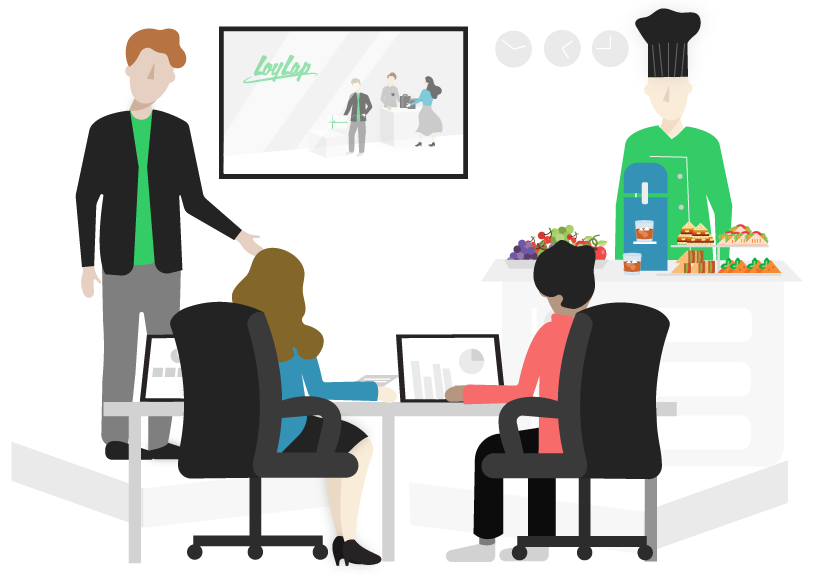 Discover the joys and opportunities of digital payments
From integrating Vending & Coffee Machines, to enabling food to be ordered to specific rooms when needed, we ensure our customers have a comprehensive cashless payments eco-system considered specifically for them.
Require differential pricing between full time employees and contractors? LoyLap consults directly with our clients to mould your internal payments as you need them. Best of all, our open API enables the integration of third party functionality to make our payments even more effortlessly rewarding.
The complete toolkit to go cashless.
Not ready to go fully cashless just yet? Take the first steps to a new world of enhanced payments
and start with the service you need today.
We connect the dots between you & your customers. Know your customers with LoyLap Customer Insights. Learn who is buying what, when and where so you can get to understand your customers even more to tailor your business decisions. You can now understand your customers with the same capacity as an advanced online business.
LoyLap Customer Insights lets you manage your customers as you need. LoyLap let's you take control.
The future of commerce is data driven. LoyLap not only wants to help you understand your customer data; we want you to positively influence your customers behavior based on that data.
Use LoyLap Campaigns to easily send targeted offers and smart promotions to your customers in-app, via email or online. 
Target your customers based on: