POS technology that helps

Our mission is to enable Businesses to easily incorporate customer technology to enhance customer experience and increase revenue per customer.
Enter your email, we'll reach out to see how we can help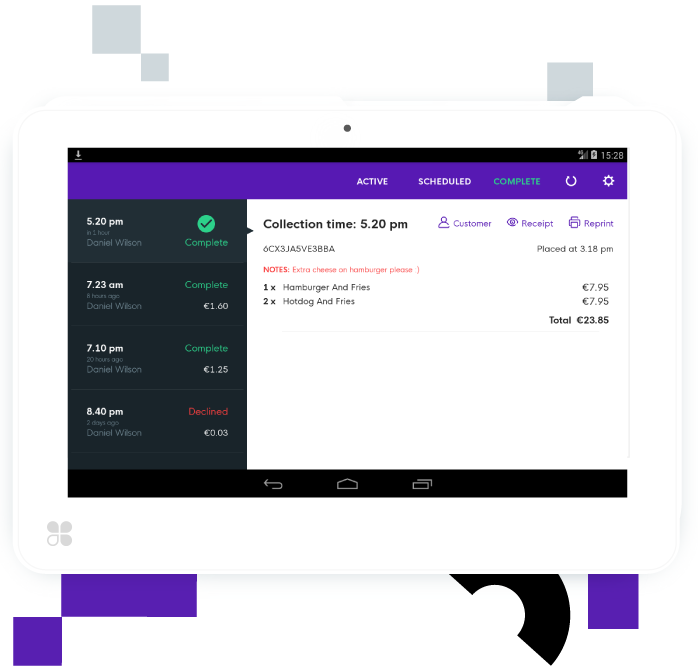 One platform to manage all Customers
The LoyLap platform enables Merchants to engage and reward customers with spectacular accuracy. Easily create a gift, loyalty or ordering system for your Business. Surprise and delight customers with special offers in app that can be redeemed seamlessly in store in one simple transaction.
Gift Cards
A recommendation from an existing customer is a wonderful compliment for your Business. Let your customers give the gift of your Business with customer branded cards and packaging that represent your Business.
Easy to use
Digital Gift Cards
Accurate and simple sales reporting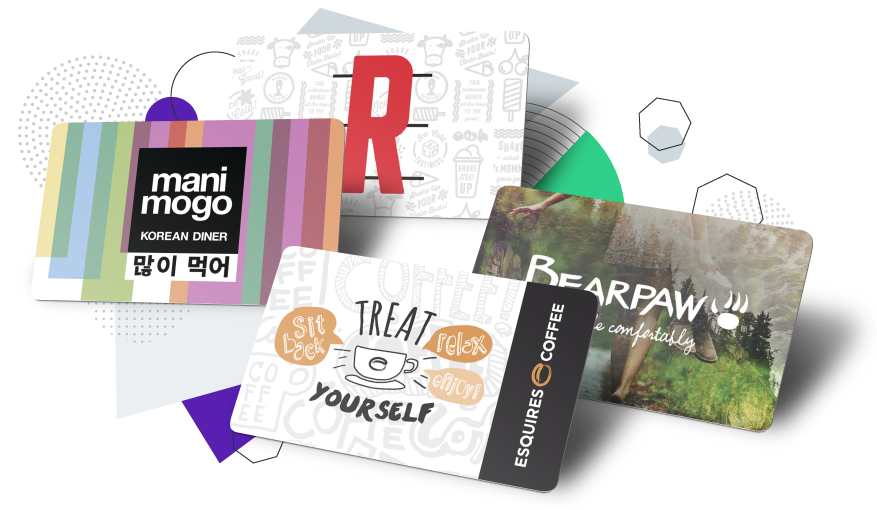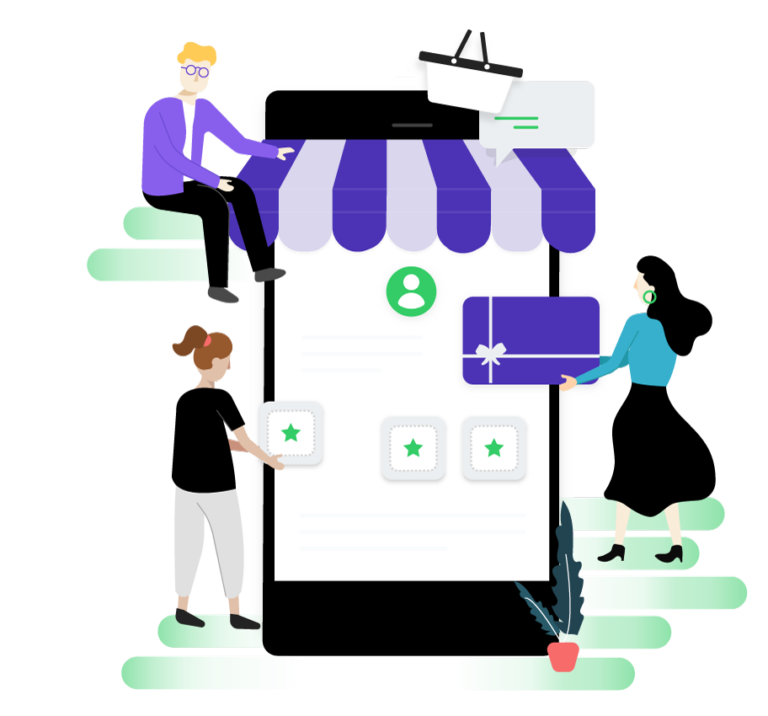 Loyalty
Say thank you to your customers with loyalty that's best for your business
Stamp: Digital version of the classic stamp system
Credit-back: Offer a percentage back to your customers
Discount: Offer an immediate discount to your customers
Product level: Different rewards for different products
Online Ordering
Having your customers all in one platform enables your loyal customers to pre-order directly from you, significantly improving the customer experience for time strapped customers on the go.
Website integration: Customers can order via Mobile app or your website
POS Integration: All orders created within POS for seamless reporting and operation
Rewards and Offers Send customers offers and promotions redeemed in app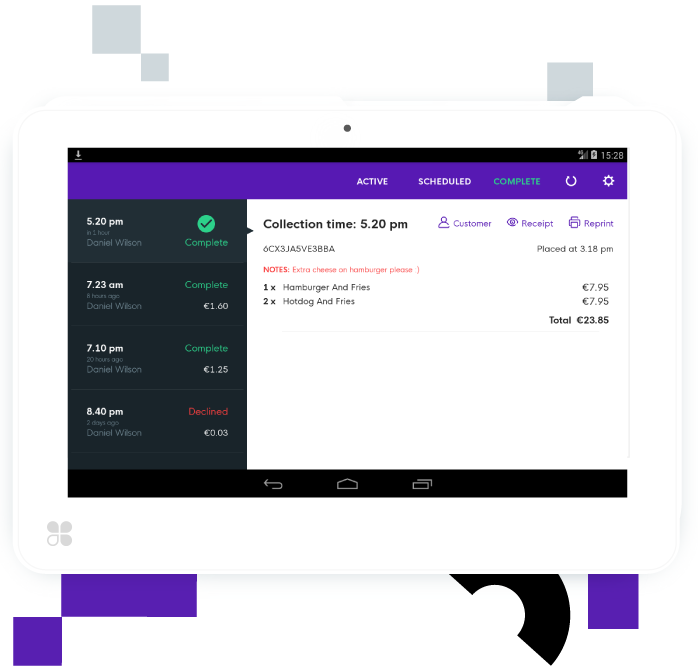 You'll be in good company

Learn how our technology has helped Businesses like
yours grow to achieve their payment goals.